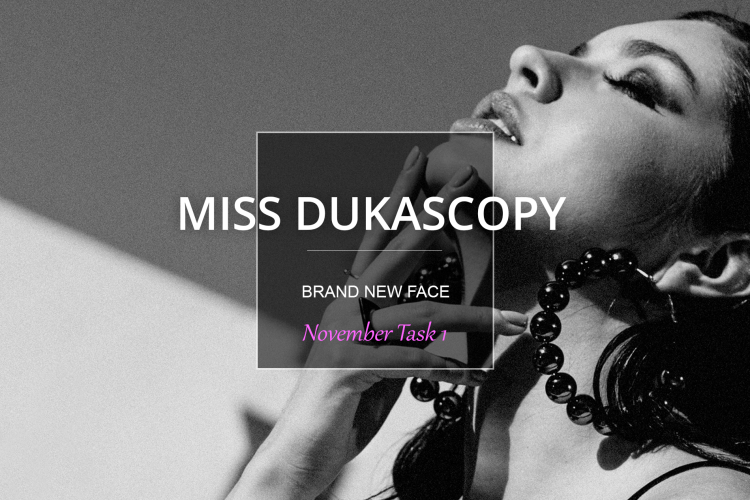 BRAND NEW FACE
What are brands today, really? They are more than just companies that produce objects and put labels to them.
Brands are more like people. They interact with us. They make you feel things. Love, hate, excitement.
It seems that brands today have a character and soul.
If you were chosen to be an ambassador of a brand, what brand will that be? Tell us why and 'shoot' a commercial for the brand. It can be either photo or video, or both. Your choice!


For you inspiration... Take a moment to enjoy this Chanel Christmas commercial starring Lily-Rose Depp. I find the image captivating, yet the sound creepy. What are your feelings about it?