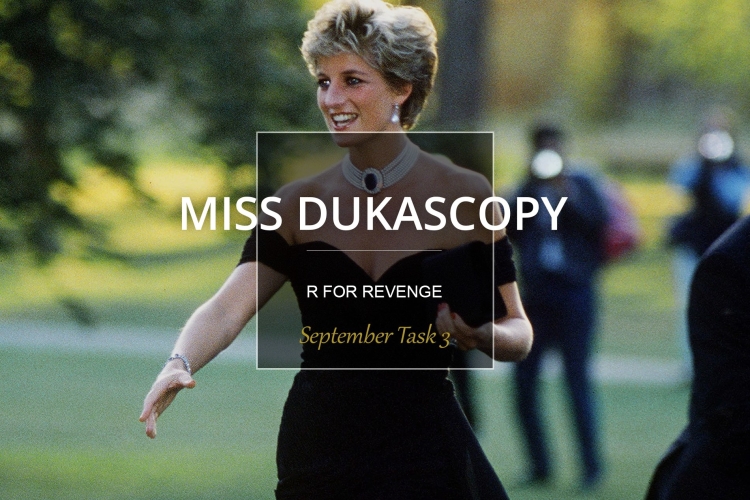 The Revenge Dress
Have you heard of Lady Diana's Revenge dress? She wore it in June 1994, the day when Prince Charles admitted cheating on her in a TV interview. The silk dress she wore was form-fitting and featured an off-shoulder neckline, a dress not so fit for a princess. That public appearance has raised so much fuss that it has become almost legendary.
Since then, we have a phenomenon called The Revenge dress. Mariah Carey, Gigi Hadid, Taylor Swift, Bella Hadid - they all made jaw-dropping appearances right after divorce or a separation. Just look at their outfits: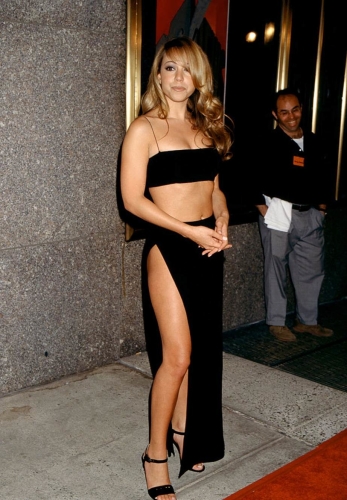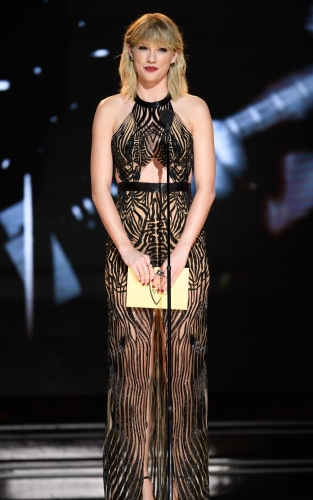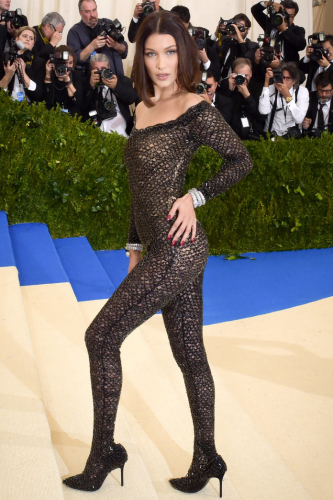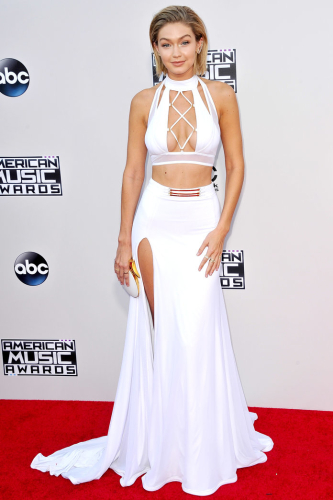 Now imagine you are to go to a party where your EX will be hanging out with his new crush. What would you wear to such party? Share a photo of your Revenge look! And tell us why you have chosen these particular garments.