Login klienta
Swiss FX Marketplace
JForex 3
NEW
Optimalizováno pro manuální a automatické obchodování
250 indikátorů
Ekonomický kalendář s událost
Strategie umístěné na servru
Historický tester i pro strategie
Renko, Range bars, Point&Figure and Line break grafy
Plugin support
Multi-jazykové rozhraní
Požadavky:
CPU 1.5 GHz+, RAM 1Gb
Windows, Mac or Linux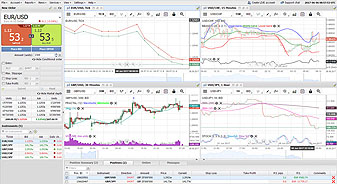 JF-logo

JForex WEB 3
NEW
Optimized for quick access
Manual and chart trading
46 indicators and chart studies
Automated trading on Strategy Server
Live market news and calendars
Workspace saving on JCloud
Low technical requirements
Multi-language interface
Newest versions of web browsers: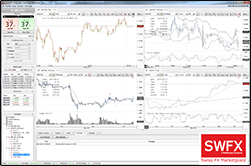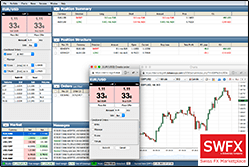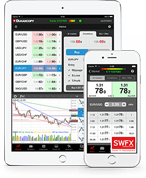 Požadavky:
Kompatibilní s iPhone, iPod touch
a iPad
Požaduje iPhone OS 7.0, nebo novější verzi.
Instalujte nyní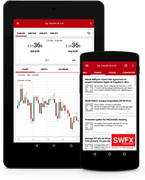 Požadavky:
Kompatibilní s 2,000+ zařízení
Požaduje Android OS 2.2 nebo novější
Instalujte nyní

Přemostění třetí strany MT4 PLATFORMA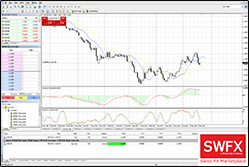 Požadavky:
Windows XP/Vista
CPU 1.5 GHz+
RAM 1Gb
Důležité:
prosím stahujte si demo pouze ze stránek Dukascopy www.dukascopy.com a ne přímo v platformě MT4.
Dukascopy Bank SA neposkytuje MT4 platformu pro přístup do švýcarského Forex Marketplace (SWFX). Nicméně zákazníci mohou používat řešení třetích stran pro připojení na švýcarský forex Marketplace (SWFX) přes MT4 díky ( poskytnutí služeb třetích stran mostu MT4 ).