The 3rd Edition of the Geneva Fashion Awards has been a fantastic time last Wednesday, July 19th at the Four Seasons Hôtel des Bergues. All the 4 finalists accomplished an amazing work and presented fabulous collections. Among the Finalists, we had, Adori, Maria Cao, Maison Angel Ann and Malina Fashion.

We are happy to announce the results:
1st Place: Malina Fashion
https://www.instagram.com/malina_fashion/
2nd Place: Adori
http://www.byadori.com/
3rd Place: Maria Cao
http://mariacao.com/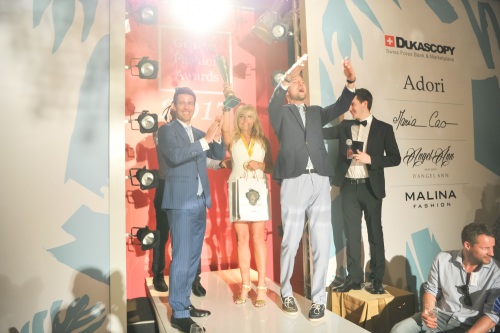 Congratulations to all participants and winners!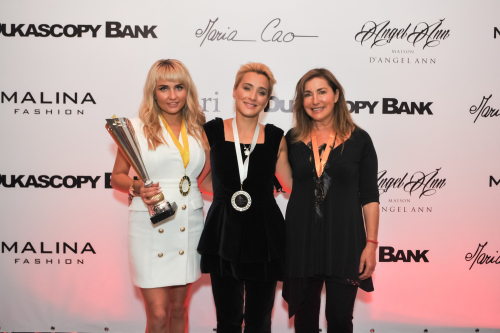 Dear Community members, stay Tuned! The photo Gallery will be available very soon. And we will also have amazing videos of all the shows and designers. Creativity is the place where everything can happen. Pursue your dreams, persevere in your goals, follow the challenging path that will give you purpose, meaningful experience and authentic power to accomplish great things.