Most who know me know that I'm engaged in trading via the use of
computer software
and that I'm in the process of setting up a number of computer driven
investment management funds
.
I'm not actually a professional trader, I'm a technology director (software development) and entrepreneur. Financial trading systems just happens to be one area of entrepreneurial focus.
Quite a few times I have been asked why I don't participate in the
Strategy Contest
here at Dukascopy. The way my automated trading environment is constructed (deployment across multiple machines, reliance on external network connections out to economic and market data feeds, strategy level encryption and obsfucation of all key algorithms plus a reliance on proprietary software libraries beyond JForex itself) disqualifies my participation and has done for years now.
As far as the
Trader Contest
, quite frankly, if I had the time to sit in front of the computer and trade (
as I used to do
while conducting my early research efforts), I would never have decided to begin researching computer-driven solutions to financial trading. As it is now, my spare time is best spent progressing my various projects.
All of that being said, now and again I do suffer from urges to 'press the button' on trades - just for old times sakes. Most of the time, my day job and/or projects have such a hold on my attention that I end up leaving it to the computers.
The past 7 days were hectic for me with a lot going on. On the bus home I found myself needing a rush to take the edge off so decided to face the market for fun))
In the past I've been asked why I don't just sit at home and trade manually in general, the truth is, I don't like trading at all - I'm just not passionate about it.
What I do have quite a bit of passion about (among other things) is technology, the technology business and creating things - not-least jobs and opportunities for people around me but more so innovative and interesting solutions to difficult problems.
Trading happens to be an example of a difficult problem but it also happens to be a very interesting way to raise capital to fund other objectives and initiatives hence it has my entrepreneurial attention and effort but not my passion.
DISCLAIMER
I haven't traded manually on a computer since 2013 only on my mobile phone.

I manually trade in a way that is informed by a mental approximation of SOME of the trading signals found in my automated systems, there's a statistical advantage in doing this but it's still 100% gambling since I'm not thinking too much.

I have a day job and computers already trading for me, the risk capital I put in this trading account from time to time (when I'm bored or get urges) is not subjected to rigorous risk management so by definition I am prepared to lose it.
I'm not intending to communicate the endorsement of any kind of trading activity, strategy or approach, everything here is for illustrative non-educational purposes only.

I have personally spent in excess of 4 years meticulously researching and developing robust solutions to outperforming the markets via automated statistical methods. It's hard to convey what the computer programs do with the data they process. It's even harder for me to explain how my brain uses insight from my R&D effort to decide when to 'BUY' and/or 'SELL'.
On my mobile STOPS are used with levels based on perceived amount of "implosion risk" e.g. stops are tightest if trying to call tops and bottoms and widest (but trailing) bang in the middle of the daily trading range.

Perceived erosion of sustainable momentum triggers a CLOSE. This is managed with really cool alerts one can set-up in the mobile charting software I mention below.
I'm not partial to any particular instrument, you will note the indiscriminate use of instruments. If my brain could scan multiple stocks and a wider list of currencies and commodities you would see me doing that.
You might notice that I always walk away when I get my ass kicked (23SEP and 25SEP). Incidentally the only bad loss occurred after I had accidentally erased my resting stop while playing around with the trailing stop function and trying to master a new trailing strategy (25SEP). Upon seeing the loss I closed the position immediately and walked away.

Mobile Trading History
Wed 23 Sep 2015 - Wed 30 Sep 2015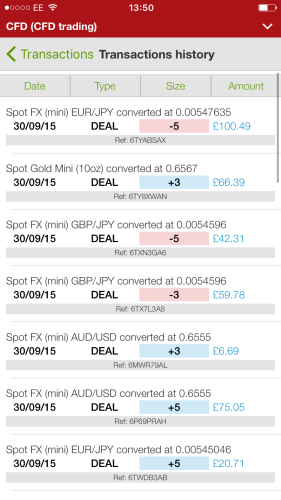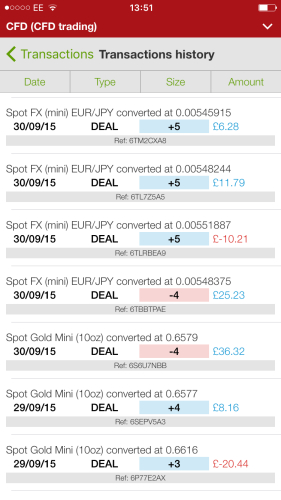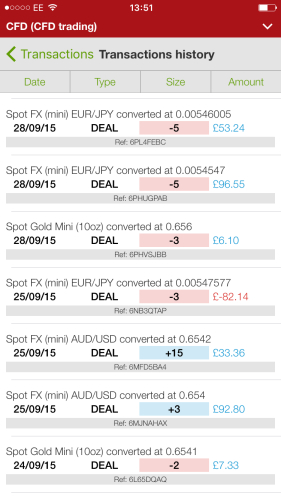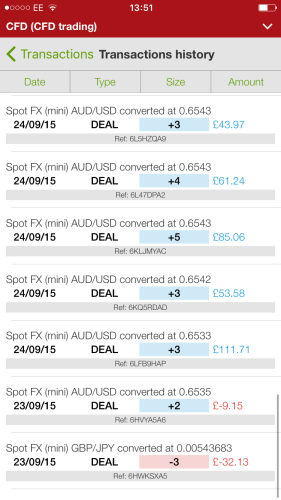 edit: another two booked since making this blog post
(the 3rd one is the 1st one at the very top)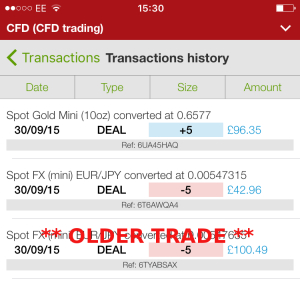 Total Trades
30


Losing Trades
5
Losing Trades (Percentage of Total Trades)
16.67%
Losing Trades (Total Amount in Base Currency)
£154.07
Losing Trades (Longest Streak)
2


Winning Trades
25
Winning Trades (Percentage of Total Trades)
83.33%
Winning Trades (Total Amount in Base Currency)
£1243.45
Winning Trades (Longest Streak)
11


Net Total in Base Currency
£1089.38

Mobile Trading Software - Analysis

Trade Interceptor iOS Edition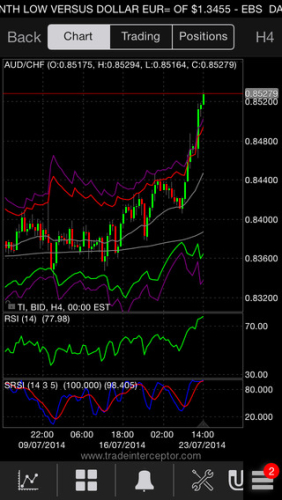 Mobile Trading Software - Execution

IG Trading iOS Edition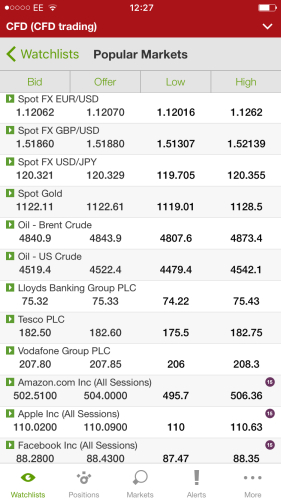 Mobile Trading Main Mood Music

Real Boxing Opening Theme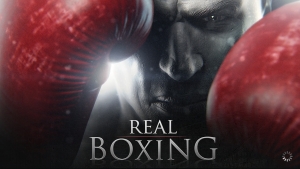 Download/Listen
Mobile Trading Device

iPhone 6s 64GB Gold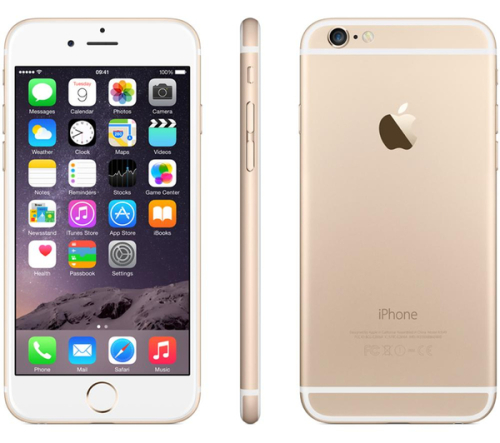 SNEAK PREVIEW INTO ONE EXTRA DAY
Mobile Trading History

Thu 1 Oct 2015
few more gains, couple more slaps, senseless gambling
just to close this blog out with a bang!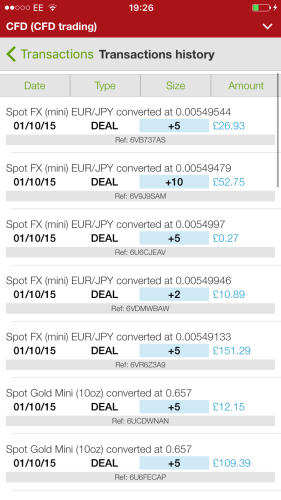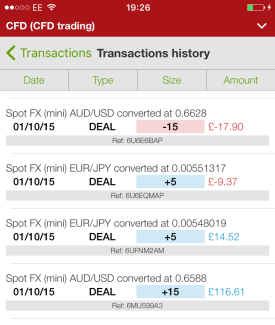 Total Trades
11


Losing Trades
2
Losing Trades (Percentage of Total Trades)
18.18%
Losing Trades (Total Amount in Base Currency)
£27.27
Losing Trades (Longest Streak)
2
Winning Trades
9
Winning Trades (Percentage of Total Trades)
81.82%
Winning Trades (Total Amount in Base Currency)
£494.80
Winning Trades (Longest Streak)
7
Net Total in Base Currency
£467.53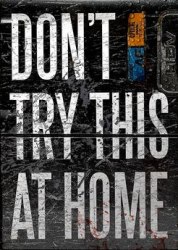 ⏴OVERALL NET POSITION
⏵
Wed 23 Sep 2015 - Thu 1 Oct 2015
£1556.91
WED 23-SEP
- £41.28
[2]

THU 24-SEP
£362.89
[6]

FRI 25-SEP
£44.02
[3]

MON 28-SEP
£155.89
[3]

TUE 29-SEP
- £12.28
[2]

WED 30-SEP
£580.14
[14]

THU 01-OCT
£467.53
[11]