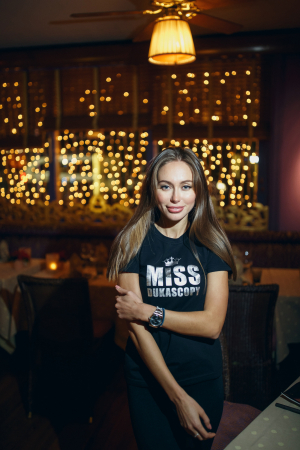 The fashion houses behind brands including Christian Dior and Gucci have said they will stop using underweight models for their catwalk shows. Popular magazines choose representatives of size XL, advertisement companies want to see not super-skinny models, they want to see a real woman without Photoshop magic.
What do you think about this "ban" of extremely thin models? Is it a great idea to see a woman like you at the magazines` covers? Or do you think "thin is beautiful" and perfect skinny models motivate you to be better?
Contestants who will be the most active in comments, will get a Dukascopy T-shirt!