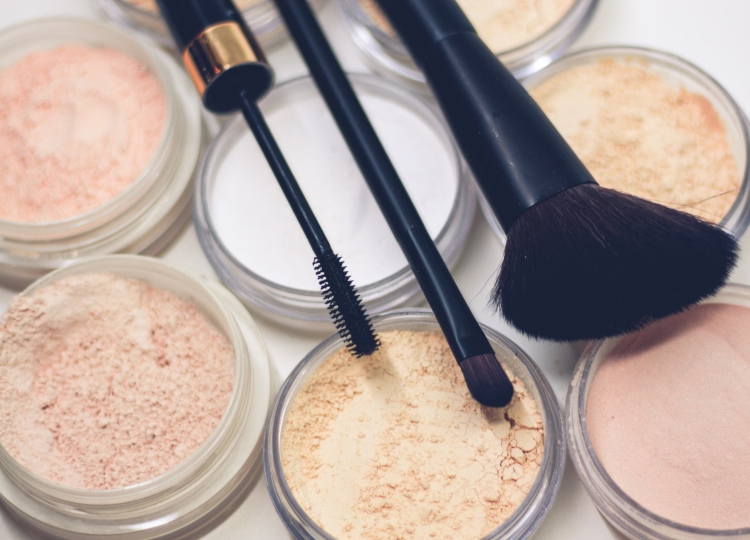 Hi ladies!
It's a pleasure to see how good you are at introducing your morning beauty routine. Natural, confident, funny, motivated and beautiful: the best qualities for the next Miss Dukascopy. We thank you for finding time to create interesting videos, write personal stories and share girlish secrets.
While you were doing makeup, we prepared some advice on the right ways to clean your makeup brushes. Read
our Facebook post
to learn more about this important procedure.
Like and follow our page
to get everyday inspiration and to be in trend!
Привет, девчонки!
Мы с удовольствием смотрим, как вы блестяще справляетесь с выполнением задания про утренние ритуалы красоты! Такие естественные, уверенные, забавные, мотивированные и красивые - лучшие качества для Мисс Дукаскопи. Спасибо, что находите время на съемки и монтаж интересных видео, на написание личных историй и на девичьи секреты.
Пока вы делали макияж, мы подготовили материал про правильное очищение кистей для мейкапа. Читайте
наш пост в Фейсбуке
, чтобы узнать больше об этой важной процедуре.
Подписывайтесь на нашу страницу
, получайте ежедневное вдохновение и будьте в тренде!…