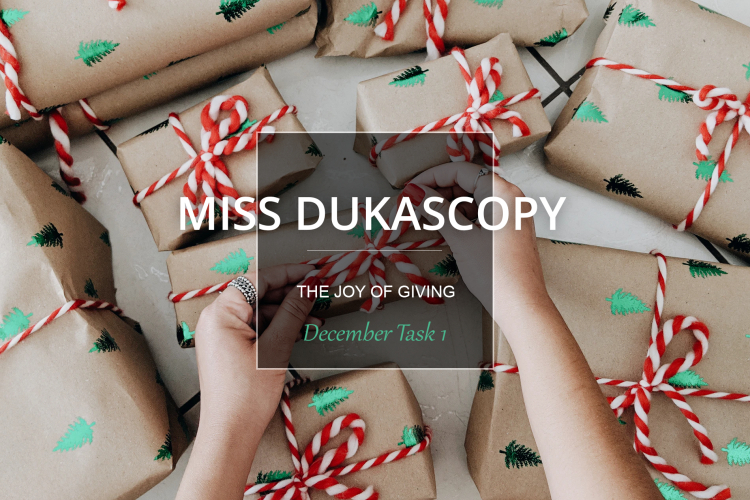 The Joy of Giving
Christmas vibe is everywhere now!
It makes us want to buy wrapping paper, red ribbons and glitter and pack the gifts to our loved ones.
This month we'll all have to crack our heads thinking, how to surprise them? Our mom, dad, husband, kids, sister, nephew, unkle, best friend or a co-worker

Do you already have a list of presents you're planning to give to your loved ones? Share it with us!
Who knows, maybe your ideas will help or inspire others

You can also share your own wishlist

We're curious to know about your cravings.