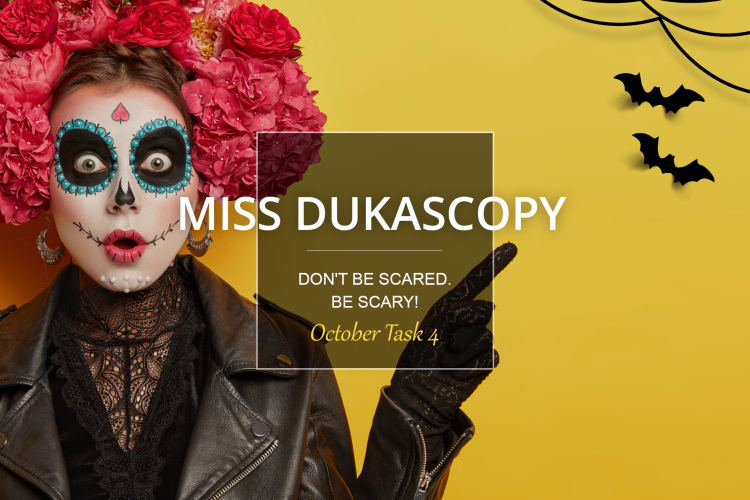 Don't be Scared! Be Scary!
Brace yourselves, Halloween is coming!

We invite you to celebrate All Saint's Eve by creating the Ultimate Creative Spooky Halloween look! Make it fun (or at least just scary). The good part: after finishing your look you can throw on a matching outfit and attend any costume party!
Show us photos of your special holiday makeup or even film a video of the process! Here, you may get as creative as you wish!
Can't wait to see you, beauties