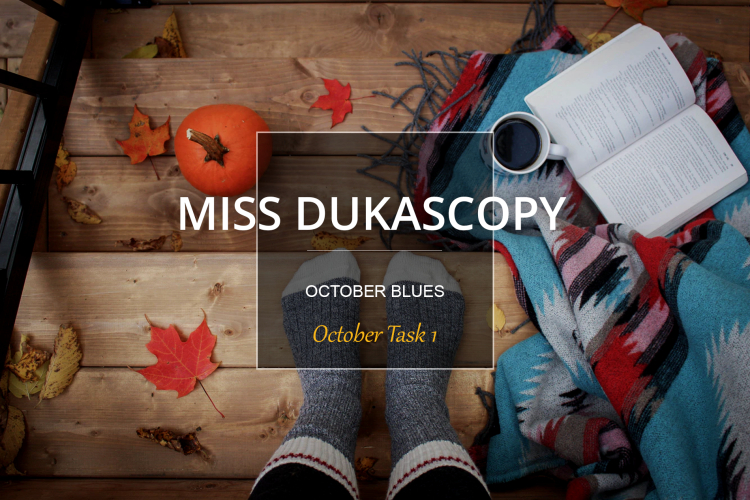 October blues
Is autumn a happy or gloomy time for you?
The weather is constantly changing and the days are growing shorter. My personal nightmare is that it's getting too cold to get out of bed in the morning. Know that feeling when you hate to stick your foot out of the blanket?
How do you deal with October blues?
Do you have any tips to lift your mood, boost the enthusiasm and get things done?
Share your experience with us and let's find ways to enjoy these cold autumn days!