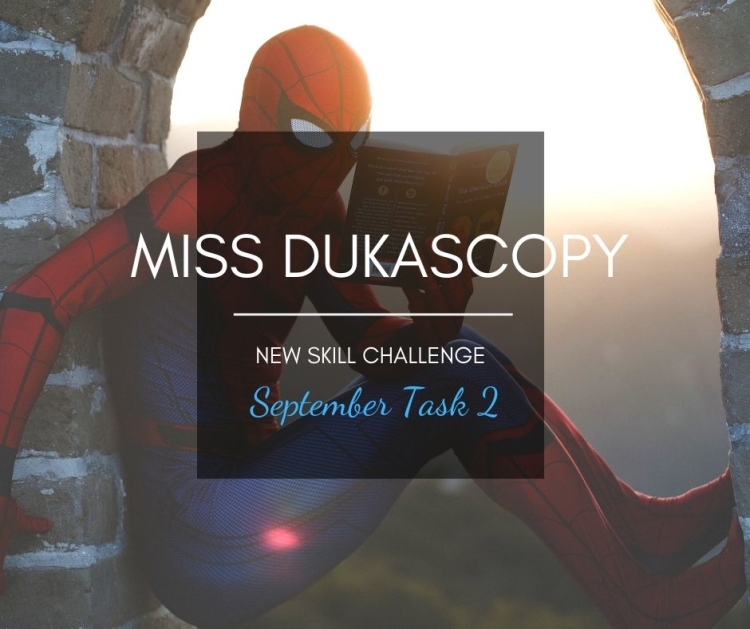 New Skill Challenge
It's when you stop learning something new that you start forgetting everything you've known before.
They say that low brain activity is actually one of the reasons for its degradation as we grow old, whereas people who continuously challenge their brains with new tasks stay sane, smart and healthy for a very long time.
How about stimulating our brains a little this week?
1. Pick any skill you'd like to learn this week: a new language, photography, illustration, finance, creative writing, dancing, singing, programming, playing new instrument, cooking like a PRO, etc.
2. Devote at least 30 minutes of your time daily to practicing the skill (you may find Youtube or Coursera lessons).
3. Then share your experience with us! Did you manage to actually learn anything in just a week? Will you continue learning after the challenge is over? Did this challenge make you feel better or worse?
I'm going to take this challenge, too, and start a Coursera course "Writing in the Sciences" by Stanford University. Let's do this together and see how it goes!