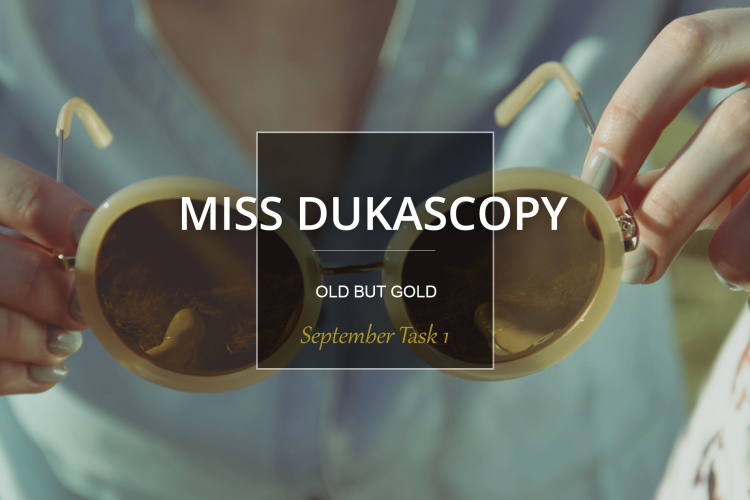 Old but gold
Have you already started revising your wardrobe for the Autumn? Tossing away tons of stuff you purchased in a state of temporary insanity and then never wore again?

We bet you have THAT ONE thing you just can't let go! Is it a T-Shirt with Leo and Kate from Titanic or cycling shorts with 101 Dalmatians? Or perhaps the dress you wore for the first date with Him?
Show us your Wardrobe's treasure and tell us, why is it so dear to you?