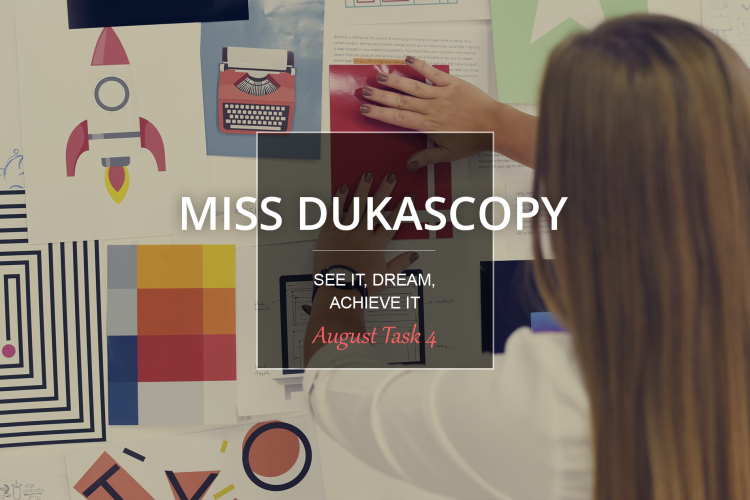 See it, Dream it, Achieve it!
They say, dreams don't work unless you do.
But what if our true dreams get lost in day-to-day fuss and trouble?
It's so easy to forget that what you REALLY want is: athletic body (and not another cookie), taking up guitar classes (and not just hang out at the bar again this Friday), open your own hotel (and no, not working another 5 years in IT).
A dream board can be a great tool to remind you about your goals. No magic, just helping your attention to focus on the right things

So tell us, have you ever created a vision board? Did it work for you?
Show us your old board or create a new one. We'll be happy learn about your experience and progress.