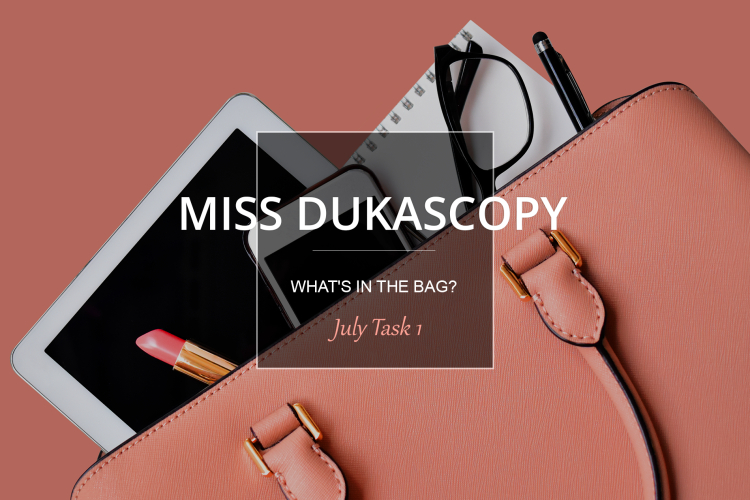 What's in the Bag?
Duffle bags, hobos, shoulder, clutch, strap bags, Kelly bags and many other – we know them all, we love them, and can't live a single day without them. So, take your handbag, toss the entire contents of it and show us what you've got! Leave it as it is, don't try to conceal or throw away anything! You may tell us a story about those things that always dwell in your handbag, and about those objects that happened to be there by chance.We are waiting for your photos.Stay pretty and charming!
Get up to 50 points for this Task.
As always, the amount of task points you receive is not necessarily maximum and represents the subjective opinion of the cheerleader group. Best of luck!