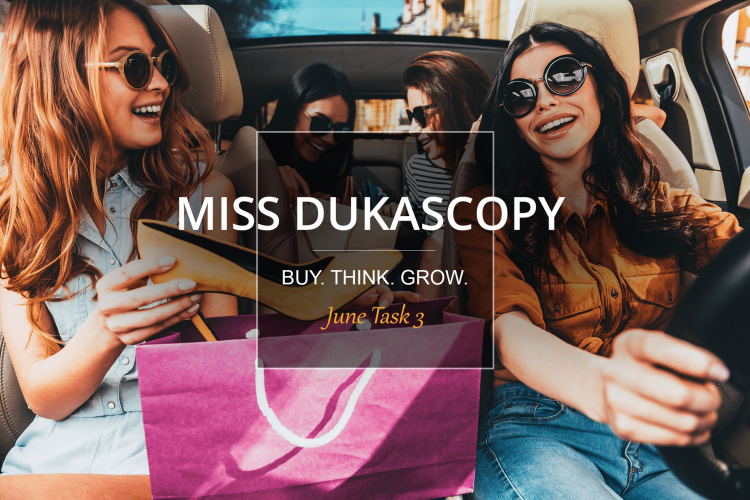 Buy. Think. Grow.
Gorgeous shoes or a new BB cream? An evening dress or a pair of jeans? The latest phone or new earrings? Tell us what you think about your last purchase. Write a review and explain whether you were satisfied or disappointed with it.
Get up to 50 points for this Task.
Please note that the amount of task points you receive is not necessarily maximum and represents the subjective opinion of the cheerleader group.
Have fun!