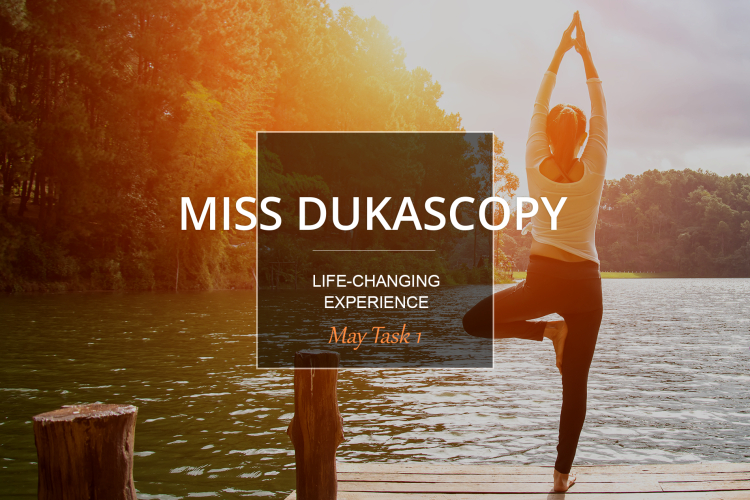 Life-changing experience
Our life is a constant сhain of ups and downs, decisions and consequences, thoughts and actions. Every person has their own notable moments that shape personality or teach precious life lessons. We would like you to share these special events or decisions with us. What changed your life most? Maybe a person, an occupation or a place? Please describe your important life-changing experience in this task.
Get up to 50 points for this Task.
Please note that the amount of task points you receive is not necessarily maximum and represents the subjective opinion of the cheerleader group.