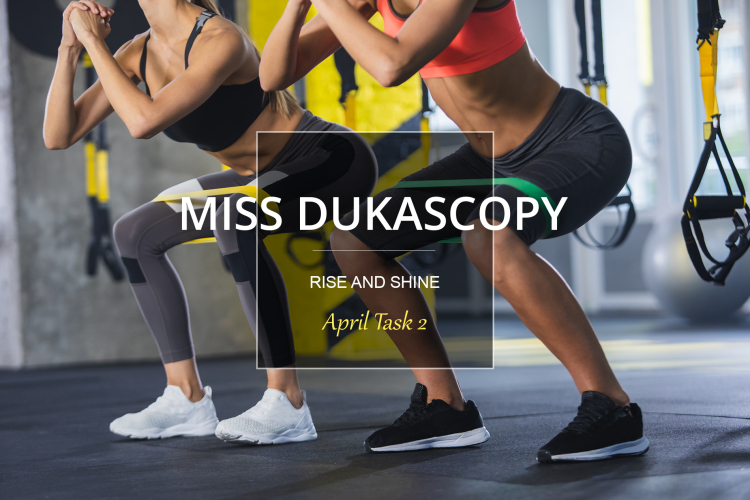 Rise and Shine
Health and beauty go hand in hand. These days, sports is both an important part of a healthy lifestyle and a fashionable trend. At the same time, life is getting even faster, so we don't have enough time for everything. So how do you stay fit, healthy and beautiful on a tight schedule?
Make a short video with a daily exercise programe that helps you stay in shape. Of course, you may also do this task by uploading photos, but you will get fewer points than you'd get for a video.
Get up to 50 points for this Task.
As always, the amount of task points you receive is not necessarily maximum and represents the subjective opinion of the cheerleader group. Best of luck!