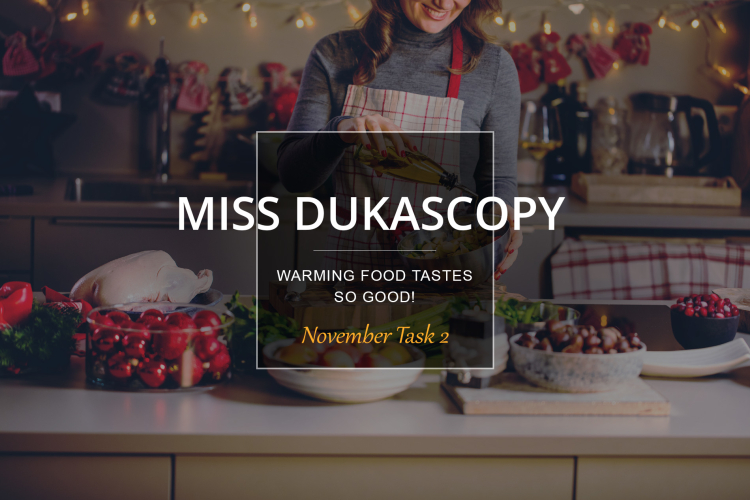 Warming food tastes so good!
November brings us cold weather, and we are looking for different ways to warm up. Dressing in layers, taking hot bath, lighting a fireplace and longing to stay in bed as long as we can… Have we missed something? Right, warming food and drinks!
What are your favorite recipes for a cold season? Do you bake pies, make spicy soups or practice a million of ways to enjoy your ginger tea?
Your next challenge is to cook something warm and to share the process with us! We encourage you to make video recipes but you can share photos of your cooking efforts as well.
Get up to 50 points for this Task.
Please note that the amount of task points you receive is not necessarily maximum and represents the subjective opinion of the cheerleader group.