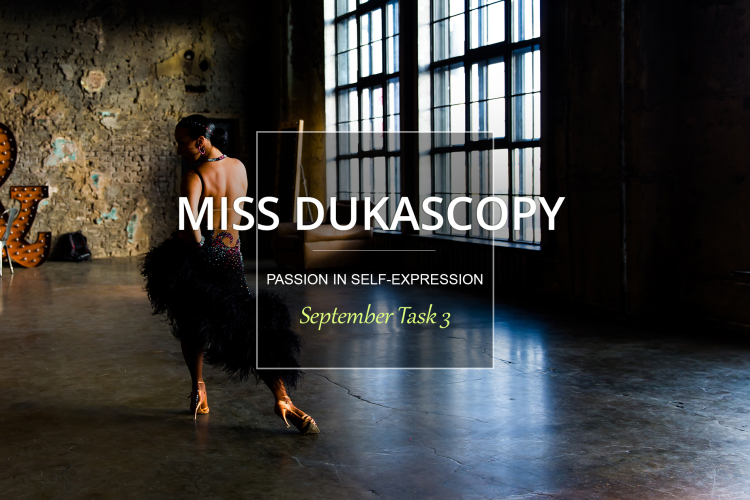 Passion in self-expression
Work, home, family and friends are important parts of our lives. But what about personal passions: some things you enjoy doing and are good at? Yes, you may be a successful business woman, a loving mother and wife but also a devoted artist, dancer, cook, photographer, decorator or astrologist.
What are your talents, hobbies or creative aspirations? Who are you not by diploma but in your soul?
We want to get to know you better: please share the stories of your favorite self-expression ways.

If you are lucky to truly enjoy your current profession, tell us how you found this vocation. If you are still searching, please share your attempts and sources of inspiration. As always we encourage you to add photos or videos on the subject.
Get up to 50 points for this Task.
Please note that the amount of task points you receive is not necessarily maximum and represents the subjective opinion of the cheerleader group.