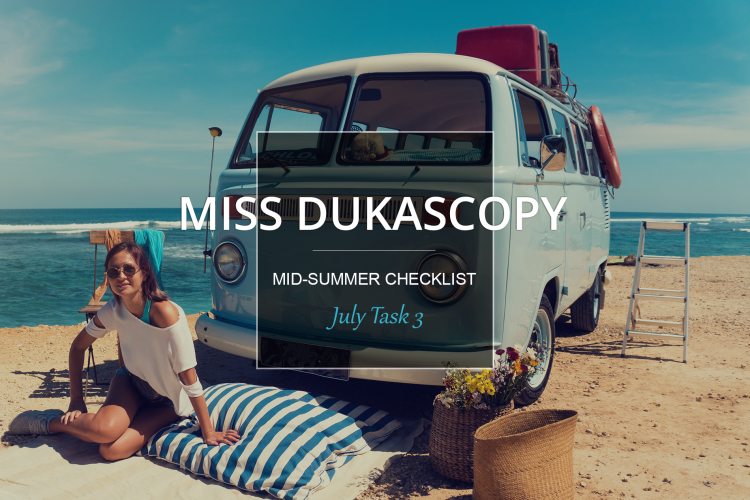 Mid-summer checklist
Time flies so fast: half of the summer is already behind! Are you making the most of this lovely hot season?
Let's look at your summer plan and check the progress together!
Have you discovered a new city, gone to an open-air concert or taken dance lessons? Or maybe you planned diving and camping in the woods? Anyway, it's time to focus on what is done and what you should do in the nearest 7 weeks.
If you missed setting goals for the hot season, do it now with
DukaSummer
challenge!
Share your plans, results and to-dos with us. As always, we encourage those of you who add bright motivational photos and videos.
Best of luck!
Get up to 50 points for this Task.
Please note that the amount of task points you receive is not necessarily maximum and represents the subjective opinion of the cheerleader group.