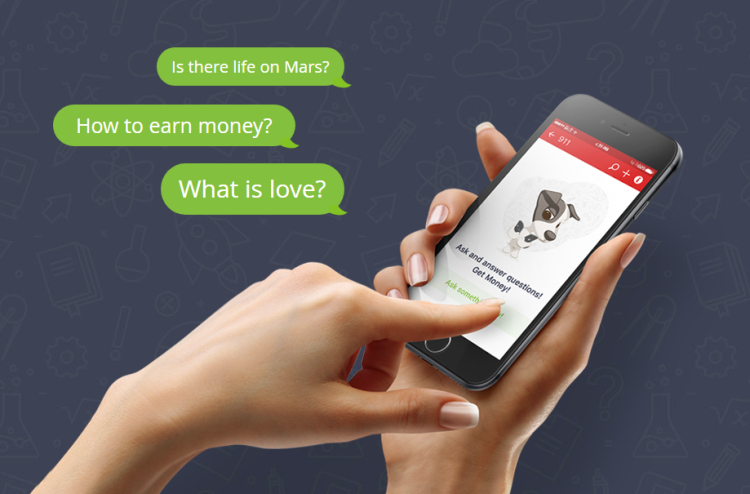 911 hero
Imagine you are one of the biggest fans of the IT-world. You like all new applications, devices and smart technologies. You have used our 911 application and we want to hear your honest feedback about it.
We want to be better for you, that is why every day we work to make
911 Dukascopy Connect
better for you! We are waiting for your review, where we are asking you to describe why do you like or dislike
Dukascopy 911 Q&A .
We also want to hear any advice or creative ideas on how to make Dukascopy 911 better!
We will give +20 social points to every girl who will write feedback on Instagram and don't forget to tag @missdukascopy at your post.
N.B! The Dukascopy Team will pay special attention to the most creative approach to this task. Of course, do not forget to tag @MissDukascopy in your pictures on Instagram and other social networks and use hashtags #MissDukascopy. Get up to 50 points for this Task. Please note that the amount of task points you receive is not necessarily the maximum and represents the subjective opinion of the cheerleader group.