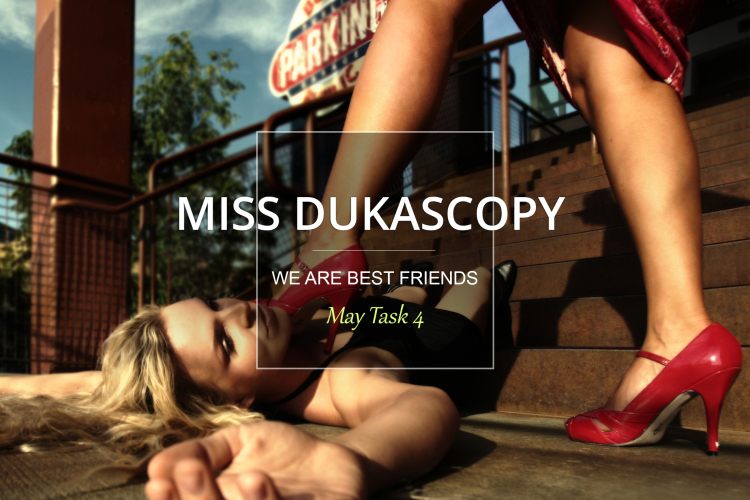 We are best friends
Ladies let's talk about friendship!
We are sure that each of you has best friend you've been going with hand in hand for many years.
Or you had, that turned away from you at the most inopportune moment.
How do you think friendship between women is a myth?
Or is it still there, but lives according to its own particular female laws?
This week please tell us a pleasant or not pleasant story of your friendship)
Get up to 50 points for this Task.
Please note that the amount of task points you receive is not necessarily maximum and represents the subjective opinion of the cheerleader group.