CHART SCALE: Weekly
INDICATORS: Parabolic Sar, Money Flow Index, Linear Regression Slope
SUPPORT LEVELS : 1.6
RESISTANCE LEVELS: 1.49812
PAIR ANALYSIS :
The EUR/SGD could be considered is in a bullish pattern with the resistance around the and support lines as indicated in Fig 2. The linear regression slope at -0.001 and the tendency of the Parabolic Sar support the trendless possible forecast.
The chart analysis could suggest as possible retracement zone the area 1.50032.A bullish crossing at 1.55198 can validate a significant bullish domination and a bearish crossing at 1.5 can suggest a possibility of an offer market domain.
It could be possible to open a buy pos with SL at 1.5287 and TP at 1.5691.It can be evaluated a forecast level price at 1.56529.
FIGURE 1 shows the tendency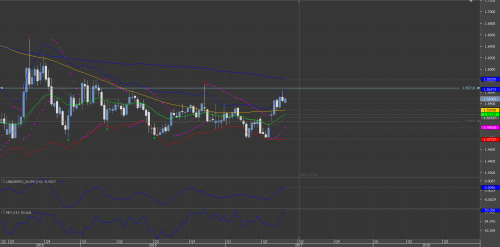 FIGURE 2 indicates the forecasting pattern