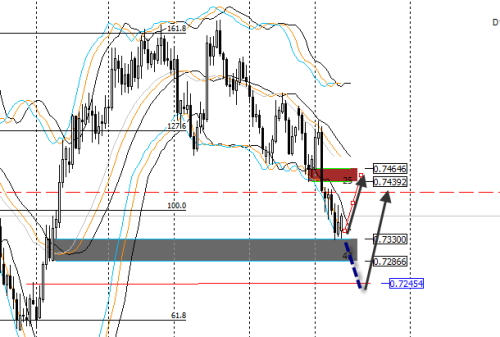 Linking technical analysis to economic data about a currency in a simplified way
US DATA
Last time on the NFP
Only 98K jobs were gained, around half the early expectations and half the average of around 200K
The report included a downwards revision, which added insult to injury.
Wages were up 0.2% m/m and 2.7%, as expected and in general healthy-looking
Other: the unemployment rate dropped to 4.5% but without a drop in the participation rate at 63%.
All in all, it was poor on jobs growth but disappointing on wages. And that was the reaction: a drop in the dollar followed by a rapid recovery.
Technical analysis gives my buying indicator