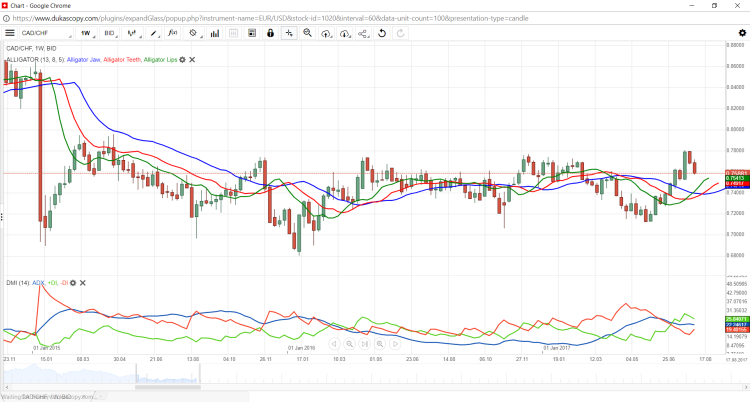 CANADA
Canada Trade Deficit Biggest in 9 Months

Canada's merchandise trade balance with the world posted a CAD 3.6 billion deficit in June, widening from a CAD 1.4 billion deficit in May.

Canada Jobless Rate Lowest Since 2008 .

The unemployment rate in Canada decreased to 6.3 percent in July of 2017 from 6.5 percent in the previous month and better than market expectations of 6.5 percent.
SWITZERLAND[list][/list]…