Weekly chart: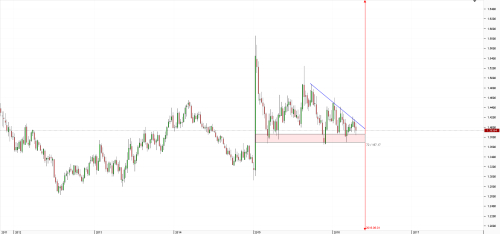 On the weekly chart the price is near an important resistence zone, from where the price always pulled back.
I expect the same thing to happen again.
I draw also a trend line which shows the price behaviour,
I expcet a triangle pattern to complete.
Daily chart: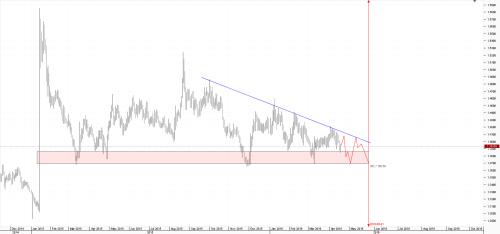 On the daily chart i draw the possible scenario.
Considering also the weekly/daily trendline.