Overview:
AUD/CAD is in a downtred from march of this year.
The price, after hitting three time the resistence level around 1.032 bounced back to 0.9595 level.
In the past two weeks the price broke this level and as you can see from the weekly chart we had very insicure down move.
Weekly chart:
On the wekly chart you can clearly see the downmove which started in march of this year.
And also all the aspects i mentioned in the "overview" section"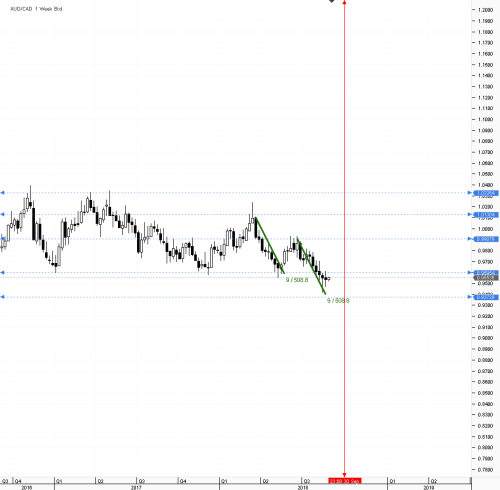 Daily chart:
On the daily chart the possible scenario is described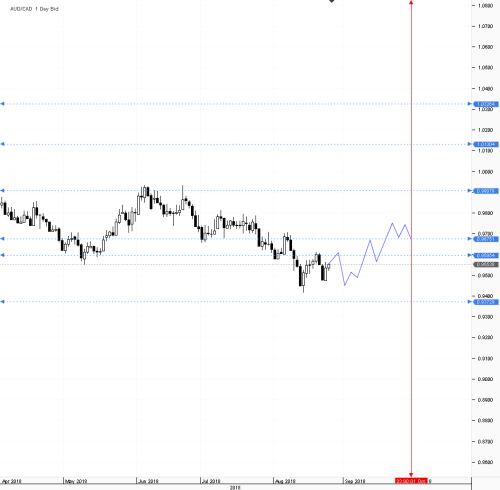 Support /resistence levels: 1.0326, 1.0130, 0.990, 0.959, 0.937