Overview :
From April of this year we XAU/USD is in a strong downtrewnd, after hitting the resistence level
around 1354.00 ( The price was rejected from that levels several times already in the long term prospective)
In the past two weeks we have a little rejection to the upside.
A possible little pullback before a downmove.
The overall target for me is around 1123.00 , near a support level.

Weekly chart:
On the weekly chart you can see the strong downtrend of XAU/USD. Th epreviouse week closed with a little rejections to the upsite.
I think the price will stay for awhile in the zone.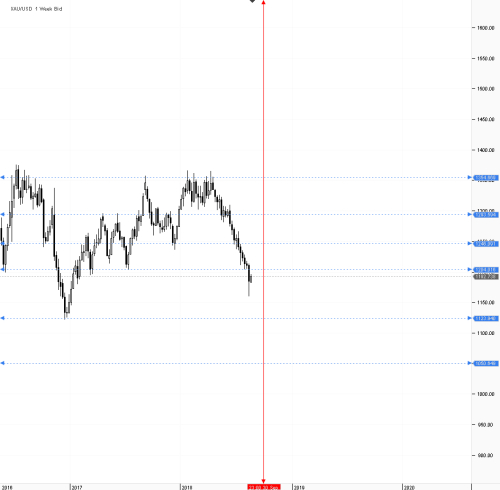 Daily chart:
On the daily chart a possible scenario is described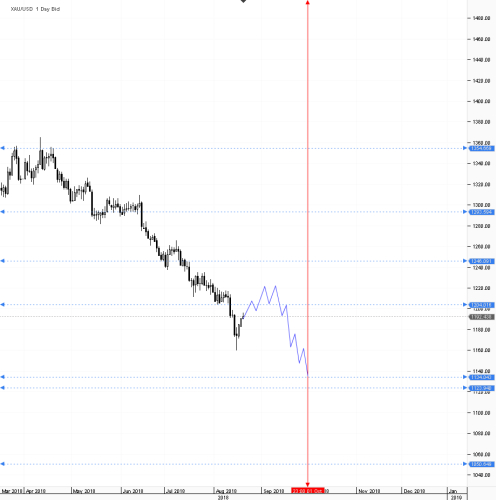 Support/resistence level: 1354, 1293, 1246, 1204, 1192, 1134, 1123, 1050