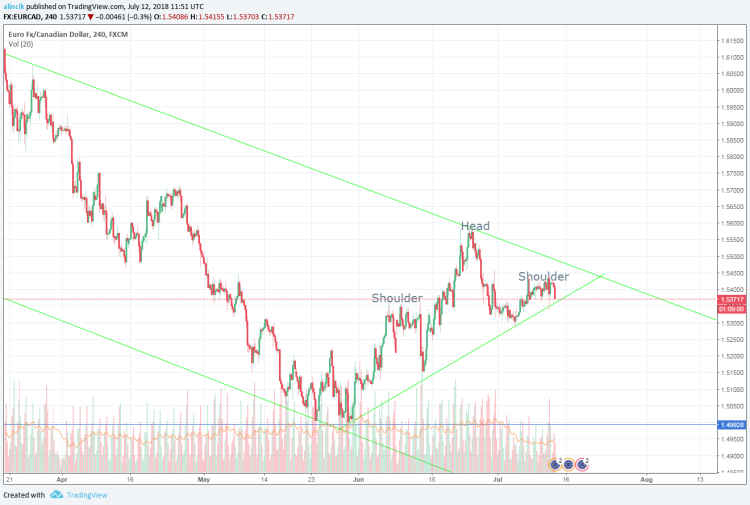 Hello traders from all around the world!
Everyday is a new day with new trading opportunities. I come with a new trading idea. From a multitude of pairs this one draw my attention. A nice shorting oportunity is coming. Wait for the break of the trendline for confirmation to enter short. This is my personal view not an investment advice. Make your own trade desision before taking a trade.
That's all for now.
Good luck on your trades and trade safe!