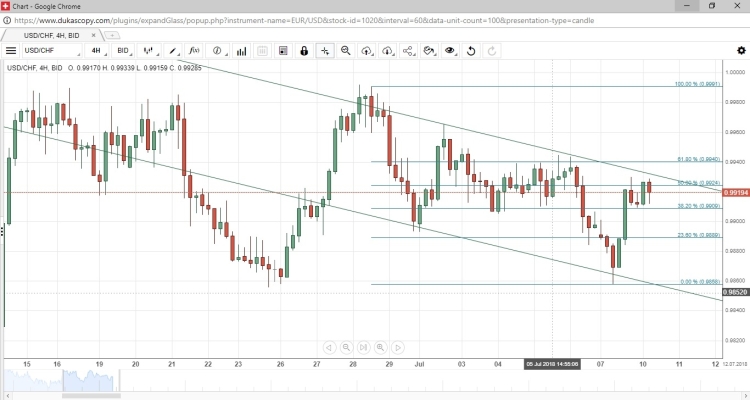 Today I had taken a short sell trade in USD/CHF which didn't turn out as per my expectations. It is forming lower lows and lower highs thus providing a confirmation of bearish momentum. However, it just took out my SL and is now trying back to move lower. Now, that my USD/CHF set up has been invalidated, I have turned my eyes on GBP/USD and NZD/USD for possible long positions. May be till tomorrow morning a clearer picture will emerge.
Good Night friends.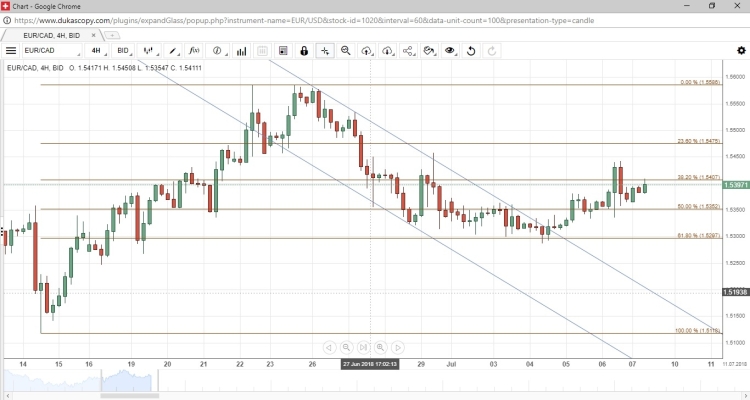 Today I am carrying forward the CHF/JPY trade taken on last Friday. At one point of time it was quite close to target price but now has given up almost half of the gains.
Now I am keeping a watch on EUR/CAD and NZD/CAD for taking long positions but desired correction is required before I can make an entry. I think CAD is likely to depreciate again while EUR and NZD is likely to enter into a bullish phase.