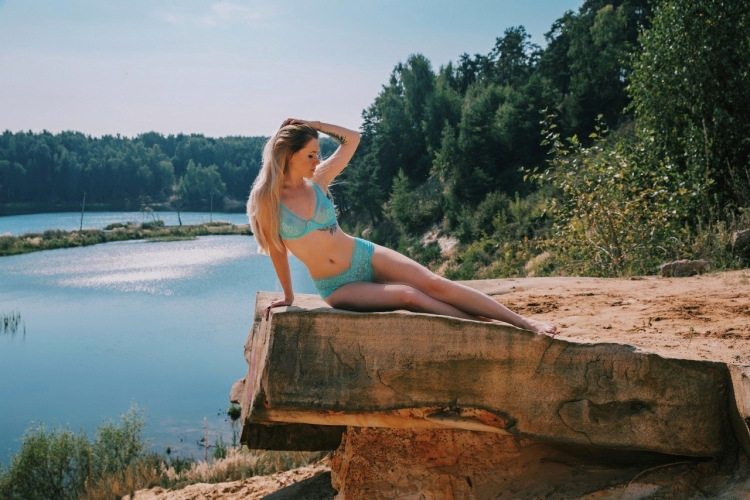 1. I adore all living creatures, especially spiders.
2. I love the Italian cuisine.
3. I collect knives.
4. I am a PhD.
5. I graduated two schools with honors.
6. I like to travel and learn new things.
7. I hate when people lie to me.
8. I sing and dance well.
9. I jumped with a parachute.
10. I was born in Russia.