FOREX has never been a financial market in which luck has ever succeeded. On the contrary, how profound you are in the international financial market, closely monitor changes, analyze economic data, and earn a lot of revenue if you can identify risky and profitable points of the market. The path leading to success in the FOREX financial market begins with experiencing in the Training Account.
If you look closely at financial markets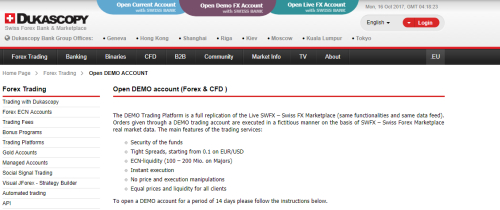 Although the FOREX Training account is a virtual account, all data is in real-time mode. You can improve your knowledge of the financial market by trading on a training account.
Training account can be traded in the FOREX market for 5 days and 24 hours as well as real-time transactions. By trading in a training account, you will be tested to make your decisions based on your perceptions or logic, and that you have performed transactions. In short, you will be better off knowing your trade through the FOREX Training account, discovering your weaknesses and strengths, and getting ready for trade in the FOREX world.
At the training account, about 100 financial instruments are waiting for you. Identify your strategy against the fluctuating dynamics of the financial market, and determine your risk and revenue expectations by choosing from the different investment tools that are best for you. You may not have formed the most appropriate trading strategy in the training account, but you can quickly figure out which mistakes you make and compensate for these errors. Can you accurately analyze macroeconomic and technical analysis indicators? You can give answers to all these and other questions in a precise way while performing your training account and improve your own weak points.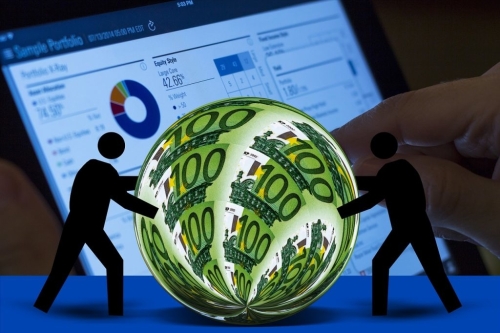 Because your trading account is trading virtual, your profits and losses are also virtual. Training account allows you to trade without fear of real exchange conditions and learn more about the market. Therefore, damaging your trading account is for your benefit. Because of this, you can avoid mistaken operations that you can experience when trading real. Every experience you get with a FOREX training account will come back to you as revenue.