Swap means to swap, exchange. But for Forex investors it is more than just a term. Swap is a very important nuance that many investors mix and even sometimes do not realize. This concept, in fact, is the creator of the positive and negative situation in your account.
More precisely, swap is the nightly shipping costs that are positive or negative to your account because of the difference between the currency pairs you've made. That is, if you have put the high interest rate of two currencies out of the market and decided to keep the low interest rate in your hand, the cost of low interest rates will be reflected in your account at night.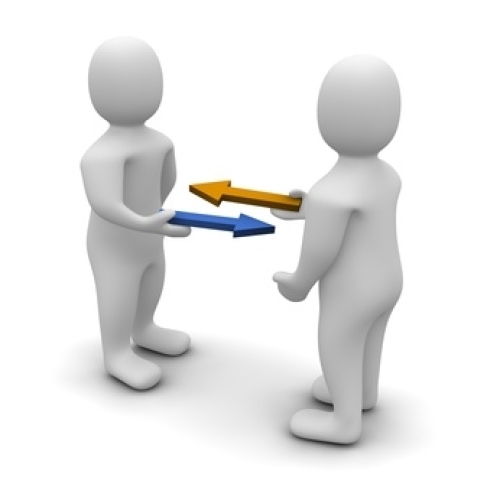 Swap operations are entirely based on the lending of the money borrowed from borrowing money.

With a simple example of buying a pair of EUR/USD, buying a long position, you get the dollar to the market and you get the low interest rate for the euro. This transaction will return to the investor as a negative exchange rate swap. When you sell the EUR/USD, you have to give the dollar to the market, meaning you've bought the dollar. Because you put down a low-interest currency unit, you'll also earn favorable swap revenue.

Swap prices are valid overnight, valid for the same day, and transferred to another date. This application is made on the basis of the official interest rates disclosed by the Central Bank.
Attention on Wednesdays
As we have just said, the swap cost works overnight and does not apply to the swaps cost per day. But Forex Investors should pay attention to Wednesdays. Swap prices are valid for 1 week, except for Wednesday. Opening on Wednesday and closing until 00:00, the 3-day swap rate applies. This is due to the fact that markets are closed at weekends. The swap application continues on the holidays that are open at markets.

In the Forex market, you also have an option to create a swap-free Forex account. This type of account will appeal to investors who choose to stay away from interest. Forex marketers who do not accept nightly shipping costs can easily benefit from this type of account.