1.0 Introduction
USD Federal Open Market Committee (FOMC) Rate Decision was at June 17. This huge forex event is excellent for trading because it creates strong volatility and market direction. Trading the news is very difficult. Traders need to be nimble and prepared to close the position if price action went against them and on the other side they must calculate stop loss on right way and avoid to be "washed up" (lose position for few pips because volatility).
Trader need to be concentrated during post event speech because some important information can turn market down or up. Sometimes , FOMC rate move market 50-100 pips in one direction and then during the speech we get some new information which move market in opposite direction.
In this article I will try to describe whole process of trading.
2. Fundamental analysis before FOMC
May and June were one of the best months in fundamental view for dollar. Non-farm Payrolls were 280K with positive Retail Sales and several excellent reports. Employment stats are amazing and economy overview is in excellent shape. Personal consumption and industrial production are little bit below expected. Only industry in USA which is not in good shape is automotive industry where we can see smaller export and the increased unemployment.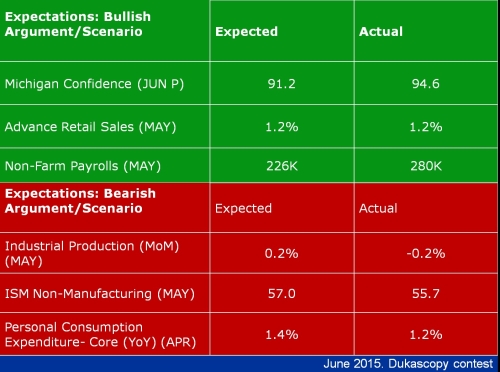 Figure 1: Bullish and Bearish Scenario for US dollar
In Figure 1 we can see events which can be generator for bullish and bearish bias. Bullish facts are stronger than bearish but market wants to see higher interest rate in near future. Expectation is huge.
Interest rate is 0.25 and expectation is 0.25 as well. But more important information for dollar bias is when will be the date when rate will be increased.
3. Dollar technical analysis
As we can see in Figure 2, dollar started bearish trend in March. After good employment numbers in May dollar tried to push higher but price started to go down in June. June bearish bias is very strong and price action shows that dollar is not in good shape. Down trend is clear and RSI indicator shows clear bearish divergence.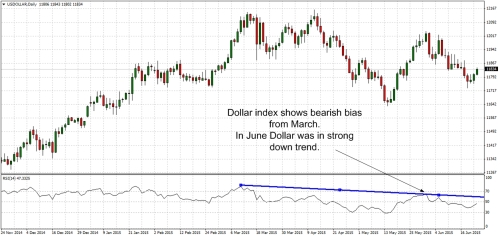 Figure 2: Dollar index on daily chart. Bearish momentum

4. Trading strategy
When I trade the news event I am trying to watch 5 minute chart. I want to see
5 minute bullish candle to make buy order
or
5 minute bearish candle to make sell order
. The first 5 minutes I do not trade because huge volatility. My stop loss will be low or high of 5 minute candle and my target will be open. On Figure 3. we can see chart before FOMC. I have several positive bullish trades and I am closing them because I want to have clear position before FOMC event.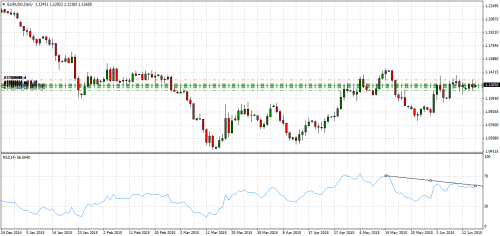 Figure 3: EUR/USD chart before FOMC
As we can see on chart Figure 3, price is around 1.126 with small divergence. Price several hours before the event has small range and wait for the event for volatility.
5. FOMC statement
In the 18.00 GMT news is announced and rate didn't change. In the first report, traders saw that higher interest rate is planned after September. This news in the first 1 minute made strong bearish trend for EUR/USD and price dropped on 1.12. Traders saw that rate will not be increased so soon and dollar strength was stopped. Now price started to go up for EUR/USD and after 5 minute we had picture like on Figure 4.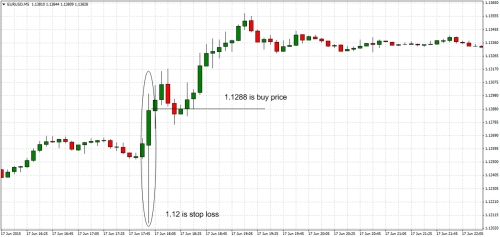 Figure 4: EUR/USD chart and 5 minute candle after FOMC

On Figure 4, we can see that my buy open position was 1.1288 and stop loss was 1.12. My target was open.
6. Yellen speech
This is very important moment in trading. In the past, I had a lot of bad trades and mistakes when I didn't monitor trades during FED speech. Janet Jellen is the Chair of the Board of Governors of the FED (Federal Reserve System). Her interpretation of market and US dollar trend is very important.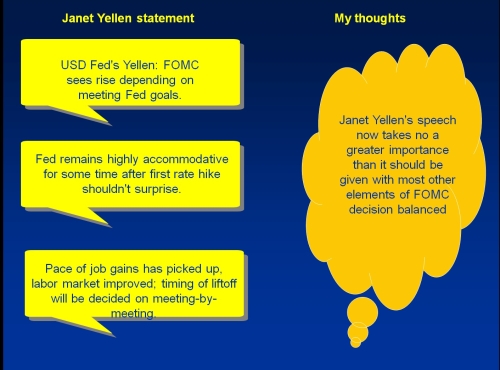 Figure 5: Yellen speech and my thoughts

Several important facts Yellen said. All facts were on dollar side but dollar didn't go up. Traders were against dollar. Major facts are described in Figure 6.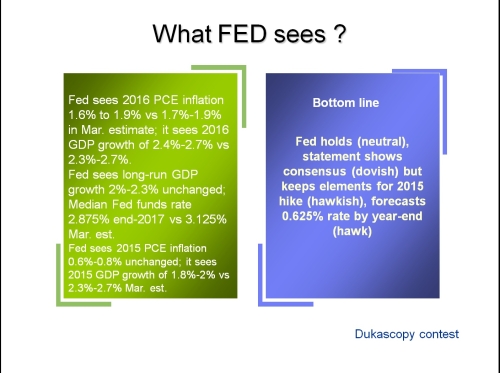 Figure 6: What FED sees ?
Yellen talked about numbers and said several important facts:
Greek turmoil could have spillover effects on US.
Greece, creditors faced with difficult decisions; no Greek deal has potential for Europe disruptions.
Market uncertainty on long rates not unusually high; productivity growth extremely slow over past few years.
I watched price action on chart and all this Yelen words didn't change USD bias. EUR/USD went up and after Yellen speech price was above 1.13. During night EUR/USD didn't create any pullback and price went only up. On Figure 7, Figure 8, Figure 9 we can see how price action went after FOMC next 12 hours.Major forex pairs were stronger against dollar.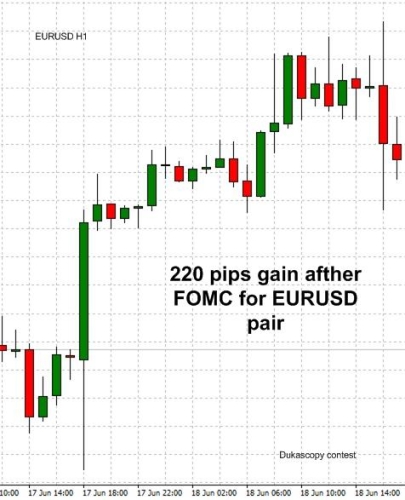 Figure 7: EUR/USD went bullish after FOMC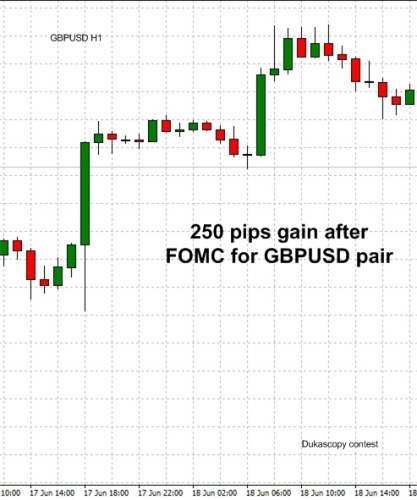 Figure 8: EUR/USD went bullish after FOMC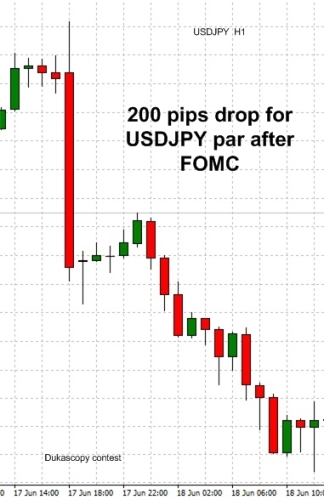 Figure 9: USD/JPY went bearish after FOMC

7. Conclusion
Trading the news is exciting and danger in the same time. If trader has mental strength and nice strategy - profit can be made. I made around 100 pips profit and I am very pleased. Price action is the most important in trading and sometimes economic data and events can not have great impact.