It is my hope you are doing fine in making money constantly and you remember every success strategies that you preferred, every Technics you might employ and every piece of education you might have. I would like to share with you a little time of information that will not only help you achieving good education but also helping you see through everything needed for great success in
forex
market.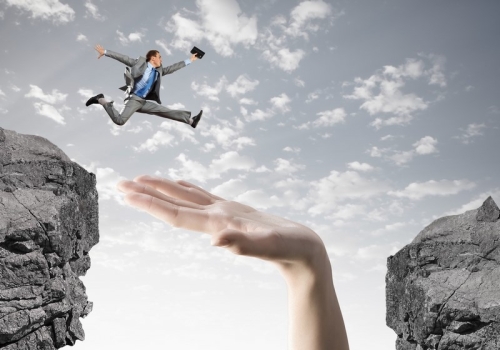 INTRODUCTION
Succeeding in
forex trading
, need some of the important mechanisms which will enable you to know when you should open your trade, when to close and when you have to do whatever you can in order to reduce risks. Some says
"trading is risks' trick"
because every trader out there has his/her difficult times in losing but the different is, the good trader will stick to the original plans until it goes well again but novice traders will keep changing strategies until he/she got no other moves.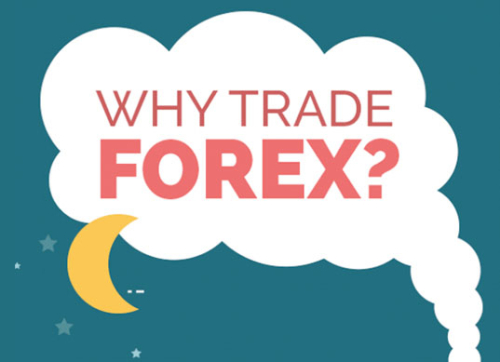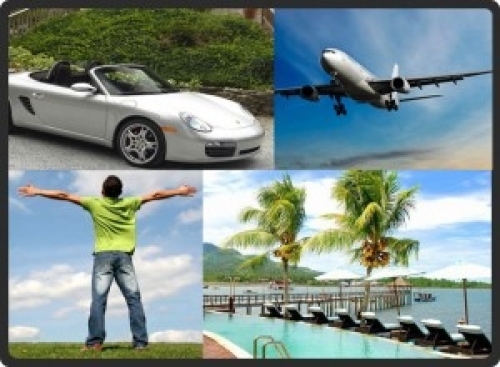 MONEY MANAGEMENT STRATEGIES
The principles of money management address risk from the angle of the trader,
relating the market to both the adopted trading methodology and the trading investment. It is important to remember that the result of a specific trade is reliant upon many variables and remains an uncertainty until its end. In any trade, the element of risk is very real and nobody can guarantee profit or guarantee against loss. The risks can be mitigated, but not eradicated, through the use of a well-designed money management strategy. Selecting a comprehensive money management strategy for one's trading operation can be a challenging endeavor. Strategies vary greatly and are dependent upon the adopted trading system or methodology, market being traded and available capital inputs. However, no matter the circumstances surrounding the trading operation, the money management strategy must clearly address the following questions: ú
What percentage of the trading account balance may be allocated for a specific trade?
ú
In the event of a loss, how much capital is available to resume trading activities?
ú
What degree of leverage is to be used on a specific trade?
Each of these three questions speaks to the main objective of a comprehensive money management strategy: exploit available capital in an efficient manner promoting longevity in the marketplace while minimizing any undue capital risk. An effective money management strategy preserves the integrity of the adopted trading methodology, giving the trading operation its best possible chance at success.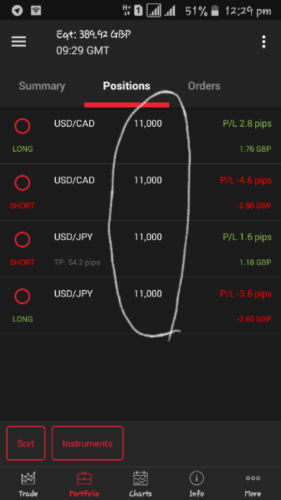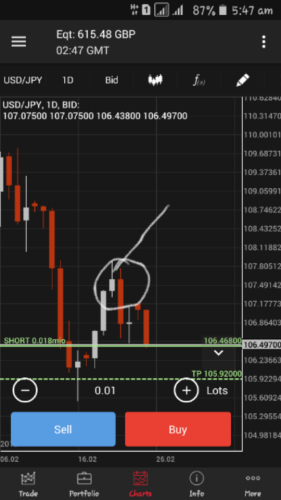 THE EASIEST AND WORKING TRADE ANALYSIS
Trade analysis can be either manual or automated and is a system that uses past price movement trends to determine where a given currency may be headed. It is very good and helpful to understand that, there is no in the earth analysis that will give you 100% answer that is working but there are analysis that I have been used in
forex
that gave me greatest outcomes and there is where I what to stick. A manual system involves a trader analyzing technical indicators and interpreting whether to buy or sell. An automated trading analysis, involves the software what signals to look for and how to interpret them. Automated analysis takes out the human element of psychology that a lot of traders employing. The good thing is, always human trading analysis gives you a wine room for studying and understanding well the trading strategies and how to overcome some mistakes.
THE ECONOMIC CALENDAR, MARKET NEWS AND TRADING OUTLOOK
Most of traders ignored the fact that Economic Calendar, Market news and Trading Outlook for yearly, Monthly and Daily are very important in Trading and without them we cannot have our basic trading skills and Understanding the market whether in Opening trades or in closing them. The issue here is when you have the confidence of opening trades. How can you know when the trends will turn, will proceeding with the same movements or will never have the Turn and if it will then what to expect? These are the basics of trading
forex
and with them you would trade confidently and with constant paying in market but losing that, will results in messing with market and not having a clear idea where and when to enter the market. Although it is very important to know that, not all the brokers will provide the Market news and the trending of trading Outlook. They will go blind and that is not good for you, period. Thanks to Dukascopy Broker, they give you things you need and from them it is you can decide to fall for that or not, is all up to you.
STOP LOSSES AND TAKE PROFITS
Why Guessing Stop Losses and Take Profits is a Plan for Failure A trading position will normally exit at one of two points. After entering the trade, either:
The price reaches the take profit (TP), and the trade finishes in profit
The price reaches the stop loss (SL), and the trade winds up with a loss
When deciding trade exits, it is sometimes tempting to make an educated guess. Some traders use technical features such as chart candles, trends, resistances and supports. Others simply choose a fixed ratio of profit target to stop loss.
While this is very common, there are several drawbacks
It is lying. When you guess the exit levels for a trade it is very tranquil to either overestimate or underestimate price movements. It is not repeatable and that makes it very difficult to analyze or improve performance. When there is no logic or methodology behind placements of exit points, you never know if a failure was due to a miscalculated TP/SL combination or because your strategy is not working. Traders will often move stops up or down on subsequent trades based on trial and error trying to find a "
easy line".
It is very difficult to automate methods that rely on gut instinct or other subjective decisions.
There is nothing wrong with using technical analysis as a guide for timing the trade entry,
nor for judging how far the price might move. Learn the entry, where good place to act where is not good to act. Stop loss and Take profits can be very tricky and due to that you have to be more calculative more than predictive.
Trading in Forex is not easy and never will be, but when you focus on it careful you will learn that risk over market is inevitable and this one is one of the ways for you to understand market and profit from it.