360 ANGLES
Hi friends, I know you all are waiting for my next article so here I am writing my own experience rather than others.
When I was studying in Engineering Bachelor Degree there was intra engineering college debate competition for young entrepreneurs and topic was "What will I do if I get TEN MILLION RUPEES".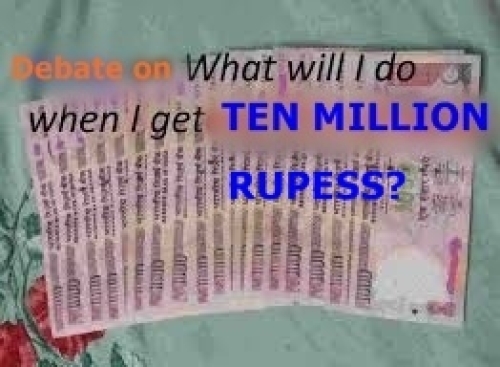 There were 27 participates and when i got up there were 4 participates left and entire debate all was looking like bike without petrol and they called 24th participant and i thought of sleeping once again but i couldn't because one funny thing happened the 24th participant also slept and they had to call him four times to wake him up then finally he got up and everybody were laughing at him including me. He came to stage and said to judges it's no big deal to make TEN MILLION to TWENTY MILLION the main issue in is how to get that TEN MILLION rupees first for invest, If you want the answer select me for the next round. By his answer entire auditorium was shocked and once again he started his work very nicely (sleeping).
Unfortunately judges selected that guy for the next round and while he coming to stage him starting saying I know you are all waiting for my answer.
Almost India's population is 1 billion, if we collect only one rupee from each person, I will got 1 billion rupees instead of TENMILLION.
I thought oh god he is damn correct, then asked one question myself money is not important the "
ANGLE WE
THINKING IS IMPORTANT
" but I thought it's an impractical idea and moved on.
After some days magic happened?
The NarendraModi's (PM of INDIA) government has started a new scheme which people can donate the smallest amount of "
ONE RUPEE PER DAY"
. Exclusively for the Indian Army Battle Casualties and Weapon Purchase.
Our country's population is 1.3 billion, even if 1 billion people (70%) deposit One Rupee Each; the ministry will get
Rs 1 Billion/day
,
Rs 30 Billion/month
and
Rs 360 Billion/year
. Now I understood "
ONE RUPEE"
for the Army surely will make India a "
SUPER POWER IN THE WORLD".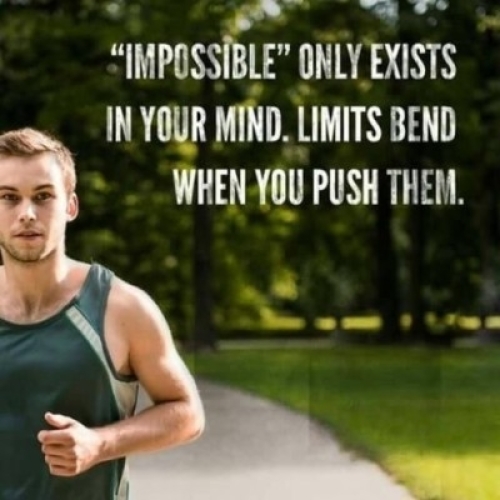 Finally I agreed the fact.
I am interested in trading but didn't had money. Sometimes I was feeling like I will quit my dream and join the job to full fill some bodies dream as my friends suggested, but used to remember above incidents, and get motivated.
Always I was hoping for the best but didn't believe in the miracle and fact is "
NO ONE WILL GIVE FREEMONEY".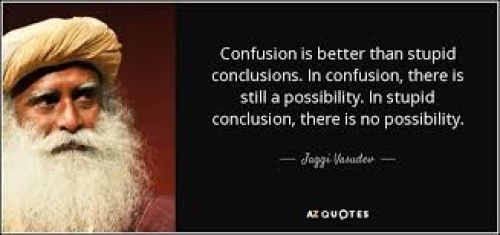 "But Miracle happened one Day"
One of my friend said about "
THE DUKASCOPY" and ITS CONTEST,
I was so happy and starting believing in miracle. But while reading the rules I got one doubt,
Why
blocked prizes
?
Why
DUKASCOPY
asking so much
turnover
?
After asking all my questions I thought i was waiting for real SANTA in Christmas and thought this is the trick to get back their money and they are playing with us but i thought this is the opportunity lets first I will concentrate on trading then winning the money. By participating in the trader contest from past six month I got so much idea about trading and contest.
After some days I met someone in the
DUKASCOPY COMMUNITY and
asked all my doubt to him, but instead of answer he asked three questions.
1. What will do if you get one BILLION free money?
ANS: I will live happily without doing anything.
2. What will do if you get 7000 USD as a cash prize/unblocked prize?
ANS: I will spend for my daily needs and participate in the contest once again.
3. What you will do if you get the blocked prize?
ANS: I will unblock that prize money at any cost by showing the turnover.
DUKASCOPY is not ready to give free money for useless people; they are arranging the contest to make us professional trader and investing on their money to make us rich with one condition, Free means negligence, it's more in humans.
DUKASCOPY contest price money is not enough to enjoy the whole life they will give us only investment with one condition (show me the turnover) while unblocking you will understand the real market conditions and in the process you will become successful trader as dreamed by DUKASCOPY. If you win prize in the contest means you have very less percentage of losing the investment money.
DUKASCOPY is providing the opportunity to get a huge amount by keeping blocked and unblock prize rule with huge turnover.
Don't stick to one opinion; try to analysis the obstacle from 360 angles then only you will get the inner value of it.
Analysis from the obtained data is the basic need to become a successful trader. Don't fail like me to analyze the small matter also, one small confusion opinion is big enough to destroy the whole account.
I want to say thank you for DUKASCOPY's community member for sharing the secret of obstacle.
MORAL OF THE STORY
Warren buffet, George soros etc those all are the successful traders now, they struggled so much to get the basic/first investment. But we have the one great opportunity to earn the investment.
"
DUKASCOPY IS NOT READY TO WASTE MONEY ON USELESS PEOPLE, IT IS THERE TO SUPPORT THE FUTURE SUCESSFULL TRADERS IN THE PIPS WORLD"

To become a successful trader you need to think from 360 Angles.
ANGLE CAN MAKE YOU ANGEL