In the grip of fear

Most retail traders who are really trying to bring their trading to the next level endure the same problem. The problem is fear. This can be fear to lose it all, fear to give back their newly made profits and most of all, fear for the unknown.
A very common question is ''how to overcome the fear after taking lots of big losses''. This is a question I had to ask myself many times. In the beginning of my journey I endured loss after loss without knowing and realizing why. To become more consistent I started trading more and more.. Hopefully you all realize this is the most stupid thing to do. If not, now you know it is. I also opened positions that were way to big for me simply because I ''thought'' the price would move in my favour. Never think the price will do so just because you think it will.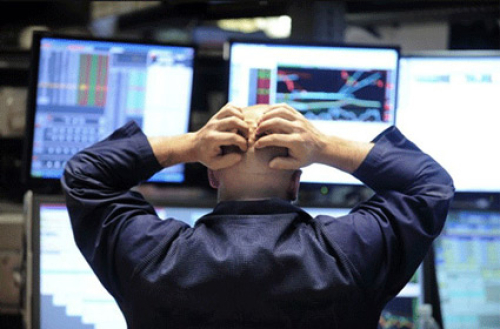 Realize and evaluate

After about six to twelve months I realized I would not get anywhere with what I were doing at that time. I had to get away from my desk and screen, I had to reevaluate my actions. This was very hard for my as I had to completely step out of my daily routine.
The first days felt exactly as I expected. It was almost as if I were enduring withdrawal symptoms. Only because I felt the consistent urge to look at the markets and my routine was gone. During these days I re-evaluated my previous trades and setup a simple and clear trading plan. For me personally my trading plan is mostly a summary of rules I have to follow before I will open a trade.
''I just couldn't pull the trigger''
After some time away from my screens I returned. You would expect my trading to be much better by now. Sadly this was not true. Instead, I didn't have the courage to really open any trades because I felt so much more relaxed when I didn't trade and lose money. I just couldn't pull the trigger.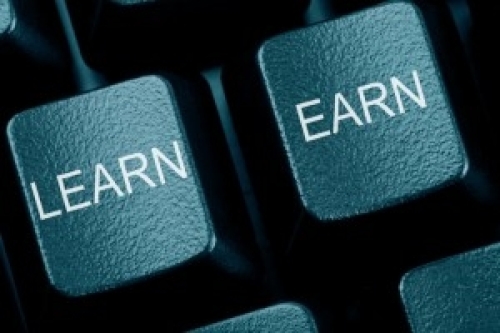 At that moment of time I decided I had to reduce my risk and position size, after some time I realized that although this was helping it wasn't really a good solution. As all of you can relate to, if you want to know something you go online. I read about a lot of people who suggested to not use stops anymore because you would feel more comfortable. I knew this wasn't an option for me. I did however read on a forum about some traders who said you absolutely had to use stops. Because they enable a trader to take the fear for the unknown out of trading.
Limit your risk
I mean that if your rules are that you can only lose 10$, 20$, 50$, 100$ etc. dollars but you keep taking much bigger losses you will not get in control and become confident. I personally had real difficulties with closing a trade manually because I always thought the price would come back to me so I would not lose money, or my profit could become even bigger if I would only wait a bit longer. This did not work out well.
No self-control
At this stage I knew I lacked self-control and emotional strength. I knew that in my trading I had to use hard stops. Hard stops prevent traders from blowing up their entire account and taking massive losses along the way.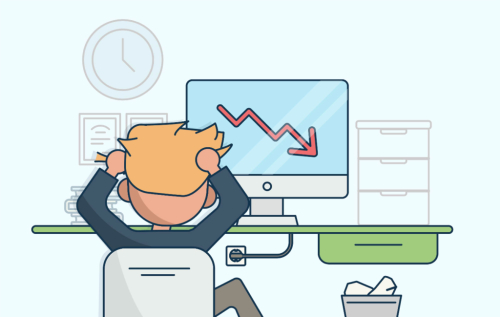 After a couple of trades I felt much more confident because when I opened a trade I knew I would not lose it all. Because of the stops I started looking at charts differently. Instead of looking for my target price I would search for great levels for my stop loss orders.
This helped my trading become much more consistent and my account was less and less red. Every now and then a stop loss order would be activated but this doensn't happen often.
Relatable? Tips to maximize profits

If you recognize the problems I endured please try using the solutions that worked for me. This will really help you limit your loss and maximize your profits so you become more confident and less nervous. Before you enter the trade, always write down the exact stop prize for your position. Their will be some moments that you see your stop being taken out, but I feels amazing if you see the price fading afterwards. This means your stop just helped save you a lot of money.
Trading mistakes don't exist
You just pick the battle against the flow!
And that's a mistake
I hope this has been informative for you, and I would like to thank you for reading. If you have any questions or need my advice feel free to send me a privat message.