In general, people are interested in learning and becoming profitable traders. However, all beginners should think about recognizing the basics before actually getting started.

Indeed, new traders tend to appreciate these tips imagining that it provides a guarantee of definite and permanent success. That's why they want more to know how to set up their tables so they can hurry and make money.
But if we all would like to trade well, one of the relevant question would be:
What are the essential tips to ensure our success in trading?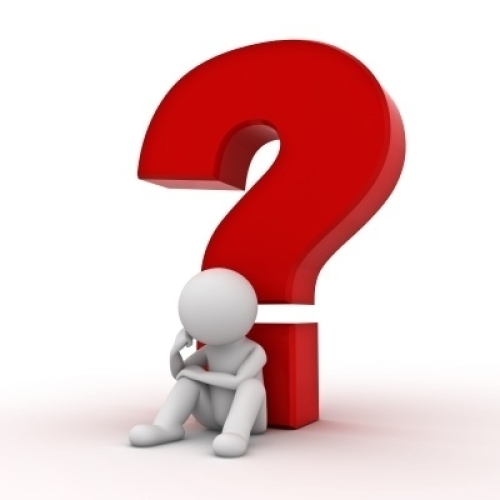 To succeed in trading, you have to recognize that there is a set of rules to apply. These rules are so useful that we can be certain that they serve to guide all traders (whether experienced or not). This is reciprocal for any amount of investment. Each tip might be important, but when used properly, the effects are effective. Trading with these rules can significantly increase the chances of succeeding in the markets.
Therefore, in this article I want to present some tips that will guide you to the path of success.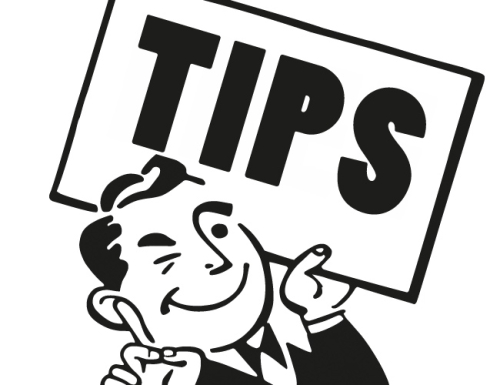 Tip 1: Always use a trading plan.
A trading plan is a set of rules that specifies the entry and exit criteria of currency change. A plan is built to manage money in a trading account. Using a plan allows traders to trade better.With today's technology in demo accounts, it's easy to test a business idea before risking real money. It's good to try your plan.The test and application of business ideas through historical data, allow traders to determine if a trading plan is viable. It also shows how logic might be your plan.Once a plan has been developed and the test is performing well, the plan can then be used in a real account.And here, the key to success is to respect the plan.Opening currencies and trading out of your plan, even if they turn out to be wins, should be considered a risk, and destroy any expectation that the plan might have had.Let's follow our plan to succeed!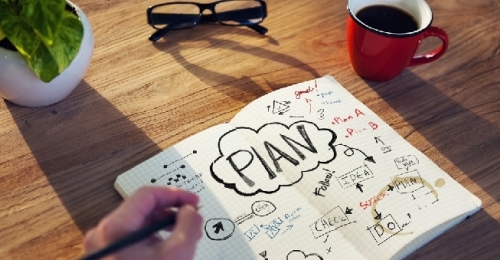 Tip 2: Treat trading like a standard business
.
To be successful, you have to approach trading as a full-time or part-time business, and not as a hobby without following well-defined rules. And if you explain objectively, trading can be a frustrating job because there is no regular salary.Operating in trading is a business and it involves expenses, losses, taxes, uncertainty, stress and risks. As a trader, you are mainly an entrepreneur of your personal business, you must do your research and develop strategies to maximize the potential of your business.Also, it will be important to respect its time, and organize your workspace while following your plan as if it were your compass.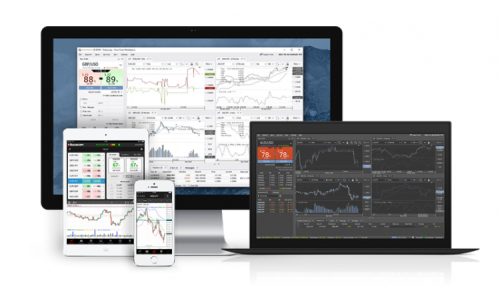 Tip 3: Use technology of platforms for your profits
.
Trading is an intellectual activity. It can be assumed that the trader who focuses on mastering this science can take full advantage of the technology. Trading platforms have charts, maps, instruments, other tools with parameters and still indicators. The set allows traders to have an infinite variety of methods to visualize and analyze markets. These things help us get market updates and allow us to monitor currencies and assets anywhere.Thus, in a pragmatic sense, the use of platform technology can greatly improve the trader's performance. Use technology to your advantage and stay up to date with the technological advances available from a trusted broker. Dukascopy would be one of the best examples. This company offers its traders one of the best platform with various features that can contribute to the trader's advantage.
Tip 4: Protect your trading capital
Managing reasonably your money to finance a trading account can take a lot of time and effort.However, it is important to know that the protection of your trading capital is synonym of good management. All traders (whether expert or novice) have had losses. In general, this is part of trading. That's why we should not take unnecessary risks and let's do everything we can to preserve our money.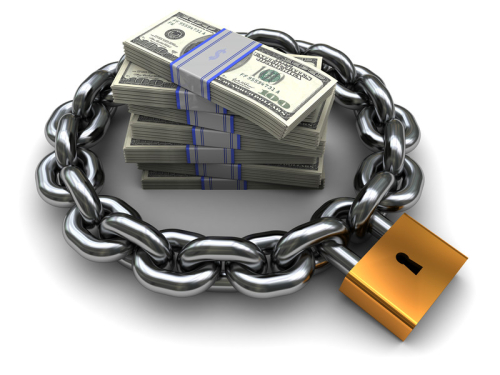 Tip 5: Constantly study the market
Take Continuing Education - Traders need to focus on daily learning.Even if there is prior knowledge, it is important to learn about currency changes and observe their subtleties constantly. Concentration and observation allow traders to acquire instinct and learn nuances; this helps traders understand how these economic news affect the trading market.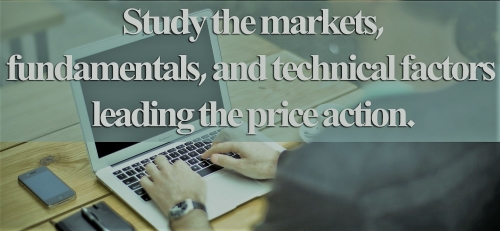 Tip 6: Know the right time to trade
The two reasons why there are good times and bad times to trade in the forex or binary option are: 1. The first one is due to a distrustful trading plan. 2. The second is explained by weaknesses and bad methods of tradersThere are bigger losses because of the non-respect of the fundamental rules and the inefficiency of some traders. We must protect ourselves against the volatility of the markets because events remain different and are announced almost daily. We must therefore ensure that we are in a good time to trade better. Carefulness and attention are among the moral characteristics that a trader should have. So be careful! Similarly, it can be said that an imprudent trader is one who does not get informed about the currency pairs, stocks and other actors in the economy.Finally, external stressors, bad habits and the lack of physical activity can all contribute to this problem. A trader who is not in the best conditions for trading should think of taking a break to deal with personal problems, whether health or anything else that prevents the trader from being effective.
Tip 7: Practice trading with impartiality
Stay focused on the real Trading's image. A loss should not surprise. This is a factor that is part of trading.Similarly, a win is one step on the way to success and profitability. It's just the accumulated profits that make the difference.A trader must accept wins and losses in his business so that the emotions have less effect on his performance. This does not mean that we cannot be enthusiastic about a successful trade, but we must keep in mind that a trade in perdition is not inevitable.Setting realistic goals is essential for a reasonable practice in trading. That's why we should not expect to make huge returns with a small investment. A 10% return on a $ 100 account is very different from a 10% return on a $ 1,000 account. Let's work with what we have, and stay reasonable.
To sum up, it is good to understand each of these trading tips. You need to know how they work and how it can help traders succeed. Trading may seem difficult, but traders who have discipline and patience to follow these rules can increase their chances of success in this profitable area. With discipline, let's trade to receive profits!!!
After all, here is my quote for every traders:
Trading is like a game, but please create a perfect plan to succeed!