1. Abstract.
About risk capital on Forex market requires few things to stay on the way to becoming a successful trader.
Also, we can be on the large list of the traders who are losing every single month.
But the thing isn't about a good system, or just proper entries or exits.
The experience tells me the risk management plays at least the 80% of the whole job.
That means if we can manage a proper plan that includes avoiding losses or bad trades can help us stay on the journey.
Placing a trade with a fit stop or limit seems to be the basis but what if we can add few features to improve results.
So, this article is focused on these few things that we know or maybe do not know to make our job best.
Below there is a summary of these features that we could do.
Putting fewer trades

Watching the big picture

Do not forget fundamentals

Try the same system over and over again

make it simple as possible

2. Development.2.1 Putting fewer trades.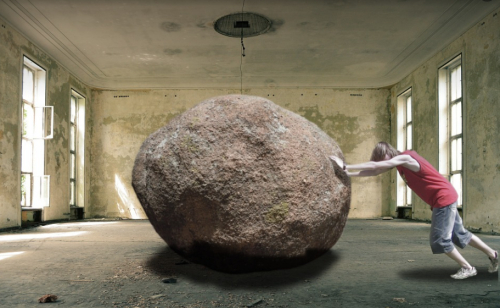 On my own expertise, I can say that too many trades are not the best way to capture profits to increase or trade account.
That can not be true if you are an experienced trader who managed those trades properly.
But if you do not, maybe the best could manage a watch list and decide to enter the market choosing the option
who looks best.
That means we need to be patient and wait for the trade let room and move at least three trading days.
If our trade looks bot nice after that period maybe the best could be close it with the less damage possible and look for another
opportunity.
2.2 Watching the big picture.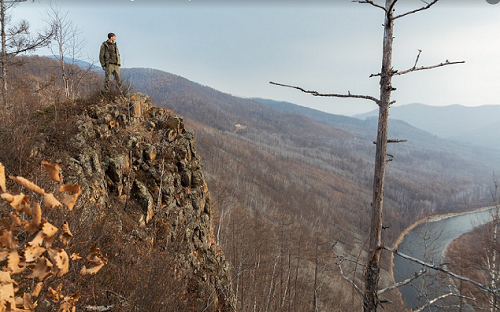 This is very important because if we look the big picture we can be for sure where the market is pushing.
Also, we can make best decisions rather than use a short time frame like five or ten minutes chart.
some traders who place trades on high time frames such as weekly or monthly can tell us is the most profitable way
but takes much longer.
This is because they are trading on the trend, and are looking the proper set up to enter.
2.3 Do not forget fundamentals.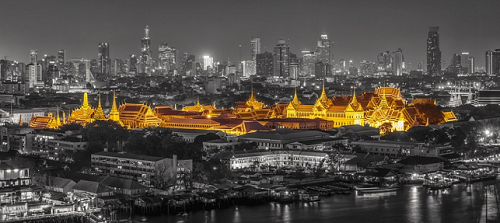 Each country has your own high impact if there are changes in rates, politician decisions or indications about growth.
That means an impact maybe that moment or few hours after the release or even days after.
It can give to as a warning signal about an opportunity on long-term, at the end maybe we could hold a trade
for a week and then close it or maybe hold it for a month.
2.4 Try the same system over and over again.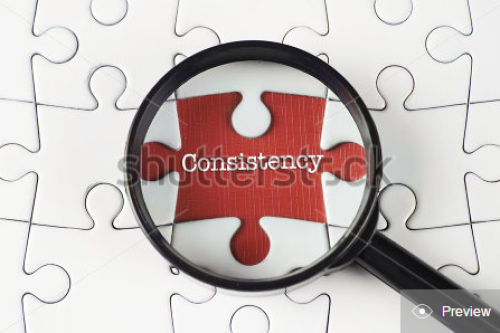 If you are comfortable with a style or a predefined setup or using a couple of indicators, why try something
different to try to improve results.
It can be done step by step, gradually.
2.5 make it simple as possible.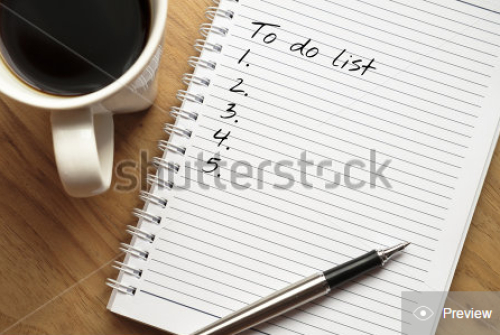 One way to lose more that those trades that you are winning could be by trying some options at the time.
That is using strategy robots or boots, too many indicators, strategies who own others.
All this only can produce confusion and less focus to watch proper opportunities.
3. Conclusions.
Perhaps the best way could be work to understand what the market is telling us, that means to use fewer indicators,
and watch even more price action.
Our trading account could be experiment a low percent of growth if we:
do not over trade

to use careful or do not use short time frames

as possible avoid trade news

as possible avoid trying to learn so much too soon

make trade style simple.

this could avoid to you lose money consistently, for me is going well because the last months my overall factor is increasing
over and over the time.