In this article I want to talk about not the most obvious aspect of trading - account replenishment.
Money management - it's not just the size of the positions, but also the account input-output. In this article I will try to clarify how to put money into the account: whether to put right much like to leave the comfort zone and a little secret that will save you a lot of nerves and banknotes.
A typical mistake of the beginner in Forex: he opens an account, put there 100 usd at the first day, usually inadvertently, earns $ 20-25, and the calculator is turned on in his head. "Well, then, one day, I made 20$, a week I can earn 100 and 400 for a month. And what if I put 1000 usd? Then I will get 4,000 a month.
And if I sell an apartment of grandmother (still in it, no one lives)......... first page of Forbes waiting for me!"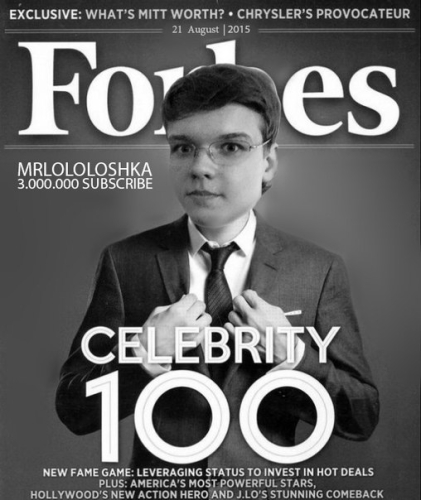 That is not necessarily the true reality, even if you invest $100 000, don't just go ahead and place all your 'egg's in the same basket', or worst 'to give up your day job', and risk to opportunity to lose it all at some point down the road. Even if you have all the good strategies, steel nerves of and 24 hours of free time per day. Read further and you will understand why.
There is such a thing as a "comfort zone". This is a familiar image of your behavior, lifestyle, recreation, etc. and any deviation - a way out of this zone. If you jump with a parachute, and previously did not do this, or come to a pretty girl and invite her for a cup of coffee, but usually you do not behave such - all this will be way out of your comfort zone.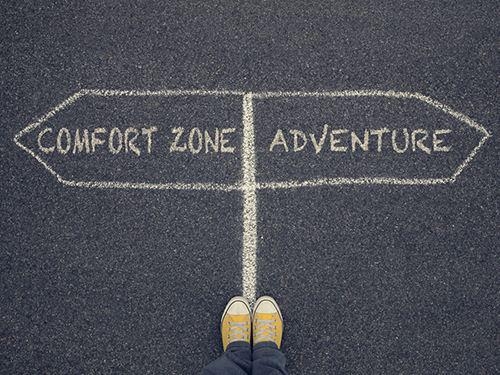 If you are familiar with the trainings on personal growth, then you know that usually they practice a sharp exit from the comfort zone. For example, if the training on time management, you will drastically start living on a schedule, count every minute and rest only at certain times, etc.
And if it's training to develop confidence, you may be given the task to take away a mobile phone from passerby (later to return and apologize).
Once the training is over 90% of the participants returned to the normal rhythm of life. 10% continue to use some techniques, such as make To do lists, but on the whole, as in the training, no one behaves. Why?
Because their out of the comfort zone was too harsh and you like a spring, returned back.
How does this relate to trading? Very directly: once you start trading for unusual amount you, get out of your comfort zone too far and sharply immediately get a rake across your forehead.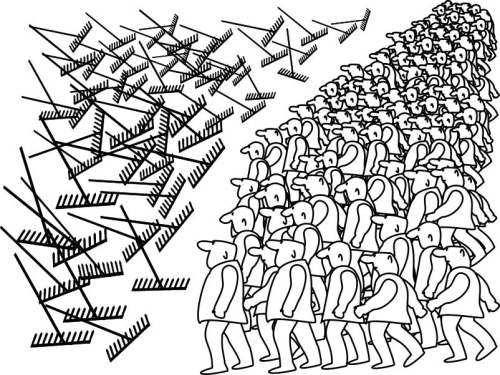 Here it is in the moral unpreparedness and lack of experience in dealing with large sums of money.
And ... in the universe) call it quantum physics, "secret", as you wish. But once you start earning too different from your previous income, immediately you get these rakes across your forehead from the universe. Tested by many people, including me.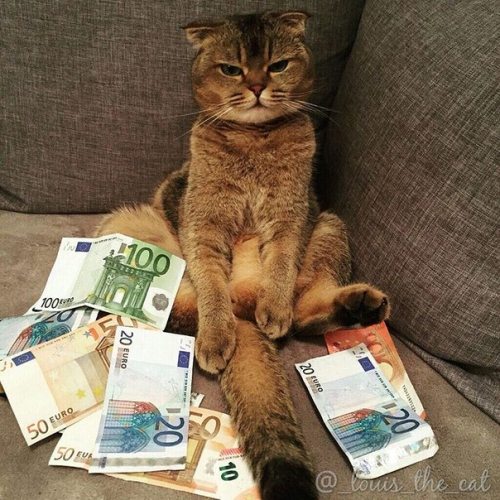 Therefore, revenue and deposit growth must be gradual.
Even if you are all super, there is free money, luck is on your side, etc. - You do not need to put the whole amount at once. Gradually, 10-20 percent per month you should increase the size of the deposit. In the process of trade reveal a lot of nuances and complexities that you do not even aware, and you do not just thank yourself for having followed this principle. Out of the comfort zone in the trade item and income will be gradual and will contribute to your growth as a trader.
The next intake will be useful to those who trade in a number of strategies and / or Forex advisors.
Let's say you are trying to scalp on the M1 and you have night-scalper robot and some robot downloaded from the Market in the terminal. All these systems for real accounts, each account have 100 $.
Out of scalping at M1 you get nothing, night scalper robot provides a small but steady growth, as adviser from the Market mercilessly merges the deposit.
Question: at which of the accounts you should increase the deposit? Naturally, for those accounts, which are growing. There is a plus at night scalper? Increase this account. Gradually, it is not necessary to put all that you have. Couldn't scalp well at M1? Well, you do not need to put the money there.
The next thing that is important for your morale, but perhaps not the most efficient in terms of deposit growth. If there was a profit in the past month - increase the deposit. Haven't make profit - did not increase.
I understand that this is not entirely correct, because if in a given month drawdown, you can increase the deposit and with the same lot compensate your loss faster ... But! For moral stability ONLY PROFIT is important. Only then, in case you made it, increase the deposit.
Well, friends, these are my modest thoughts, you can share your experience of increasing the deposit in comments, and how it was in your situation.