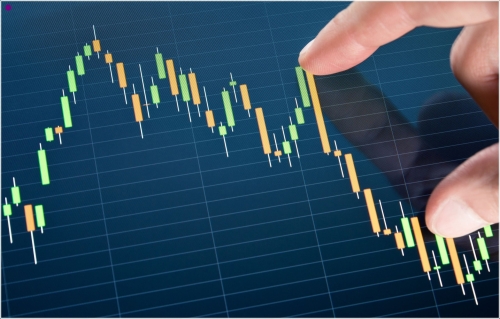 Forex is not a game, it is known to the market participants as a trading tool. If we consider Online Forex as a commodity, the first item we will deal with is discipline. Because it is worth the inspiration from the traders who are early to get up early in the morning and develop their ideas with their brilliant intelligence and before applying these ideas. The discipline required by the investor can be the most essential condition for limiting the loss while increasing profits. With this philosophy, we have a few key topics in mind when we think about investing in discipline and how to act. The most practical ways to provide surgical discipline are:
1) Accept the importance of discipline in operations
Failure to act with a certain discipline in Forex operations and act arbitrarily means raising the risks a bit. For Forex, take on the importance of performing a disciplined transaction to protect you against the risks, and to build your strategy accordingly. The strategy you have, when and how to operate, your risk management plans, and the operational tracking mean you are very successful in this section.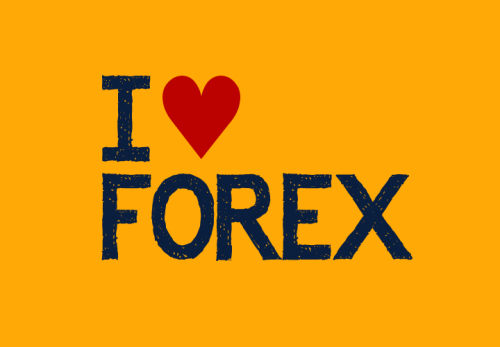 2) Follow 100% of the methods you designate
Do not refuse to use the techniques that you create after earning a certain experience. Build your analysis on solid foundations. Stay away from your position, except for special occasions and extraordinary movements.
3) Keep notes
Register every step you take in the market. The decisions you make, the transactions, profits and losses you make exist in these records. Know the value of these notes because they will be your future strategy, which you will create with your past assessment.
4) Make sure your income is stable and sustainable
Your earnings plans will damage your earnings system, which is acceptable and sustainable. Positioning and actions made with a great sense of excitement can cause you to make mistakes.
5) Follow the daily charts
Have a look at the daily charts and follow these charts on a regular basis. Because this graphics allow you to look at the markets with a more optimistic viewpoint. Many investors choose short-time graphics, believing that the moment in which they invested is important. However, these graphs have a greater risk of miscommunication. It will be helpful to focus on daily schedules so that your head does not mix and that the step you take is a solid foundation.