In this article , I Intend to discuss my view on a trading plan and I am also keen to know about yours so please do share it.
Something about a Trading Plan :
Can you ever imagine a long drive without your beautiful girlfriend ? No , you dont have to answer it . Well I know your answer

Rule is the same in the forex market , here a trading plan is your companion for the long drives. It is a trading plan in forex that makes journey stress free and pleasurable. According to the Surveys taken from thousand of losers across the globe , they were successful to have consecutive failures because they had several Dreams but NO PLANS !!! By the time they realized their mistake , they had already owned a Caravan instead of mansion to live in . So now dreamers If you don't like Caravans it's the time to have a good Plan and ride on life not on roads

Let's start building it .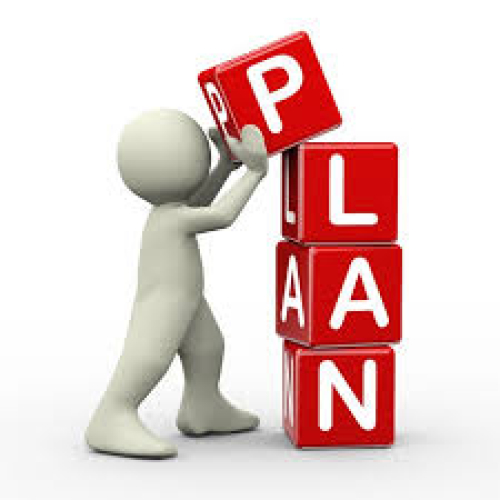 First Step of a Trading Plan:
In the forex trading you would have often come across two types of analysis Fundamental and Technical . But In this article we would discuss the most essential type of analysis , that is " SELF ANALYSIS " . Self analysis is like ordering dishes in any restaurant considering the equation of your hunger and Benjamins in your pocket. It is the first step towards a successful trading plan , Inorder to conduct this analysis you need to ask some simple questions to yourself like Why are you trading FOREX , is it for living or investing ? How much money can you risk ? How long can you wait for a favourable outcome ? and some other social issues like basic necessities , satisfaction level etc . These questions are directly related to the psychology of our mind and as you know psychology plays an important role in the forex market you need to have complete control on it. A small error can create lot of stress which will eventually convert into losses. How does it make planning easy ? Here is my answer , Assume you are trading for living , You have set target profit same as your monthly basic necessities and certain percentage of saving . Well, I wont comment whether this practice is appropriate or not but I would like to advice you to strictly abide by the trading plan.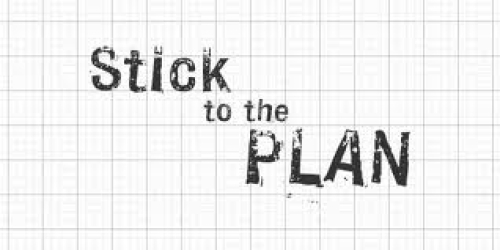 If Your monthly expenses is say $ 3000 and you expect atleast $2000 from Forex trading with a capital of " $ X ". Your task is to plan your trade/s that can give you $ 2000 in a month's period comfortably which can satisfy your expectation
stress free
and risking "Y" amount of your capital "X". This was just an simple example I DON'T MEAN TO SUGGEST THIS PLAN. I would also like to make you remember , In forex it's more important to survive than to be super successful so always calculate your capital at risk first .
Second Step of a Trading Plan :
Macroeconomics is like a steering wheel of the car , it has the potential to change the direction of the trend . Now tell me What happens when you leave steering wheel of your car ? Yes you are right , end up with an accident . Similarly , in FOREX it's important to be regularly updated on the current economic reforms as any major event may change the direction of the trend which can lead you to heavy losses or say deadly accident. Some simple steps taken by you can avoid surprises and can also make you more confident while trading . These steps include Bookmarking economic calender , regularly checking Fx Spider , Fundamental analysis column on dukascopy homepage and gaining as much information as possible by reading reports on other websites. I personally prefer Fx Spider not because of some extra points for this article

but because it provides collective data from various Fx as well as non Fx websites.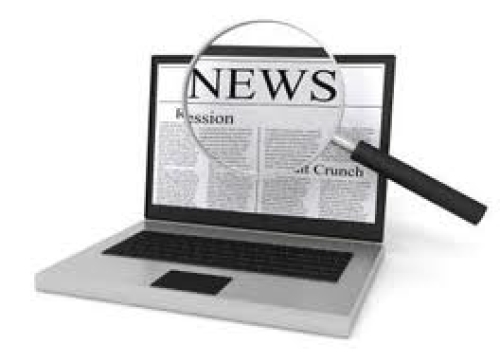 Third Step of a Trading Plan :
After we are done with fundamentals , It is necessary to conduct some analytical analysis by reading Commitment Of Traders (COT) reports, SWFX sentiment index and Currency Index . These reports favours long run players but extreme divergence can be very good entry point for small traders too. Sometimes , It can also help to identify fake entry points given by technical indicators. For example , if Stoch and Bollinger bands are suggesting strong sell for EUR/USD and after looking SWFX Sentiment index it seems pair is already in oversold area there is a high posibility of a fake signal . Be Smart trade other way or simply stay out of the mess

. COT reports are published every friday around 2.30 pm EST while SWFX Sentiment index is updated every half an hour . The best thing is all this reports are available on dukascopy homepage making it easy to access.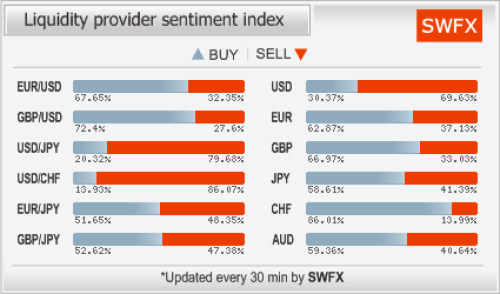 So , Now when you are fundamentally prepared to get into a trade wait for a go sign from the most important department , that is technical department .
Fourth Step of a Trading Plan :
This is the final segment of a trading plan , yes it is technical analysis . This is a vast area where there are number of strategies and opinions amongst the traders . By defination it states " Historical price movement of asset to determine future price movements". I dont think there is need to stretch this segment and make article boring. Let's move forward , all traders have their own strategies which they have created using Indicators , Levels etc . Market is full of indicators and strategies , Still I am going to share my basic tool box and how do I conduct my technical analysis.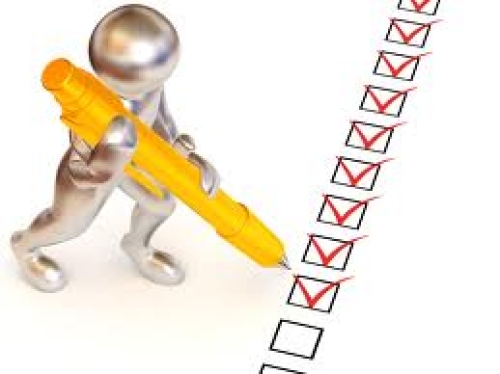 1) Major Trends
: Check the major trends in Weekly and Monthly Time frame.
2) Hunt for a good time frame
: The first thing I do is , search for a familiar chart pattern in any time frame . Being a swing trader I prefer higher than 4 Hr TF.
3) Drawing Trend lines
: I know it's not a art class but I strongly believe trendlines are trader's best tools. It is necessary inorder to set stop loss and target price.
4) Fibonacci Levels
: Research by italian mathemacian Leonardo Fibonacci still proves to be significant , drawing Fibonacci Fan lines , retracements and expansion one can easily find out potential entry / exit points.
5) Zig Zag
: This is my favourite indicator while conducting analysis and has most of times proved to be useful.
6)
Stoch and Bollinger Bands
: These Indicators prove to be helpful to assume market's over bought/sell scenario and volatility. Stoch also helps to find out any good entry point for divergence trading.
This was my view on trading plan , if you have
any Suggestions for the article you are most welcomed .


*** I would appreciate if you can share your view and trading plan ***