LIMITLESS-"the true is out there"
Genesis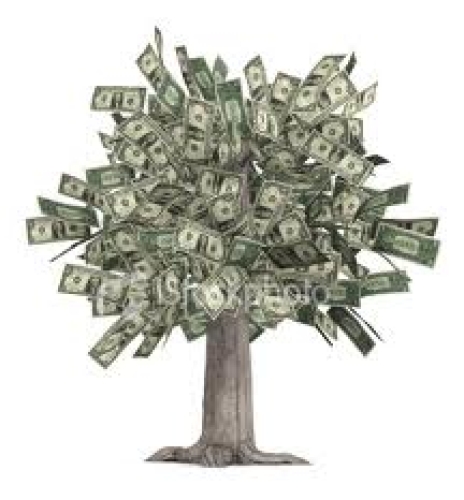 At the beginning there was the a telephone. On the one side there were you and on the other a broker. Graphs were somewhere in between, drawn on paper and scattered around the room. The time between placing an order for execution and closure continued infinity. To see the current results he had to wait for the morning newspaper
Nowadays, many things have changed. You can easily find loads of charts, pivot points, fibonacci tools and ratios, moving averages, trend lines and all of many indicators that are complex and sophisticated to the limits of possibilities. .One thing is the same...proportion of people who win and looses. I believe those people who use advanced technologies could also can work without them! The problem is elsewhere!
Limitless state of mind - CORRECT STATE OF MIND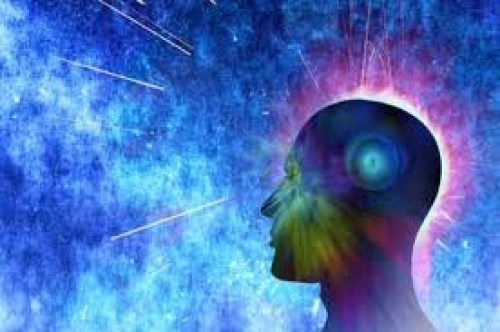 Probably many of you, Guys, remember a movie where a little pedantic dude played by Bradley Cooper became stock shark, from being loser in his life.To achieve it he consumed special pills to boost brain an ability to almost infinity. This could be a placebo effect as well!
Tablets did not change him. Tablets changed a way of thinking about himself and then a result of an all-around.This is only a movie but... THE TRUTH IS OUT THERE So if you've changed your thinking and boosted motivations You're on good way. ..Very Lucrative Way...CONGRATULATES
Now its time for more difficult exercises however more important too.
The Core
Now there won't be not about Technical Analysis. There won't be even about fundamental stuff either. Your level of education and intelligence are in the background. These are my Essential success factors. They have a tremendous creative power, but destructive too. The way of using them, decides whether you are a millionaire or a beggar.
FEAR-
We need it because we can learn how to manage fear like a soldier can't forget emotional war memories associated with post-traumatic stress disorder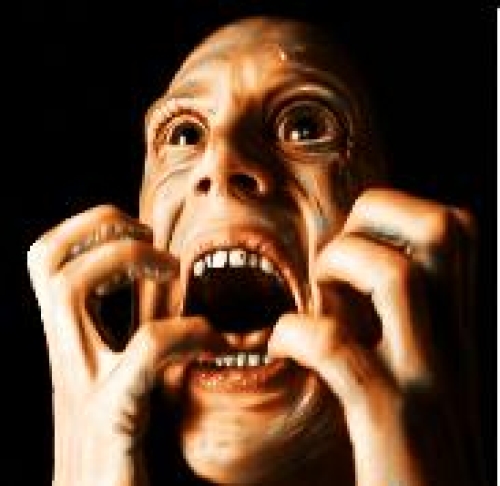 HOPE-
Hope is the mother of fools. The greatest weakness and strength of human kind. Hope is unjustified feeling, when you know the situation is dramatic, but you still keep going!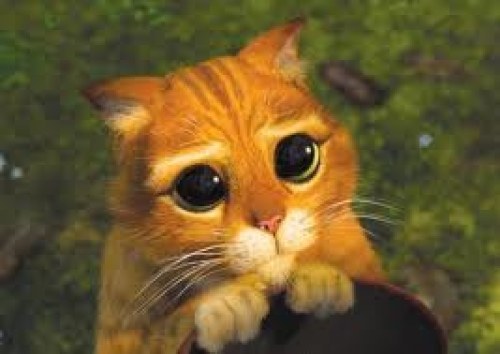 GREED-
Greed is an excessive desire to possess wealth. Greed exist when the chance of getting something decrease and chance of loosing increasing. Do you know what then happens?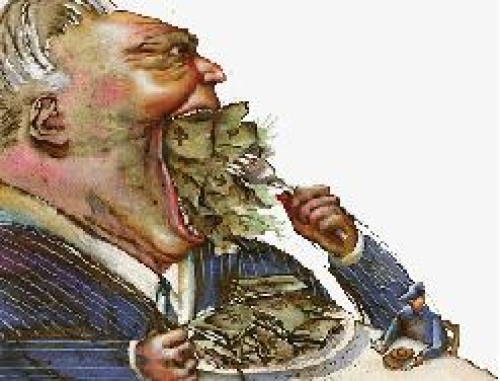 EUPHORIA
It all about overconfidence. Euphoria exist after a series of victories (not only) and when you disrespect mind advice. In those days FEAR collapse and you lose your money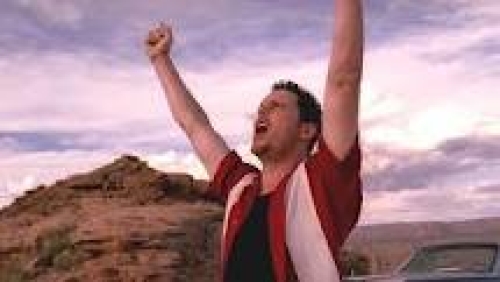 We know them. This are just emotions But where is the solution?
If you learn to control primitive reflexes. money will be yours.
Prefrontal cortex is a part of brain that should control all above
It's not simple. People were created to live in the jungle.
Nothing has changed since that time.
Now the jungle is the forex market, and we have to adapt.
Your Mind and what you believe are the basis for what you create!
All you have to do is to control what you're able to.
God is in Us and we decide about everything.
Do not underestimate these words above!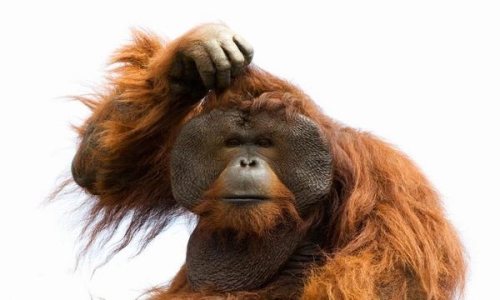 What do you need more to make money?
Market is structured in a way that everybody can understand it in a constructive method (EASY-MEDIUM-HARD is in your head). When we were young children we played tetris, arcanoid or Magic Balls that was very nice arcade-logical games and enjoyable time.
People like enjoyable games. Even the older boys like to play games. Older boys also love money as well. This complex combination is Forex market. These games are no different from anything special.
Every single guy who plays in any a game longer is a good player. Why not in forex? what is a difference?! And where is the hell our solution?
-The diference is Money
-Emotions are our challenge
-The solutions are:
---discipline--- ---emotional balance--- ---self control---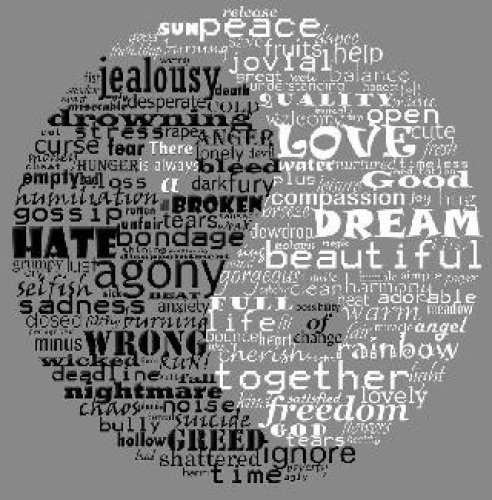 If you want to be successfull trader first focus on yourself and then the graphs!
Good luck and have fun in this funny game.