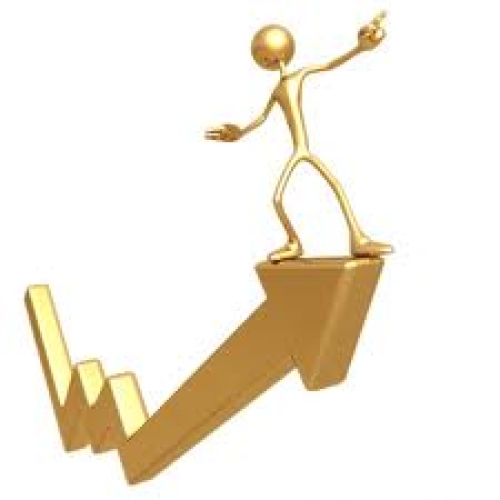 Hello Trader,
The momment You have decided to be a PART-TIME TRADER or a FULL-TIME TRADER,You have become an INVESTOR.
A good investor is PASSIONATE about INVESTING, but NEVER INVOLVES EMOTIONALLY with his INVESTMENTS, he MANAGES his investments just like a BUSINESS OWNER manages his Businesses.
TRADING is YOUR BUSINESS... Think at Yourself as a BUSINESS OWNER AND AN INVESTOR at the same time.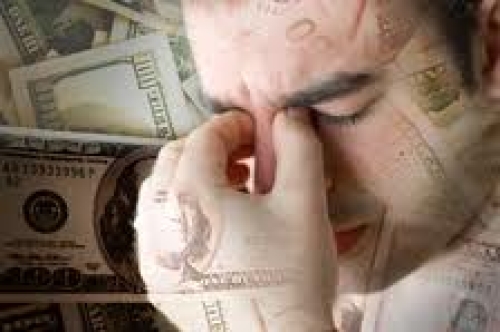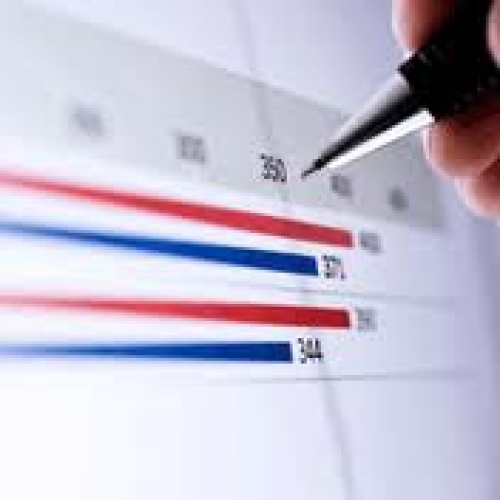 So, HOW CAN YOU GET A 1000% PROFIT WITH ONLY 3% RISK PER TRADE?
The answer is simple: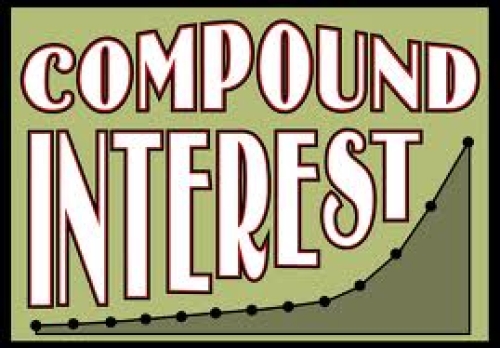 Compound Interest
Actually, the answer is COMPOUND PROFIT or
COMPOUND RETURN
. The profit that you make from a trade(or multiple trades) combined with the initial investment ammount helps you to get larger profits.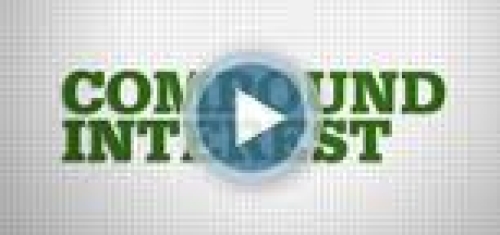 If You want to understand better the Compound Interest and Compound Return watch this Video.
Actually it is not that simple. You have to have 25 Consecutive Win Trades, and no loss to get to 1000 %, if You have 1:3 medium Risk/Reward Ratio, and a 10% (aprox) PROFIT from your account for every trade that you make.
100% (original investment ammount),
(100%)+ 10%(profit from the first trade)= 110%,
(110%)+ 10%*(110%)= 110%+ 11%= 121%,
(121%)+ 10%*(121%)= 133%,
(133%)+ 10%*(133%)= 147%,
162%,
178%,
196%,
..................
22. 822%,
23. 904%,
24. 994%,
25. 1093%. (25 Consecutive Winning Trades)
That sounds almost Impossible... But There Is another Way (or more Ways) to get 1000% PROFIT with 3% RISK per Trade, and to have LOSSES on the Road.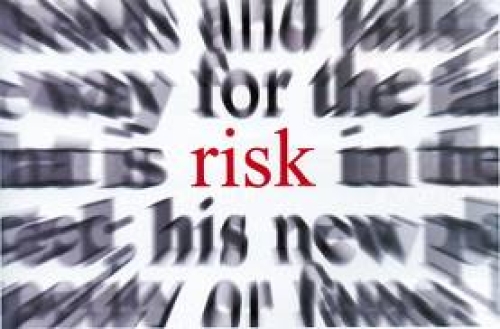 Let's get back to the Business Owner and Investor Trader Ideea from the Start.
In the "Business Environement" there are 2 tipes of businesses (if we EXCLUDE the CORPORATIONS): SMALL BUSINESSES and GET FINANCIAL FREEDOM BUSINESSES. Small Businesses keep you working for them like a SLAVE, while GREAT BUSINESSES WORK FOR YOUR COMFORT and FINANCIAL FREEDOM.
What makes a Business GREAT? Not the product or service that it Sells... BUT THE PEOPLE THAT MANAGE IT (AND THEIR TEAM)... THEIR MENTALITY
You CANNOT OBTAIN 1.000% PROFIT if you settle for 5% PROFIT per MONTH (although this means more than 80% per YEAR if you use the compound return factor)... It would take you about 4 or 5 years... That would be excellent if you had an initial investment of at least 100.000$. After 5 years you would have 1 million $.
In order to GET FINANCIAL FREEDOM, you need to have savings of at least 1.000.000 $... to sustain your living comfort for the next 50 years (in normal conditions and with inflation protection for your savings).
So, if you want to THINK BIG... you need to think how you can get to 1.000.000$ (at least) FOR STARTER... But wait, let's say you have 500$ to START with... That means that if your goal is to win a 5% monthly from your account, in 5 years time you will have 5.000$... That's acceptable I quess for a Part-Time Trader.
But, if you win, let's say 100% per month, for a 500$ original investment, you will have a 1.600% Profit in 5 months, or 8.000$... Slithly closer to 1 million... in another 5 months you will have 128.000 $... at this time you could try a more conservative risk management and obtain, let's say 20%/ month (and obtain 1.114.000 $ in 12 months), or you can continue with the aggressive money management and obtain 1.024.000 $ (or 800% Profit) in the next 4 months.
For the sake of the disscution we could say you can get 1000% in one month and get from 500$ to 5.000$...and then again get 1000% in the second month and get from 5.000$ to 500.000$... and so on... but that is almost impossible, and deffinitely improbable.
Returning to the Money Management of our 1.000% compounding profit;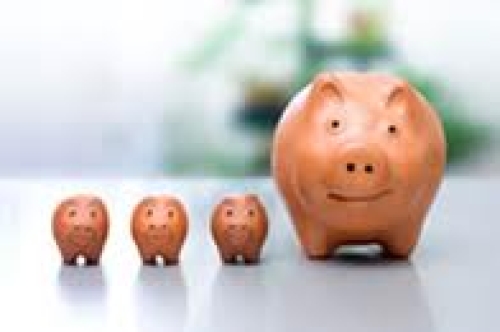 You have to realise that Compounding could WORK FOR YOU or AGAINST YOU (if you have consecutive loses) . For Example:
- (100%) - 10%*(100%)= 90%,
- 90% - 10%*(90%)= 81%,
- 81% + 20%*(81%)= 97,2%,
- 81% + 23,5%*(81%)=100% (if you lose twice 10% of your account you will need 23,5% to get to the original ammounth).
Going Further... GOOD NEWS:
IF YOUR TRADES ARE COMPUNDING: 1 WIN (10%) / FOLLOWED BY 1 LOSS (3%), you will need 35 WINNING TRADES / 35 LOSING TRADES (you can afford to lose 35 times) TO GET TO 1.000% PROFIT,
IF YOU HAVE MINIMUM 2 CONSECUTIVE WINNING TRADES (21%) / FOLLOWED BY 3 LOSSES (11%), YOU CAN COMPOUND TO 50 WINNING TRADES/ 75 LOSING TRADES (you can afford to lose 75 times) TO GET TO 1.000% PROFIT,
IF YOUR TRADES ARE COMPOUNDING: 1 WIN (10%) / FOLLOWED BY 2 CONSECUTIVE LOSSES (6,5%), you will need 150 WINNING TRADES / 300 LOSING TRADES (you can afford to lose 300 times but you have to win those 150 times) TO GET TO 1.000% PROFIT,
IF YOUR TRADES ARE COMPOUNNDING: 2 CONSECUTIVE WINS (21%) / FOLLOWED BY 1 LOSS (3,6%), you will need 50 WINNING TRADES / 25 LOSING TRADES,
IF YOUR TRADES ARE COMPOUNDING : 3 CONSECUTIVE WINS (33%) / FOLLOWED BY 1 LOSS (3,9%), YOU WILL NEED 30 WINNING TRADES / 10 LOSING TRADES TO GET TO 1.000%.
CONCLUSION : IT'S ALL ABOUT YOU MONEY MANAGEMENT, HOW MANY TRADES YOU CAN FIND TROUGH YOUR FUNDAMENTAL AND TECHNICAL ANALISYS, RISK MANAGEMENT, HOW PROFITABLE ARE YOU TRADING STRATEGIES, SYSTEMS, METHODS (YOU ALSO SHOULD BACKTEST THEM)...
IT'S ALL ABOUT THINKING "OUTSIDE OF THE BOX", CONCENTRATING ABOUT THAT MILLION $ AND STOP WAISTING TIME WITH YOUR EMOTIONAL RELATIONSHIP WITH YOUR WINS AND LOSSES.
TO YOUR SUCCESS,
DOCTORTYBY,
TRADER, ECONOMIST