I decided to take on the theme of my webinar and turn it in my article this month. As some of you may know, because of some technical problems with sound and image, my webinar turned out not to be perceptible. So, for those who might have some interest in this subject, here is my article, in the form of compensation for those who tried to watch the webinar and have failed to notice a single word of what was said.

Hit the Right Broker for you...

There is no central market place for trading currencies, instead, there is a worldwide network of Forex Brokers and banks with some brokers acting as generalists. On the other hand, there are the specialists. They are Forex Brokers exclusively, who only recently have often begun trading GOLD, SILVER and OIL as well. In general, a distinction is made between the Interbank Market Brokers (ECN - Electronic Communication Network) and the Dealing Desk Brokers, sometimes called as market makers. If you are or intended to be a client of an ECN broker, your order will enter the market via your broker, whereas with a market maker your order will often encounter a (seemingly) fixed spread, but also end right there. This is because the market maker will no forward your order to the market. As a rule, he will then assume the opposite position, i.e. he will be betting against you.
Brokers act as intermediaries in Forex trading, bringing togethers buyers and sellers of currencies. Differences between the brokers can be found especially with the spreads. Brokers only make money from the spreads or commissions, which is why the spread is an important criterion when choosing your Broker. Beyond that, there may also be major differences between individual brokers with regard to corporate policy. So always pay attention to your broker guaranteeing order execution and placing of stops. In addition, you should make sure that they have redundant systems in place to secure their hardware and software in order for your orders to be definitely executed even in case the server happens to break down during a trade.
BROKER JURISDICTION: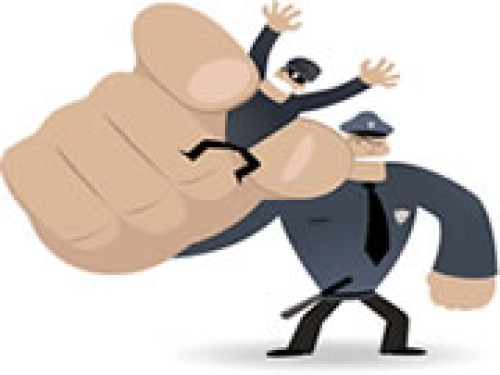 I might add that even in the little-regulated Forex market there are regulatory agencies worldwide that make a separation between reliable and fraudulent brokers. Try to avoid brokers that are registered in offshore areas as this might make it difficult to resolve disputes or complaints that might arise with regard to your broker. The big difference between an EU and offshore jurisdiction is that while the EU obliges the broker to employ licensed persons for every department for which it has secured licensing and is being offered, an offshore jurisdiction has no such requirement, meaning that one person can effectively run the business. If you choose to do business with an unregulated broker, you are opening yourself up to a whole slew of potential problems.
Before putting your money in the hands of any broker, make sure that the broker is a member of the regulatory agencies mentioned below:
Australia: Australian Securities and Investment Commission (ASIC)

France: Autorité des Marchés Financiers (AMF)
Germany

:

Bundesanstalt

für

Finanzdienstleistungsaufsicht

(

BaFIN

)



Switzerland: Swiss Federal Banking Commission (SFBC)

United Kingdom: Financial Services Authority (FSA)

United States: National Futures Association (NFA) and Commodity Futures Trading Commission (CFTC)

BROKER EXECUTION: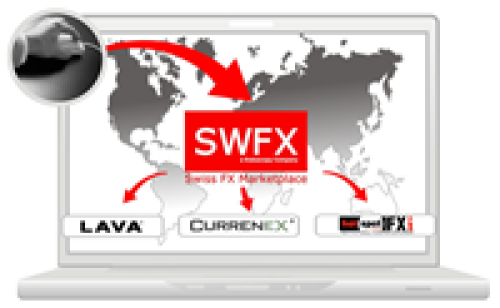 It is
mandatory that your broker fill you in the best possible price for your orders. Under normal market conditions there really is no reason for your broker to not fill you at, or very close to, the market price you see when you click the "buy" or "sell" button. There are, however, brokers that literally play with their clients by responding to client orders with dealer re-quotes, bugs or delays. With this type of broker, it is almost impossible to trade profitably in the most lucrative market conditions, especially during important news releases or surprise events they don't let you trade. You must learn to avoid such brokers.
Imagine that you are scalper, and assuming that you have a stable internet connection, if you click "sell" USD/CAD at 1.0165, you should get filled at that price or within micro-pips of it. The speed at which your orders get filled is very important, a few pips difference in price can dictate the failure of your scalping strategy.
BROKER TRANSACTION COSTS: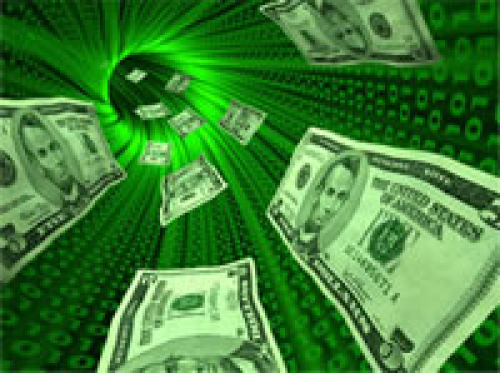 No
matter what kind of trader you are, or
what kind of broker you choose, you
will always be subject to transaction costs. Every
single time you enter a trade, you will have to pay for either the spread or a commission so it is only
natural to look for the most affordable and cheapest rates. Sometimes you may need to sacrifice low transaction
for a more reliable broker.
The easiest way to compare brokers costs, is to compare the spreads of most popular traded currency pairs. For example GBP/USD. If GBP/USD spread at broker X is 5 pips and at broker Y is 3 pips, then trading 1 lot of GBP/USD at broker X costs you 50 US dollars, while at broker Y it costs you 30 US dollars. Active traders trade hundreds of lots a day, which means thousands of dollars of extra commissions at broker X.
You should verify if the broker credit or debit daily rollover interest. Some brokers either do
both, deduct interest, or neither. This information is important to
traders who hold positions overnight.
BROKER TRADING PLATFORM: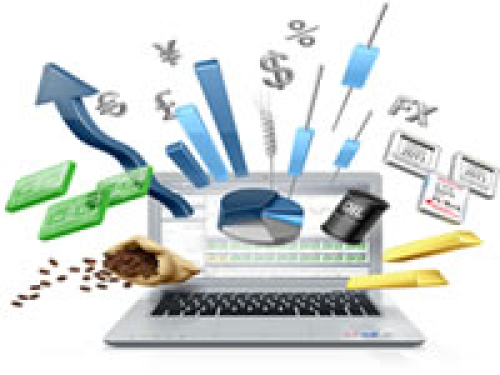 In
online trading, most trading activity happens through the
brokers' platform. Even for experienced forex traders, it is important to have access to a system that is simple and easy to use, this
means that the trading platform of your broker
must be user-friendly and stable. They must have their systems running 24 hours a day with no failures. In order to do that, they have to have huge data centers and servers running across the world. You should know that if your broker uses IT systems and servers which are not reliable, you have a risk of not being able to open or close trades as you want to. There are
literally hundreds of trading platforms to choose from, there are some major
ones that you will see time and time again. If there are hundreds of indicators, see if the definitions of the indicators are readily available. The definition or formula for indicators may vary from one electronic trading platform to another, so be sure you understand them first.
When looking for a broker, always check
what its trading platform has to offer:

Does the forex trading platform offer training and support?




What support does the broker offer in the event that their online system is not operational to execute currency trades?




Does it present you with all the information you will need to trade properly?



Does it offer free news feed?


Does the platform offer real time quotes?



Does the platform have easy-to-use technical and charting tools?

Does the platform allows Automated Trading?
BROKER CUSTOMER SERVICE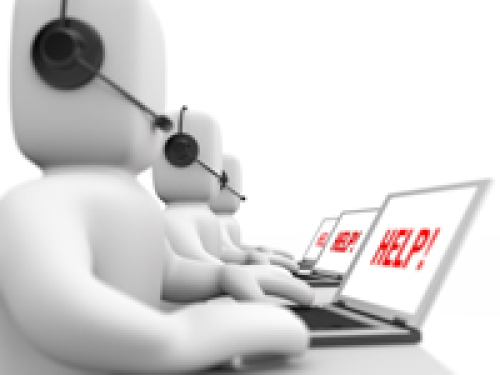 Customer
service is paramount when it comes to dealing with a broker. Brokers
are not perfect, and therefore you must
pick a broker that you could easily contact when problems arise. The
professional firms will have several different ways to contact them including phone, email, live chat,
and many others. If the broker only has limited hours of
customer service, that is also a sign that bad things could come of the
business relationship. Brokers' customer service should not only be effective, but efficient. You need to be able to get help on demand, because if you need help with a technical issue regarding your trading platform for example, poor customer support could lead you to even making unnecessary losses. The
competence of brokers when dealing with account or technical support issues is
just as important as their performance on executing trades. It might seem obvious, but do ensure that your Forex broker offers customer support in your primary language or at least in a language that you can understand, too. If you aren't great with English and your primary language is French for example, try to find a broker that can offer multilingual customer service and support.
Final Words...
Do your research and pick
at least two brokers that fits most of your criteria and open up demo accounts.

Compare brokers and learn all the different features of each trading platform.
Trade
in
different market conditions and when you are ready to move to a live account, begins slowly, test the waters, and see if this particular broker will suit your
trading needs.
If you have questions, do not be afraid to ask. Many brokers have excellent customer service support.