There is no happier moment in Forex than when every trade you make is profitable. The more profitable you are, the more confident you become and the more risks you take. It may even reach an extent that you may refer to yourself as a "forex god" at least i did for a time. But the day comes when the method that once worked lets you down on every instant or just a mistake not being up to date with the news. Nevertheless, a significant loss takes a lot from you; your money, your confidence, and above all your self-esteem. But after all these, here is away you may get back up;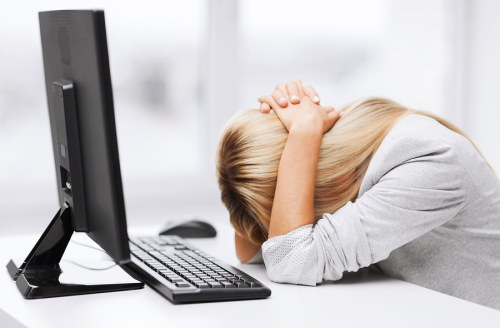 Take time away from live trading
Take as much time as can and stay away from trading no matter how tempting the market maybe. It's during this time you work on your self-control and gain the patience of knowing when to stay out of the trade. In a losing streak, at least two weeks away from trading will do you some good and your capital will be reserved.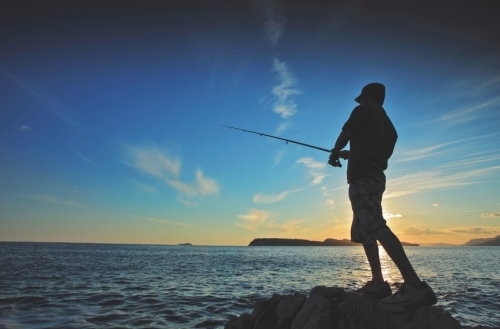 Establish the reason as to why the strategy that once worked is failing

Sometimes traders lose just because of market periodicity. Take an instance of the summer vacation, most Wall Street traders are away thus the movement in the US session is so minimal. I personally took some time to notice that i was losing not because i was dong something wrong but the market movement had decreased. But no matter the reason you need to accept it and learn to do better next time.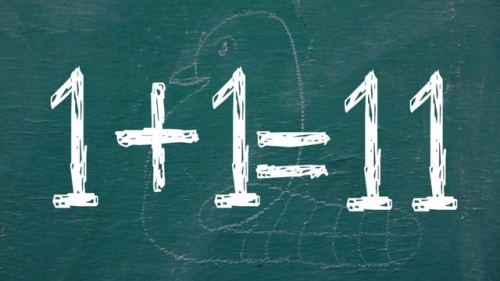 Try getting a new strategy and practice on a demo account
Most say the market movement has been maintained since time memorial; that the market moves by forming highs and lows. However what has changed are indicators. They are hundreds of indicators being created every year and thus a better chance to trade profitable. The internet is full of all sorts of strategies. If you dont trust the strategies you can also ask fellow traders on Dukascopy. Alternatively you may look at forexfactory.com or fxbook.com. The traders i have spoken to are friendly and always willing to share their strategies.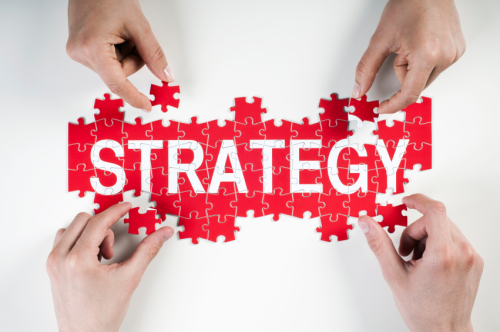 Back test the strategy and Resume your trading
After a good time of practicing and feeling confident about your new strategy try back testing in manually or you can get someone to code you an Expert Advisor. Alternatively you may create one on your own using Dukascopy's own visual editor. Manually , you can do this by identifying the possible entries based on your strategy. If you are confident and comfortable with your results, its time to resume live trading.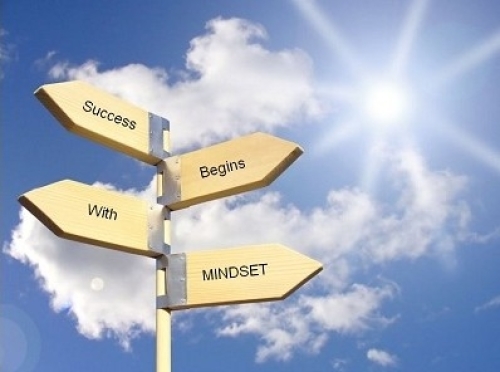 Resources you may need
Dukascopy's visual editor(for creating a trading robot); https://www.dukascopy.com/swiss/english/forex/Visual/features/