1.0 Moment before Fed Interest Rate Increase
The market is nervous, but not for the sake of raising interest rates, as was to be expected, but because of the anticipation of the reasons that the Federal Reserve will follow this decision, since it will be formulated to predict when will be followed by a new pickup.
Aggressively raising interest rates, at which the central bank lends money to others, will increase the interest rates charged by banks to companies and might endanger the US economy, but also bring instability on the stock exchange.
Investors want a Fed indicated a slow and gradual series of raising interest rates, which will allow for periodic review of the state of the economy in order to establish that the economy is stable enough to withstand the new increase in interest rates.
Federal Reserve your interest rate to a record low slashed 2008 to help the financial system to overcome the crisis.
Fed officials in recent months announced gradually raising the benchmark interest rate, but investors want to hear on Wednesday new guarantees.
One of the factors that could affect the gradual lifting of interest is the absence of inflationary pressures, since inflation remains persistently much lower than the target of two per cent as a result of the weakness of the global economy, falling oil prices and a strong dollar.Inflation in the US, according to the Fed in the last 12 months was 0.2 per cent lean, and when we exclude volatile food and energy prices, the increase was 1.3 percent.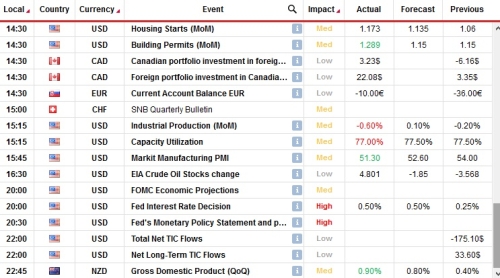 Figure 1: Calendar - Fed Interest Rate decision on December 16


2.0 Interest Rate decision
After months of deliberation, the officials of the Federal Reserve increased its key interest rate for short-term loans for a quarter per cent, which means that the zero, which stood seven years ago, rose to a quarter percent.
The Federal Reserve announced that they could continue to raise interest rates during 2016. However, it was stated that the pace of increase will be "gradual" while at the same time be accompanied by the situation with the US economy, especially if the inflation rate in the country to advance closer to the level two percent of the Federal Reserve considered optimal.
Depending on inflation in the coming years, we can expect a further slight increase in interest rates. The market is at such an act of the US central bank was ready and the forecast growth stocks, and the dollar has remained stable. But the question is how the economy will react to the European Union with economic growth only slightly greater than zero and the euro to nearly its lowest level against the dollar in the last ten years. If the European Central Bank indicated further growth in interest rates, next year can be expected and a further decline in the euro.
It is expected that the US measures lead to an increase in oil and gas prices, which are currently at record low levels. The greatest cause for concern in Europe, the fact that the increase in interest rates affect developing countries.
Are there any bad thing in this interest rate increase ?
As the dollar strengthens by falling commodity prices.
Lower commodity prices in turn weaken the emerging markets and reduce the exports of countries that produce energy, which therefore reduces their import (export from the United States and Europe). This ultimately reduces the odds that they traditionally invested in US assets.
Reply to this great world economic slowdown and weakening consumer confidence was to interest rates "knock" to produce "cheap money". The problem is that cheap money not only contributes to irregular allocation of resources but also unhealthy incentive structures that are far from the investment, and thus productivity.

3.0 Technical analysis


After rate decision price movements are small. We can see on charts low volatility before holidays. USD found strong resistance. The first days of January will give clear picture. Each currency pair on charts below is represented in H1, H4 and D time frame. On H4 chart we can see RSI indicator, tops and bottoms. On H1 we can see European, USA and Asian opening range (yellow color) session and how price action changes in those sessions.On daily chart we can see current bullish/bearish trend as well as overbought and oversold areas.

USDJPY


USDJPY is in very interesting position. We can see on all charts bearish movement. On daily chart we can see that USDJPY starts to go in oversold area. Next weeks can bring strong USDJPY bearish movement.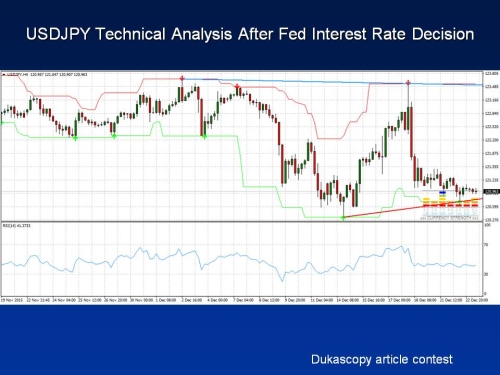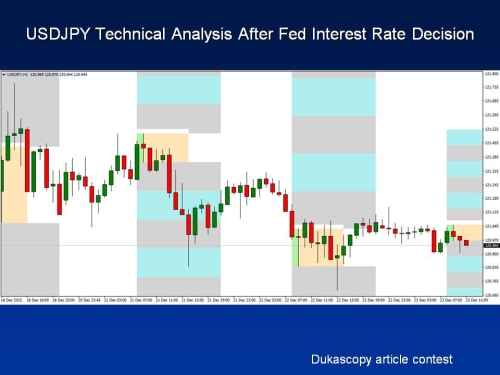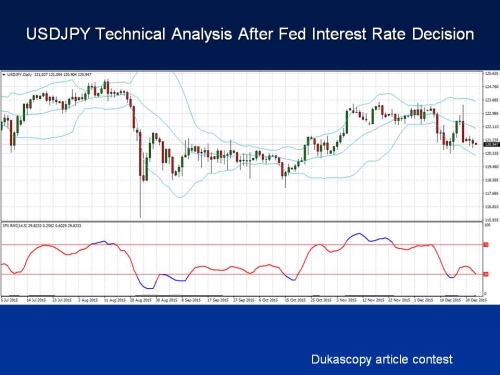 USDCAD


USDCAD is my favorite bearish pair as USDJPY in next weeks. If price is below 1.404 I see bearish correction till 1.32.We are in overbought area and pullback we be "healthy" for USDCAD. I will monitor Oil price. If I see new Oil lows I will exit from my current USDCAD selling position. I am short from 1.398, stop loss 1.404 and target is 1,32.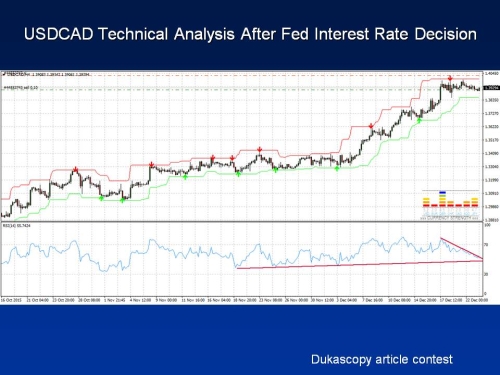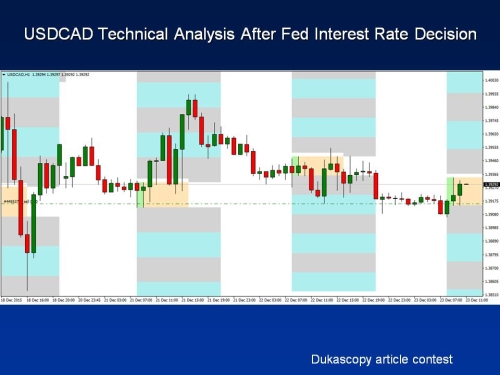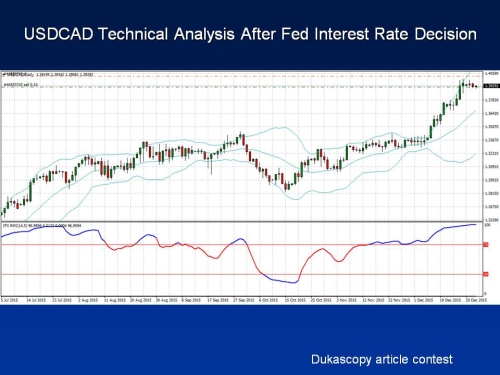 NZDUSD


NZDUSD is in bullish trend whole December. Last week we can see range. I am watching 1.685 level to see can we reach new highs. For bearish side I need to see bearish weekly close. Red trend line on H4 chart shows strong bullish trend line.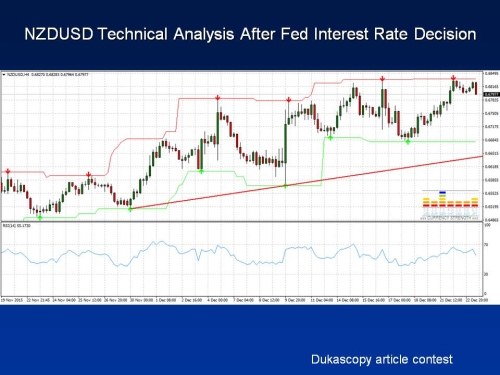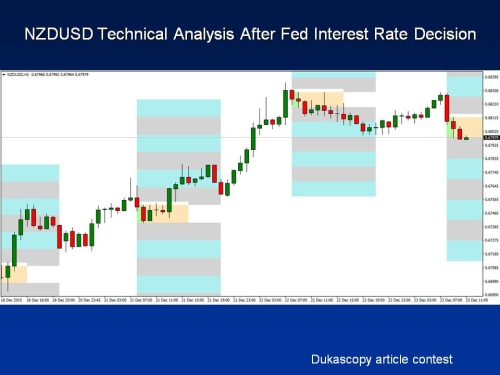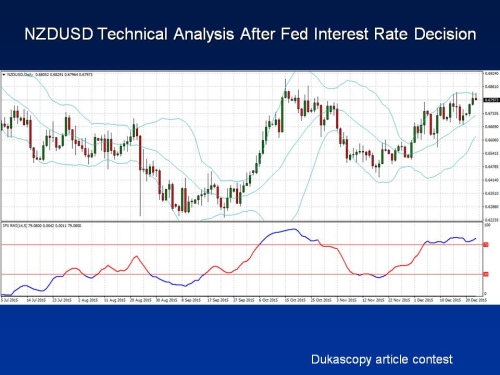 GBPUSD


GBPUSD strong support 1.48 holds. Now we can see on H1 chart bullish trend and breakout. Weekly close will give more informations for next steps.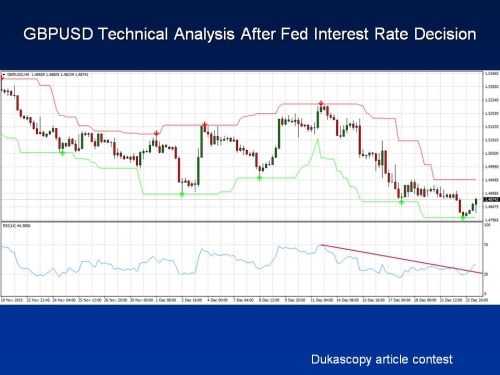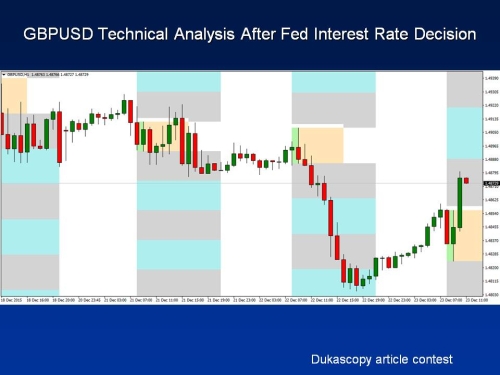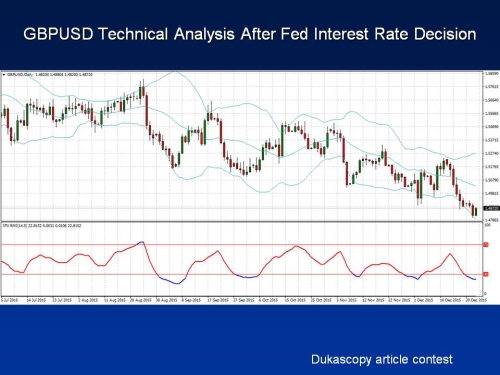 GBPAUD


This month was bad for GBPAUD. All charts show bearish move. this level is not good for selling so next days will give more better opportunities.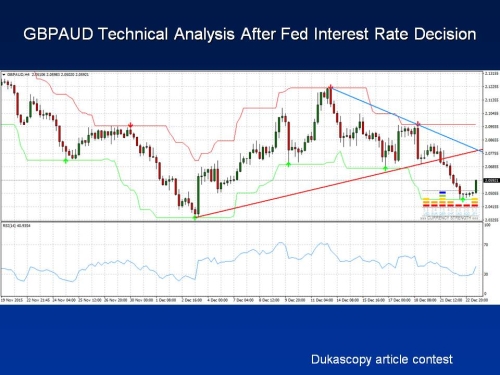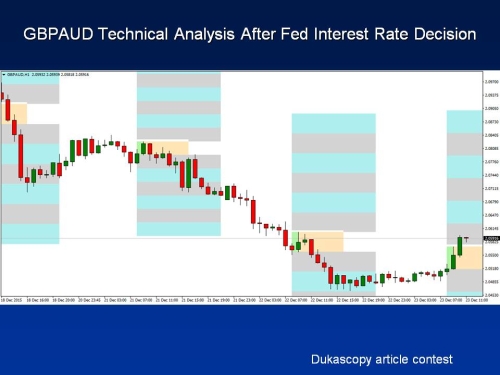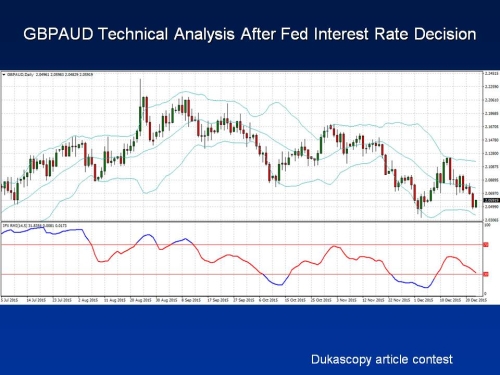 EURUSD


EURUSD is trying to go higher but momentum is weak. Red trend line on H4 chart is strong support. I will be bullish above this line.I wait for future pullbacks.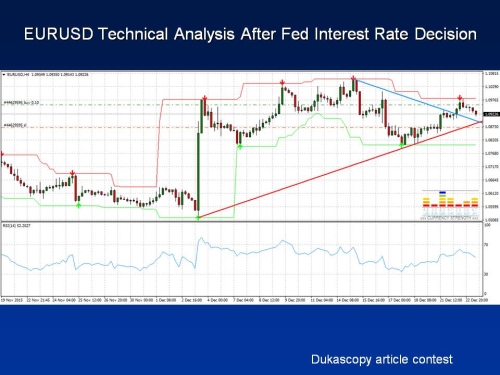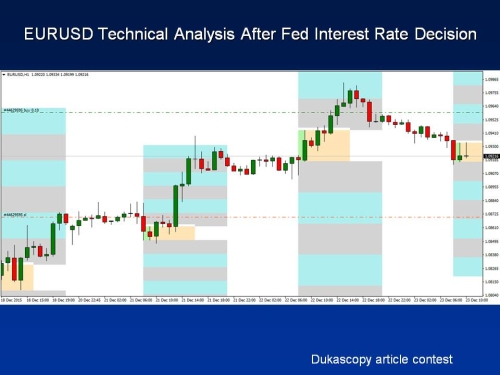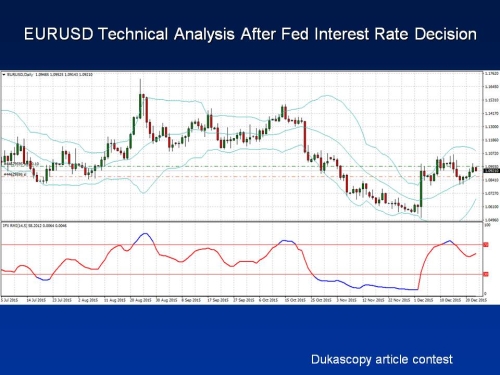 AUDUSD


AUDUSD as same as NZDUSD is in the range. Resistance is very strong. If I see daily close above 0.726 it will be sign of future bullish bias. H4 and H1 charts show short time bearish move in future hours.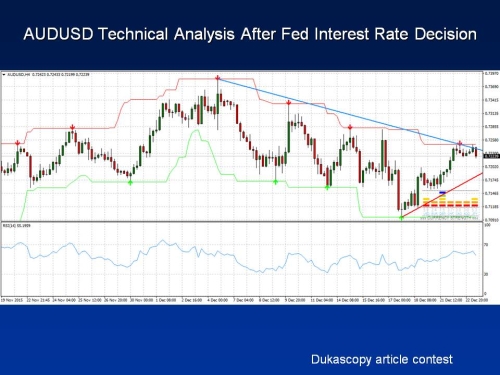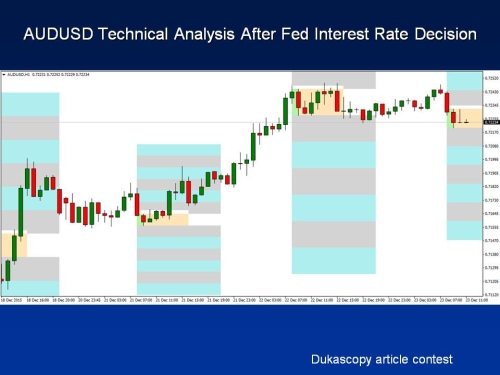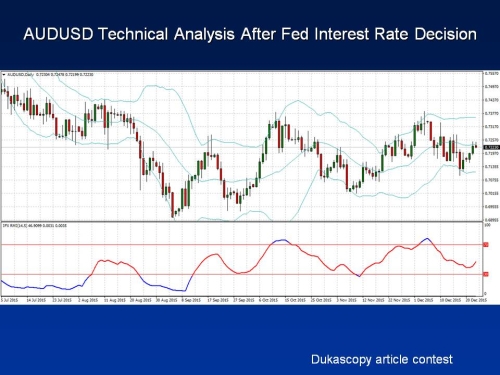 4.0 Conclusion
It is easy to create addicts from a normal human , but it is not easy of addicts make orderly functioning man. A global economy has become addicted to free money. America is in crisis trying to artificially boost the economy by lowering interest rates and littering the economy huge amounts of virtually free money. For a long time it seems, and Japan, and from the beginning of this year and the European Union. Now the Americans tried to slow things back to "normal" by raising interest rates at normal market levels.
https://www.youtube.com/watch?v=-xzuDhv6Br0