Mobile trading Mobile trading has become almost a necessity in the world of Forex trading as it enables traders to access their accounts and execute trades from wherever they are.
Jforex Forex Mobile Platform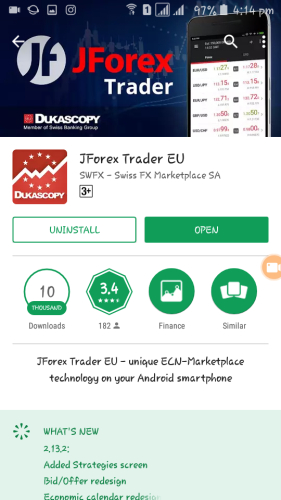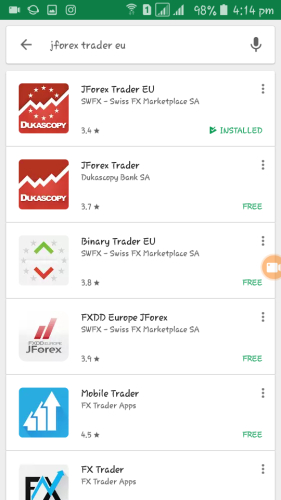 I find myself in the greatest love of using Jforex platform from Dukascopy and it is more convenient, simple, easy to understand and very well for beginners. The platform has all potential needed for a trader to trade patiently without thinking about other complications like it will close directly, it will restart and maybe whenever i decide to trade some google adds will appear on screen, we all know how we feel when adds appears.
Also, it has all securities that you get when you open Computer Jforex Platform. I feel very feel to look my portfolio, Trading reports, Strategies, news, alerts and analysis. You can contact support team at anytime through phone, official web and twitter.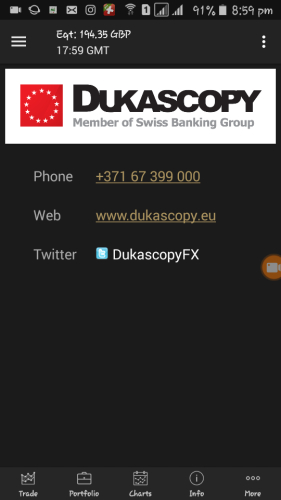 Is Jforex mobile Forex trading any different? You may be thinking that Jforex mobile trading app developed by The Dukascopyis completely different to sitting at home in front of a PC. But you couldn't be further from the truth. Not only is it just the same but trading on mobile devices is actually much simpler, and certainly far more convenient. If you fancy grabbing the latest JForex trading app to enable your trading endeavors to be undertaken whenever and wherever you may be there are a few things you need to get straight first.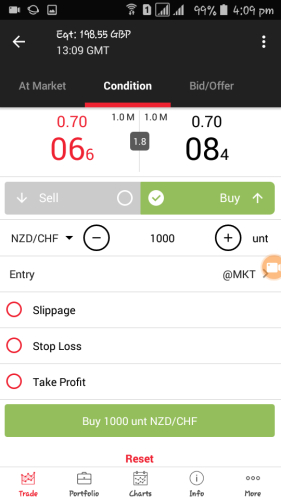 Get yourself a mobile device – It doesn't have to be the latest with all the bells and whistles, as long as it has a popular operating system, fairly large screen, and long battery life.
Reliable internet connection – This is an absolute must have if you want to enjoy an uninterrupted Forex trading experience.
Download a Forex trading app or use a browser – In order to use a Forex trading app. Go to play store, write Jforex Trader EU. or download it from Official website.This has been working for me without any problem and it just use a low mobile power unlikely to other apps out there. It is very fast and it does never ever stacks. No adds and other virus detection. Simply, do this. The process is very simple, and only takes a few minutes.
Enter your account details – All the best mobile trading platforms allow you to access your account using a mobile device. There should be no need to register for a new account if you're planning to trade using a smartphone or tablet. Jforex mobile platform has unique features and wonderful enough it gives over everything that you can have in computer platform.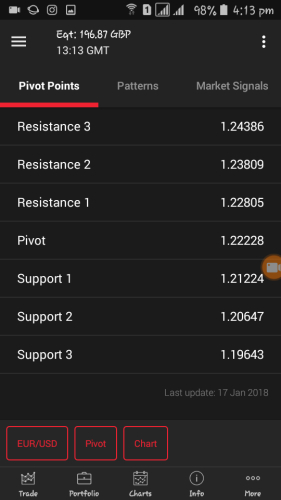 I trade everyday. I trade everywhere and i enjoy trading with Dukascopy Mobile trading platform. Because is great, reliable, Simple to use and It is Friendly even to my mobile app manager. It consume a very little power or it doesn't use your battery power at all.
For beginners and even the Professional traders whenever you have any trouble using this app. Ask me and i will try my very best to help you out. Please make sure you read well the terms and Conditions before you start using it.