Succeed in the forex world is what we all want when we decided to open our first account and start trading currencies. But for those who think that achieving success is just using some strategies already developed by other trades and begin to apply them in your real account, they can forget it. Until you succeed in this world you have a hard way to go...
After some research and collect information from some traders my friends, I will outline the stages through which a "newbie" has to go even begin to have consistent gains in the Forex World.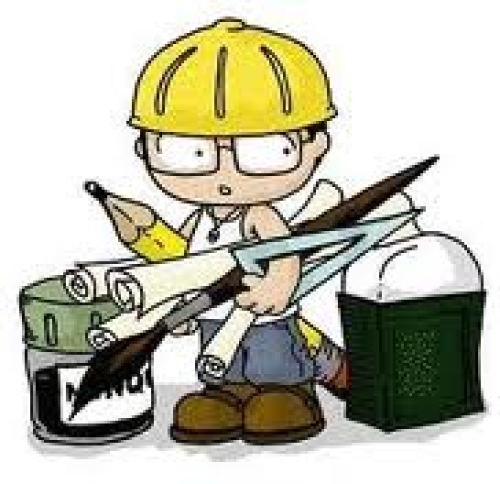 Stage1 - Floor Drifting and Wasting Time (from 0 to 6 months)
This period is characterized by a large waste of time to look for strategies based on indicators, but end up becoming completely ineffective. It is also very common among "newbies" at this stage, spend an unnecessary amount of money on books, courses and automatic strategies. In the first 6 months, generally they do not have a consistent method of trading and at this stage most of them give up because they lose large percentage of the money invested.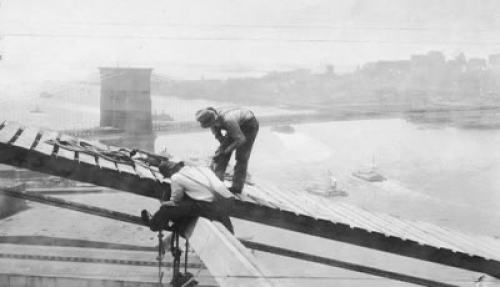 Stage2 - No Consistency or Trading Plan (6 to 12 months)
By this time most of the traders decides to stop spending money on unnecessary products, but still without having created a method or well defined trading plan. They are still looking for the perfect combination of indicators, ignoring the analysis of price action. The tendency of most is to continue to lose money on this phase.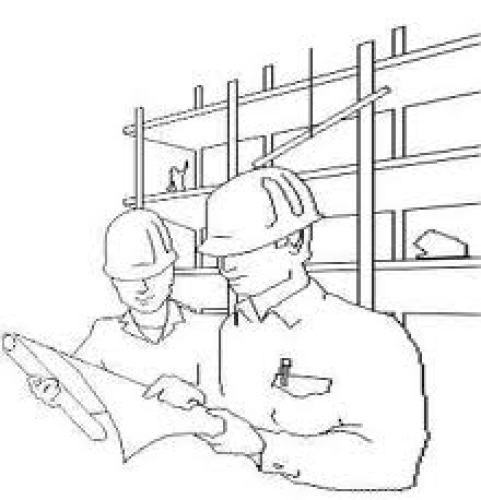 Stage3 - Do Not Follow the Trading Plan (from 12 to 18 months)
At this point most traders understand the importance of following a trading plan and develop their own. They also begin to realize that the way in the forex world will not be as easy as originally thought and that most of the products used is garbage. The main problem is there are traders who do not have the discipline to follow strictly the trading plan, thus continuing to lose money.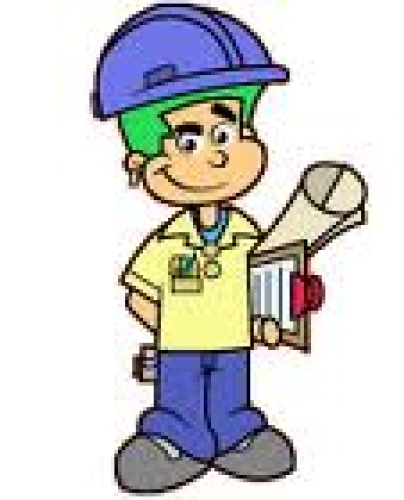 Stage4 - Finally Consistency in theTrades (18 to 24 months)
In this period the majority of traders get the discipline to follow their plan and achieve consistency in the trades. The big problem for traders is that at this stage they do not yet have a feel for the market which leads to even lose a few trades. The good thing is that they start making money consistently, not much, but profit is always good.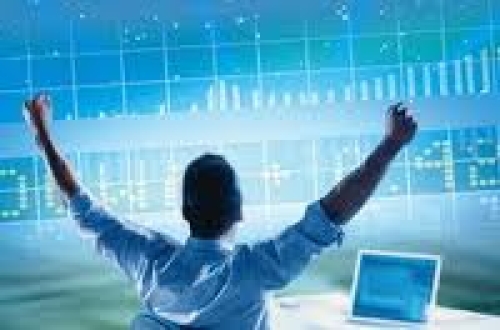 Stage5 - Yaaahooo Finally I Am a Successful Trader (24 to 36 months)
Finally between the second and third year everything starts to fit and traders have the ability to follow their plan and have necessary knowledge about prices in order to be flexible and cautious. Getting here was a long and arduous, where some traders have given up a long time ago. But those who were successful, discover that after all the forex world may even be easier and more fun than they thought.
If you're a "newbie" and do not want to go through all these stages and wait 2-3 years until you find success, you can start to avoid the errors described above, and join our extensive community here in Dukascopy ...