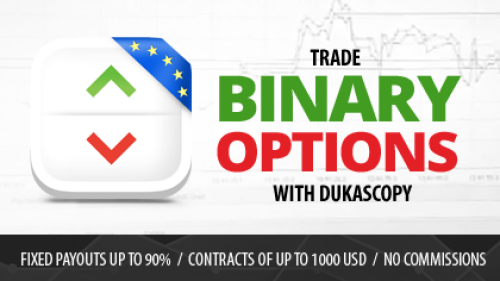 What are Binary Options?
Binary Options are also known as Digital options but at the same time they are extremely simple when it comes to their functions and using them. Through them, you can trade with currencies, stocks, indices and commodities. Unlike traditional investments, in the binary options industry you do not acquire the asset you trade with. There is no transfer of ownership involved.
There are numerous binary options types. The most common is the high-low option. It characteristics include type of asset and expiration time. The return is fixed and is realized at the moment of expiry. All you have to do is guess the direction in which the price of the instrument, influenced by market volatility, different financial indicators and economic changes, will move. The trade can end in on of two ways:
In The Money (ITM) – this means that your prediction is accurate and at expiry the price of the asset has gone at the direction of your guess. For example, you trade with Apple stocks and according to you, their price will be higher at the trade's expiration. You set your investment amount and then wait. The trade ends ITM if the price truly is higher than the one at the beginning. As a result, you make a profit, with a fixed return rate, provided by the broker you trade through.
Out The Money (OTM) – this means that your prediction is incorrect and at expiry the price of the asset has gone in the opposite to your guess direction. Let's consider the same Apple example – according to you, the price of their stocks will be higher at expiry. But the price drops (even if it is with just a little bit) at the moment of expiry. The trade ends OTM and you face a loss.
A very rare situation is for the trade to expire at an asset price that is the same as the one at the beginning of the trade. This situation is called
At The Money (ATM)
but the chance for this happening is a miniature one.

Regulation of Binary Options Brokers


Choosing
the r
ight binary options broker is crucial for your success. The most reputable and trustworthy platform providers are the ones which are regulated. Regulation is an essential feature of every profitable broker. It is also a very complicated job. Countries have a set of regulators who are assigned the job of regulating binary options brokers, stock brokers, commodity exchanges and everything you can think of that allows you to practice some sort of financial investment activity.
For example, the member states of the European Union accept only those brokers that are listed with a country's supervisory agency.
The binary options world has been hugely affected by the emergence of scams which are looking to make some profits at the expense of the traders they lure. It is no surprise that scam brokers are advertising themselves as licensed and regulated. You can check with your country's financial authorities to see if they are regulating a certain broker. One of the most well-known regulatory agency is CySEC – The Cyprus Securities and Exchange Commission.
Even though regulation is a characteristic that can attest to the broker's reliability, some are still in the process of acquiring a license or do not have one at all, but are still a very good choice for your investments. One should keep an open mind and explore all possibilities. Special features, bonus schemes and guarantee of funds can play an important role when choosing a broker.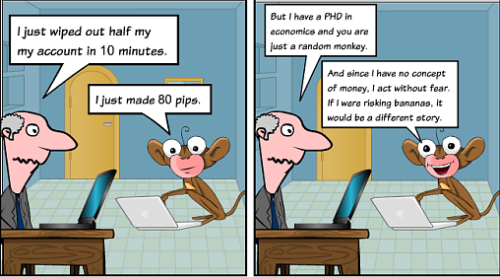 Avoid Binary Scam


The choice of a broker will chart the course of your investments. You can make a solid amount of money by trading with binary options or you can lose every last penny you invest.
S
cammers will do everything in their power to lure you into opening an account with them. They make flashy promises and huge claims, with the sole purpose of creating an atmosphere of exclusivity and reliability. In this way they outshine the brokers that do not really need such a noisy advertisement and draw victims into their nets. Here are some useful suggestions to follow when choosing a system and a broker, that could keep you from signing up with a scam:
Make thorough investigations before signing up. The Internet is full of reviews. You just have to be careful what you read, because a lot of affiliates will send you in the wrong direction.
Join binary options trading forums and do not be afraid to openly discuss experience and voice your opinions. Ask for feedback from people who have tested the software you have concerns about.
If possible – open a trading account with a regulated broker or make sure that users are satisfied with using the one that is recommended by your trading bot.
Conclusion
If your investment is in safe hand then only you can earn money.