FOREIGN EXCHANGE and the other FINANCIAL MARKETS (precious metals, commodities, bonds, stocks, options) may be the ONLY WAY to get FINNANCIAL INDEPENDENCE and FREEDOM in today's ECONOMY...
(Financial Freedom means to be able to sustain your living and comfort financial and survival needs, for you and your family - from your current savings, for the rest of your life even if you don't obtain other income from that time on. Ex: if you have 500.000
$
in your savings, and your monthly needs expenses are 1000
$
, you have insured 500 months, or about 41 years an a half for your current living, if your savings gain at least the yearly inflation to protect them, even if you don't obtain any other income for the rest of your life)
Next to Real Estate Market (which has a long time to even start recovering) and Businesses (which are harder and harder to manage because of the law environement and the lack of support from governements for small and medium companies), the FINANCIAL DERRIVATIVES are the best way to keep track with the growing inflation of the world currencies...
However I strongly believe there is no such thing as FREE MARKETS (With the PRICE formed freely from the DEMAND-SUPPLY Relation) in today's Economy and Financial Markets. That is why the ILLUSION of FREEDOM (based on false roumours, and mass-media false specialists, late informations etc.)
Have you ever wondered why 99% (some say 95%) of retail traders fail to profit from the FOREX MARKET, COMMODITIES MARKET, STOCK and BONDS MARKET. Could it be:
that traders don't have a minimum of FINANCIAL EDUCATION, and their trading is based on gambling (even if they don't realise it)?
that traders interpretate wrong the MASS OF TRADERS PSYHOLOGY, because they were thought this way?
FUNDAMENTAL and TECHNICAL ANALYSIS goes against them, because the INSTITUTIONAL TRADERS, and HEDGE FUNDS are always one step ahead (they don't follow the news, they make the news; "BUY THE ROUMOUR SELL THE FACT" works only for those who have the INFORMATION)?
the lack of a TRADING PLAN, wrong MONEY MANAGEMENT?
STOP LOSS HUNTING takes them out of the market before the price goes in the direction of their forecast?
they THINK TOO MUCH BEFORE MAKING AN ORDER, and CHANGE THEIR MINDS VERY EASY? (why is that?!?)

FEAR and GREED makes the retail traders stop following their trading plan rules

?
That they wait to much that the MARKET CONDITIONS to be PERFECT, and loose the MOMENTUM?
the use of only too small time frames (5 min, 15 min, 30 min), while the bigger picture is forgotten (daily, weekly, monthly)?
Financial Markets are driven by INSTITUTIONAL TRADERS ORDERS, and not the retail brokers?

ALL OF THOSE ABOVE... AND MORE ??...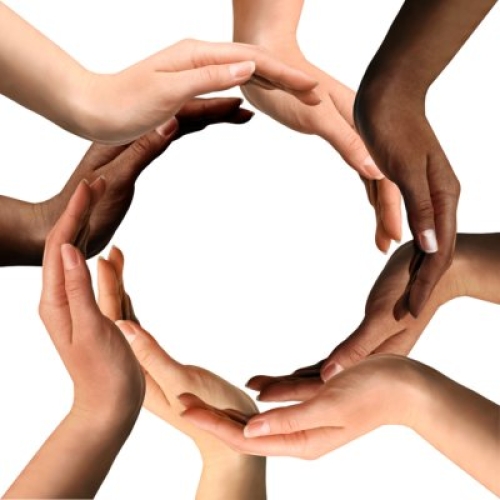 The GREATEST LIE is the one that containes HALF TRUTH...
Have You ever wondered why so many time you follow your Fundamental and Technical Analysis, see an opportunity, but you are not able to make the order to enter the market , loosing the momentum... and after that you enter a trade in a much weaker setup, make the order, and the market turns against you?...
Well... YOU ARE MENTALY and EMOTIONALY PROGRAMMED TO MAKE THOSE WEAKER ORDERS FROM YOUR TRADING EDUCATION... EMOTIONS SHOULD BE COMPLETELY REMOVED FROM YOUR TRADING STRATEGY... TRADE LOGIC 100%, FOLLOW YOUR TRADING PLAN, AFTER BACKTESTING YOUR STRATEGY and SYSTEMS FOR AT LEAST 50 TRADES
.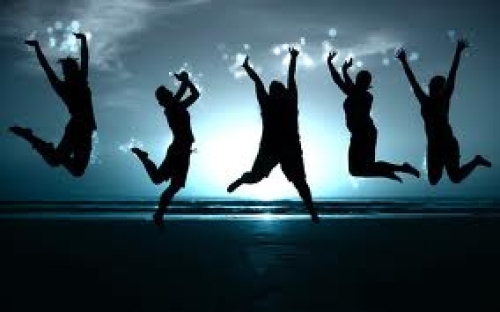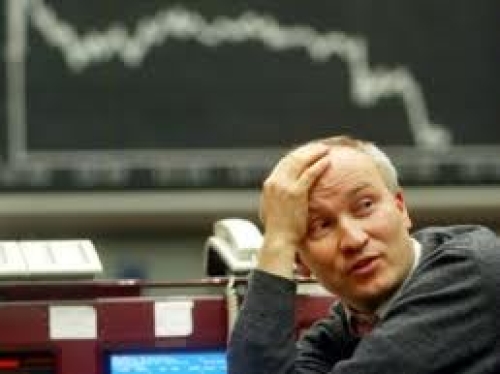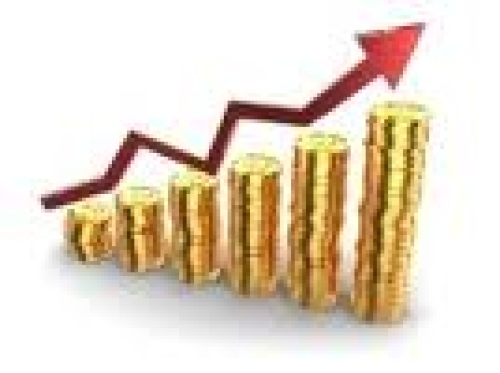 Start thinking outside of the box... Always SEE THE BIGGER PICTURE, because the Technical Analysis works Mainly for Daily, Weekly and Monthly Time Frames... Look for triggers on H4 and H1 Charts, for Bigger Time Frames Setups.
Follow the news and economical realeases, thinking they are only half truth... Follow the MARKET SENTIMENT always prepared for it to turn against you... Accept you losses when the SL is Hit, take profit from your positions with patial lots and trail your stop loss to Break Even (Free Trades)... All of this established from the moment you entry the market.
You are Beeing manipulated every moment, and You Will loose.. be prepared to accept that... BUT THE MOST IMPORTANT THING IS THAT YOU WILL BALANCE THE TRADING SHEET TO PROFIT AT THE END OF THE WEEK/MONTH...
Like in all aspects of life, in trading
Vilfredo Pareto Principle (80/20 Rule)
applies but in different proportions (99/1). 1% of the Traders (Big Players), win the money that the other 99% of the traders (retail) Loose... Not that they need the money... But they need that YOU LOOSE IT...
Always remmember that Trading is a Money Game (such at life itself), and in this Game you should not Gamble, and you should see the Game for What it is, because The Money are less IMPORTANT than the GAME...(I believe it is the only way you can WIN THe GAME)!
Train Yourself and Educate your Mind...
Happy Trading,
Respect,
Doctortyby (Economist, Trader)