There is no doubt that Trading is unlike other professions. Even if you are highly educated (even post doctorate) that does not mean you will be successful. Even successful people in their respective profession are not successful in Trading. So what is the way out? First and foremost is to accept that Trading is different profession and it requires skillsets which is often not required in other profession. I will try to pinpoint those things in this article.
The Beginning
After the initial starting point of learning the trade environment platform and what to do, along with the additional theory regarding to the theory on strategies methodologies and currency behavior, trades are often faced with the idea of trying to take their learning and experience to a new level and take their knowledge to make some returns on the investment they had in the learning process. In Reality, Few of them are actually able to go through to the next level and be successful in real trading.
Knowledgeable with the trading process and eager to succeed, and strong urge with the desire to create wealth, Traders often have a strong believe in themselves and their abilities. Traders understand that facing challenge at times is just part of the game.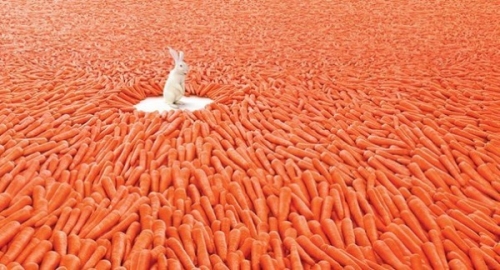 The Issue
Everyone wants to earn money and so the trader who started off and sees that the balance of their account is not showing the desire results. At this point, many Forex traders believe that all they need is a greater and more comprehensive knowledge and that in the end it will pay off, resulting in future profits at a later date. Later after many different attempts and a large amount of tries, most traders are faced with exhaustion and the fatigue and lack of direction and their dream miracle is beyond their abilities or reach.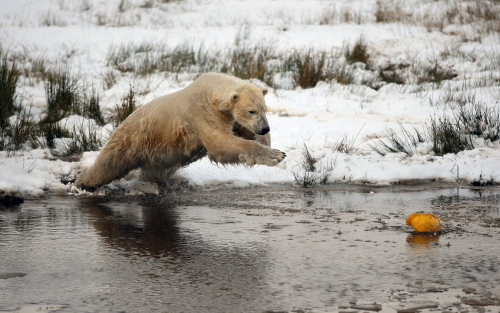 Why this Issue?
Unlike in theoretical studies and getting good grades, trading in a real world, is fundamentally very different with unpredictable results in a very risky environment, multiplied by the size of leverage of the trader is exposing himself to. Trader's need to ask, will he be able to convert his trading knowledge and experience into a positive experience, alternatively what can he change that will improve their experience in trading.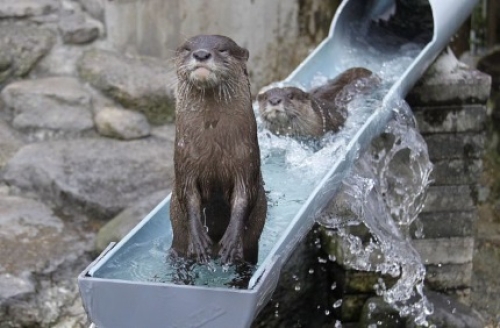 The Acceptance
At the heart of trading, one needs the ability to assume their mistakes from time to time, and be confident moving forward without remorse or drawback and not to let their emotions erode their spirit, with understanding that the result in error was out of their control. Erosion of the trading account are often denied as a temporally event, only to delay at a later date to face the reality and a psychological emotional, fears and the need to take control of situation to bring traders dreams to realize. This is where successful trades evolve when they pay close attention to their trading account and not to what they would like to believe.
Unlike most other professions, is one of the most stressful situation and vulnerable to test the human weakness. Fewer professions experience similar level of attention, stress and emotional effect of failure. Traders is driven by the need to be in control of his activity and there by his future outcome. But the market shows little regard to anyone in particular, his fears, bravery and the need to rationalize through uncertainties and challenging times, in order to be successful.
Many traders have in the past been successful in their Demo activities, raising their feelings that he had what it takes to be a trader, but when the time comes to change to a real account, suddenly their fears and concern tend to overpower their ability and a sense of helplessness tend to take over the ability to reason properly, resulting in errors in judgement and commitment in their trade. This leads them to a stressful situation that he/she may feel as a lesser human. Other traders, when the time to face a real account, have a tendency to design the perfect trade in order to avoid mistakes, they try to do everything right from their demo acc. experience and not to be susceptible to temptation, but when the time comes to real account, emotion take over.
One can do everything correct, but still be subject to a number of bad trades, regardless how long you been trading for or experience you have in trading, the market has a tendency to surprise you, resulting in a different outcome. These results can raise the level of stress in his/hers trading, causing the trader to think twice the next time the trader wants to re-enter the trading. Those who try to manage, often go through period of reduction of profitability and they success is reflected in their account.
Your ability in managing any situation, in general, will ultimately reflect on your trading. Adequate capital can offset the outcome for a longer period of time. That is, initially the ratio of used capital and the total capital, is very small, but as time goes by, that ratio increases and the probability to rapidly lose would then begin to increase. In general, you need to keep a close look the general direction of your trade activity. Often beginners have a tendency to overlook for a period of time and erode their capital.
Mind set
Mindset can make real difference in Trading which other professions does not require as much as trading. After all your money is at stake and so is your ego. The correct mindset and emotional disconnect from the performance aspect is the real need for you to be successful in forex trading.
That is, the better your ability to manage your inner feelings and emotion, the better chance you have in succeeding, that is to be focused, attentive and alert at all times. Your performance will not be a reflection of your pride and like any other profession; a simple mistake can be corrected going forward with a positive attitude. The concern of making another mistake is eliminated the next time you pick another trade or manage current trades.
You need to accept that trading is a game of probability and from all the knowledge you obtain, practice your trading activity to mitigate your feeling of emotions in as many different environment and situations, to disconnect of emotions from your work so that you can conduct your trades without fears and be confident moving forward, from those mistakes.
Your discipline, courage, patience and impartiality on your trading, can assist in the developing of your trading ability and benefit your returns and investment. But you also need to use the Balance/Equity values as a measure of your success. Tracking down the rate of the number of correct trades against mistake trade is also important, as that can help you to look for where you can improve, creating greater confidence and be able to isolate your emotion from the work.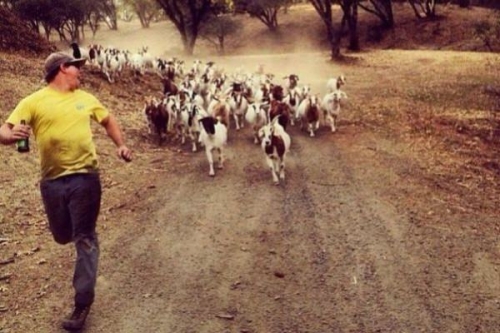 And Finally
Periodically, revise your thinking process; not only from the actual trade point of view, but also from your spiritual and emotional side so that you can further develop how you can better improve the disconnection of those emotions.
Be open minded in trading and be willing to experiment new ideas from time to time. Be careful that you don't mix new ideas with current ideas, until you have properly tested and evaluate those new ideas that you are evaluating. Have a processing for current trades, but as evolving trading is and very unpredictable it is, is important to be constantly researching to better yourself all the time, but you need to give yourself enough time to properly test new ideas or concepts.
Preparedness for trading is also important, and you need to evaluate when is the best time for you to do the trading and duration of trading. In order to do that you need to evaluate the market situation for some time prior to actual trading to view resent activity in the market before jump in new activity.