Currency Converter
Place this and other information on your site
With our currency converters you can perform foreign exchange calculations by using live market exchange rates, or get the most recent foreign exchange rates for over a 100 currencies (updated every 15 minutes).
To perform a currency conversion, enter the amount of a currency to convert in the 'Amount' box. Then choose the source and destination currency nomination, and click the 'Convert' button.
If you cannot find the desired currency in the Real Time calculator please use the second calculator that provides rates for over 100 world currencies.
Online Money Exchange rates
Online Money Exchange rates allows you to calculate convertions of the monies deposited on your Savings Account(s) at the extremely competitive exchange rates of the SWFX – Swiss FX Marketplace.
Wolrd Currencies Converter
The Currency Converter provides delayed (15 min) rates for most of the world's currencies.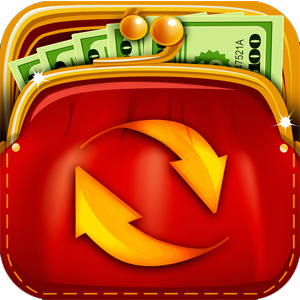 Either you travel a lot or buy things online, Currency Converter by Dukascopy is an must have app for you.
This application provides a full spectrum of currency exchange services, including:
Easy to use, one-click currency converter with all major currencies and actual rates
Basket Change: convert multiple amounts into one currency at once
Wallet: keep records of all of your transactions in your wallet
SWFX Live Rates: live interbank rates and real-time charts by Dukascopy Bank SA
Nearby: locate the closest currency exchange points
Cheat Sheet: create and print via AirPrint a currency converter table for your next trip
Adjustable currency list allows you to remove unnecessary currencies
Offline mode: save your money travelling aboard - the application can use previous loaded rates when an internet connection is not available