Dukascopy Forex Overview: 24-10-2016 - Afternoon
Dukascopy Bank analytic desk report
Published: 24/10/2016 14:49

Dukascopy Technical Analysis


NZD/USD continues to move lower on Monday
"Commodity prices have proven a clear driver for CAD, but AUD and NZD draw their performance from carry appetites."
- John Kicklighter, Chief Currency Strategist (based on Daily FX)


The Kiwi continued to depreciate against the US Dollar on Monday, as the currency exchange rate had reached below the 0.7150 level by mid-day on Monday. Previously, the currency pair began a fall on Thursday and did not stop it during Friday, as the rate fell below a support cluster comprised of the 20 and 100-day SMAs, respectively, at 0.7183 and 0.7192 and the monthly S1 at 0.7181.

Dukascopy Fundamental Analysis

Canadian inflation remains weak in September; Retail sales show no signs of rebound in August

Consumer prices in Canada grew less than expected last month amid lower fuel prices and milder increases in food prices, official data showed on Friday. According to Statistics Canada, the headline Consumer Price Index rose 0.1% month-over-month in September, surpassing August's drop of 0.2% but falling behind the 0.2% gain forecast. On an annual basis, consumer prices advanced 1.3% in September, missing the 1.5% rise forecast. Meanwhile, the so-called core CPI, which excludes some volatile price items, increased 0.2% in the same month, up from August's 0.0% reading and in line with analysts' expectations.

Read Full Report
Read Full Report

USD/RUB 4H Chart: Channel Down

The US Dollar is depreciating against the Russian Ruble, as the currency exchange rate continues its path in a previously analyzed descending channel.

>>


AUD/USD 1D Chart: Symmetrical Triangle


Following a false break above the upper trend-line of the symmetrical triangle AUD/USD entered in January, the pair has returned into the pattern and appears to be launching a new attack at the targeted trend-line.

>>

Expert Commentary

"In my opinion, it depends on how you define the positive trend.

"

- Eugen Weinberg, Head of Commodity Research at Commerzbank, on gold and silver




Prices returned to pre-Brexit levels as the degree of awareness for the risks and the risk aversion returned to the previous marks. Thus, the ongoing "positive" situation, or, I would say, a calming down situation, is actually leading to lower gold and silver prices rather than to higher prices.

>>

Read More
Read More

CNBC

Russia, OPEC discuss production freeze


CNBC's Jackie DeAngelis reports on the oil markets as the OPEC-Russia Energy Dialogue opens.

Dukascopy Bank Sentiment Index

June Release


The positive momentum in the Asia-Pacific region seems to have continued in June even despite soft global demand and signs that the Chinese investment-led recovery is coming to an end, as both short and long run sentiment indices soared in the measured month.

Read Full Report
Read Full Report

Economic Research



Forecasting Models for Exchange Rate

The science of prognostics has been going through a rapid and fruitful development in the past decades, with various forecasting methods, procedures and approaches flooding the economic world. It is estimated that there are more than 100 prediction methods, and sometimes the diversity makes it difficult to choose the one that would do the trick.


Dukascopy Aggregate Technical Indicator

Dukascopy Bank presents a new research product - the aggregate technical indicator. The new tool will indicate the strongest signals on major currency pairs. Dukascopy Aggregate Technical Indicator for 30 min and 1H time frame charts for major pairs for the last 144 periods till 15:30 GMT

.
Read Full Report
Read Full Report
Disclaimer:
This overview can be used only for informational purposes. Dukascopy Bank SA is not responsible for any losses arising from any investment based on any recommendation, forecast or other information herein contained.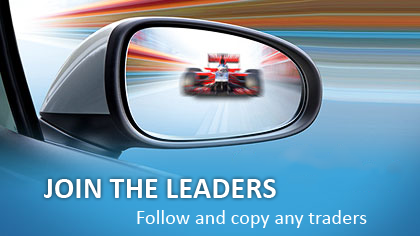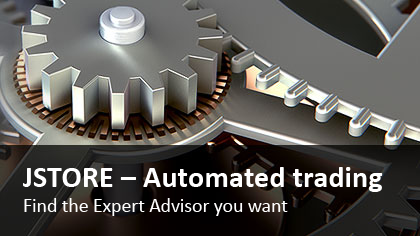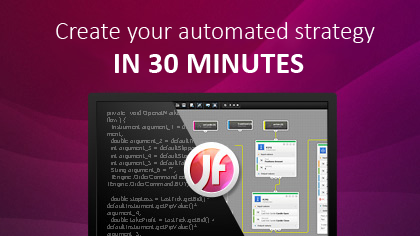 "The Yen has reversed a portion of the losses; and this has helped to bring EUR/JPY back down to support around 114.08."