Dukascopy Forex Overview: 30-09-2016 - Afternoon
Dukascopy Bank analytic desk report
Published: 30/09/2016 15:06

Dukascopy Technical Analysis


USD/CAD below 1.31 on Thursday
"The Canadian dollar fell to the weakest level since March on a decline in crude oil prices and increased concern the country's economy is struggling."
- based on Bloomberg


The US Dollar traded almost flat against the Canadian Dollar by midday on Thursday, as the currency exchange rate found support in a cluster below and rebounded. Previously, on Wednesday the currency pair reached once more for the channel up pattern's resistance line. However, the Greenback bounced off the resistance and plummeted afterwards to end the day's trading session at 1.3080.

Dukascopy Fundamental Analysis

Initial jobless claims rise to 254,000; US economy grows 1.4% in Q2

The number of Americans filing for unemployment benefits rose less than expected, official figures revealed on Thursday. According to the US Department of Labor, the number of claimants jumped 3,000 to a seasonally adjusted rate of 254,000 in the week ended September 24 after touching the lowest level since mid-July in the previous seven days. Meanwhile, market analysts anticipated an increase to 260,000 claims in the week ending September 24, following the preceding week's 251,000. Filings for US unemployment benefits remained below the 300,000 level for the 82nd consecutive week, the longest streak since 1973.

Read Full Report
Read Full Report

EUR/USD 4H Chart: Channel Down

The Euro most recently has formed a short term channel down pattern against the US Dollar.

>>


EUR/AUD 1W Chart: Descending Triangle


Outlook on EUR/AUD is strongly bearish. The currency pair has just broken through a support trendline that has been keeping bullish momentum intact since mid-2012.

>>

Expert Commentary

"I would assume that $70 per barrel does seem to be a reasonable price that would balance the market and will still guarantee a decent demand growth, whilst allowing investments to be profitable.

"

- Thomas Pugh, Commodities Economist at Capital Economics Ltd, on oil




Hence, you would not get big swings of investment cuts that lead to supply deficits, which would get the price of the commodity shooting.

>>

Read More
Read More

CNBC

What you need to know about Deutsche Bank


CNBC's Wilfred Frost gets down to basics and explains Deutsche Bank's plight.

Dukascopy Bank Sentiment Index

June Release


The positive momentum in the Asia-Pacific region seems to have continued in June even despite soft global demand and signs that the Chinese investment-led recovery is coming to an end, as both short and long run sentiment indices soared in the measured month.

Read Full Report
Read Full Report

Economic Research



Forecasting Models for Exchange Rate

The science of prognostics has been going through a rapid and fruitful development in the past decades, with various forecasting methods, procedures and approaches flooding the economic world. It is estimated that there are more than 100 prediction methods, and sometimes the diversity makes it difficult to choose the one that would do the trick.


Dukascopy Aggregate Technical Indicator

Dukascopy Bank presents a new research product - the aggregate technical indicator. The new tool will indicate the strongest signals on major currency pairs. Dukascopy Aggregate Technical Indicator for 30 min and 1H time frame charts for major pairs for the last 144 periods till 15:30 GMT

.
Read Full Report
Read Full Report
Disclaimer:
This overview can be used only for informational purposes. Dukascopy Bank SA is not responsible for any losses arising from any investment based on any recommendation, forecast or other information herein contained.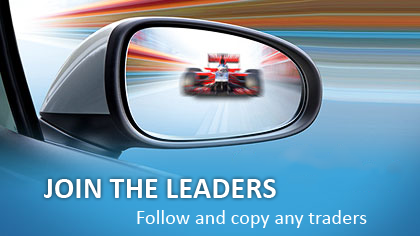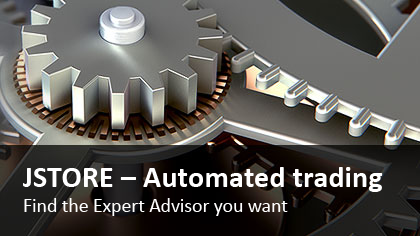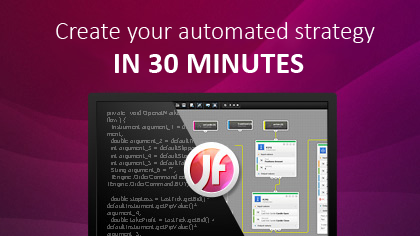 "The Yen has reversed a portion of the losses; and this has helped to bring EUR/JPY back down to support around 114.08."